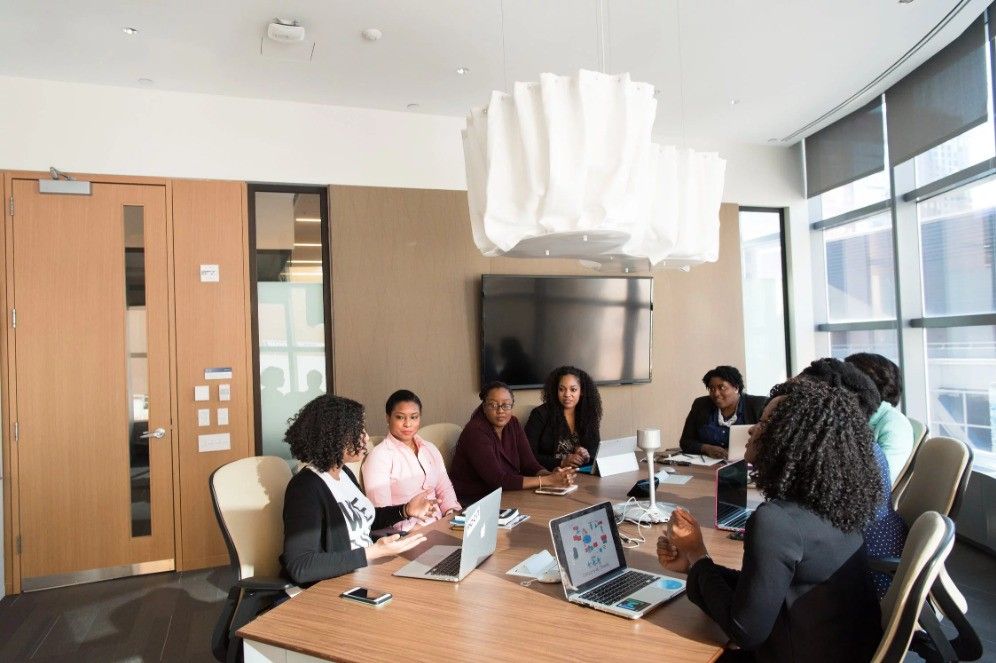 Increasing rental revenue is not as hard as one may think. Being a good landlord means being able to invest in your property in such a way that you could get more profit from it and not lose money. People who are engaged in Travel and Hospitality industries just have to take a few steps to ensure that they are acting according to the "rules" of the modern vacation rental industry.
How do technologies influence the vacation rental industry?
Things have changed in the vacation rental industry since more and more people book properties or hotel rooms online and search for any information needed on the Internet. According to Statistica report, 53% of bookings are made online and this is the proof of how technology influencing the way people see traveling and the way hoteliers or landlords maintain their business. Furthermore, it is stated that approximately 67% of travelers are more likely to book a property on a brand website rather than on third-party one.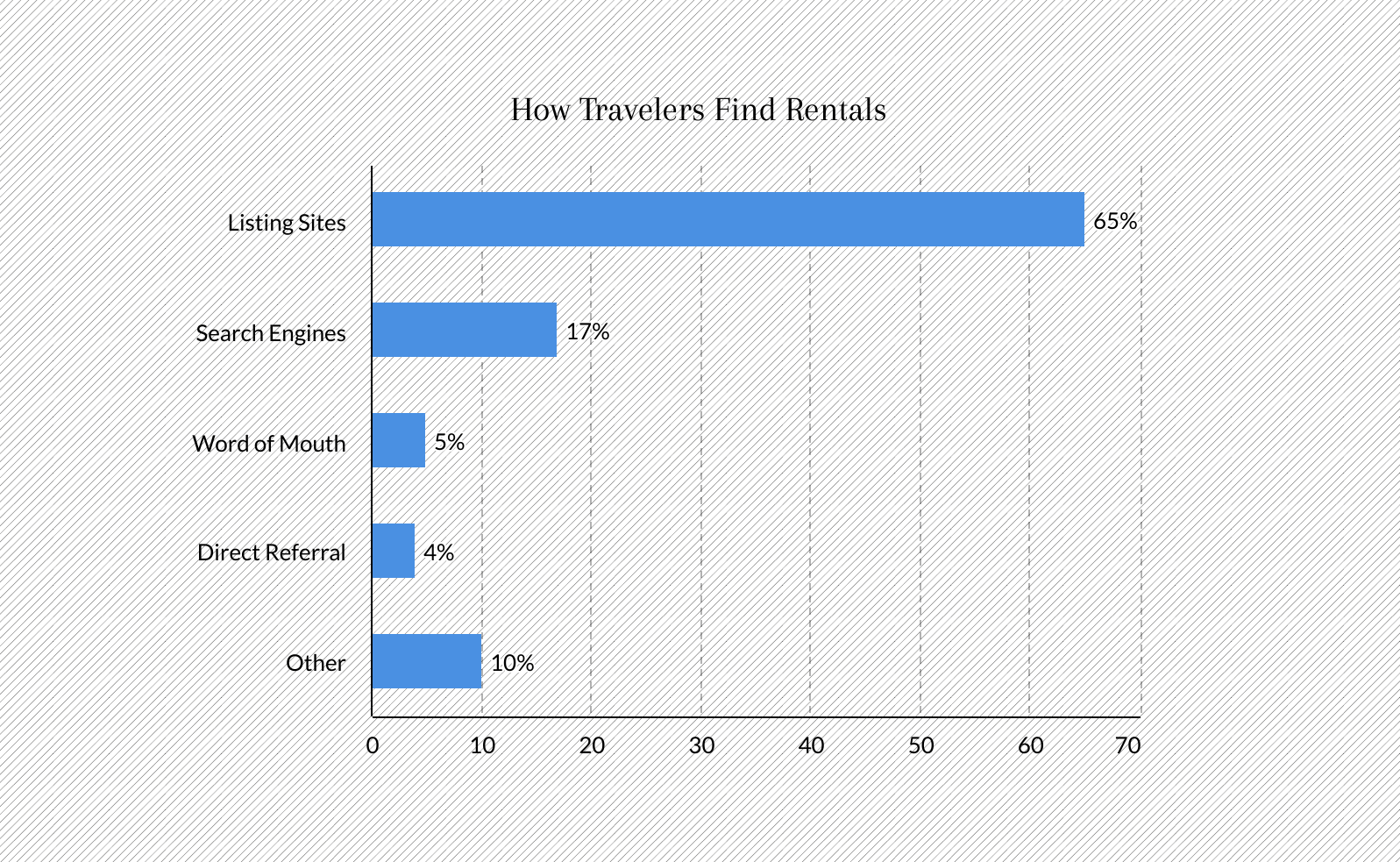 Based on this data, it is not hard to assume that in order to increase rent income and booking rate there is a greater need in: 
brand website;

property listings on third-parties websites;

own property management system.
For sure, you shouldn't exclude good communication and a positive approach to your tenants. But, except these things, you should be able to invest in your properties in the right way and it's not only about the rent increase. Even if you own less than 5 properties, it's already considered to be a business and you should learn to take care of it. That's why we prepared top strategies that will help you be ahead of the curve and increase rental revenue.
Advice on rental income growth:
Choose technological advancements
In the era of innovations, businesses of different industries are switching to technological tools. When it comes to the rental industry, the integration of the property management system becomes vital here. This set of tools helps organizations exclude the manual work and facilitate the managing of all the tasks connected with properties at ease (bookings, verification of availability, amenities, taxes, etc.). But one should carefully select a property management system and choose cloud-based ones since this type is considered to be a lot more secure. 
Create your own service
It's important to have your own website and become trustworthy for your potential tenants. One of the main advantages of ordering website development is that you can organize all the information about your properties as you want or what's even better – get the advice from the professionals who certainly know how to create proper websites for your industry. 
Be present everywhere
Undoubtedly, having your own website is cool and profitable but placing your properties on the listing sites is crucial as well. In order not "to get lost" between the listing and booking sites and not to forget to change the data on your properties, you should integrate channel manager. This tool will help you avoid double bookings and allow automated updates of all the information on services or sites where the properties are listed.
Thoroughly decide on prices
The question of property prices has always been hard for property owners, hoteliers and property managers. It is all connected with the fact that you can't set one price for the whole year – otherwise, you always have to monitor the competitors from your region, be aware of all the celebrations and events in the area you lease the properties. That is where the work of tools for proper price setting comes. There are price recommendations and price comparison systems that will definitely simplify your choice since they let you compare the prices of your competitors and include main holidays in the area.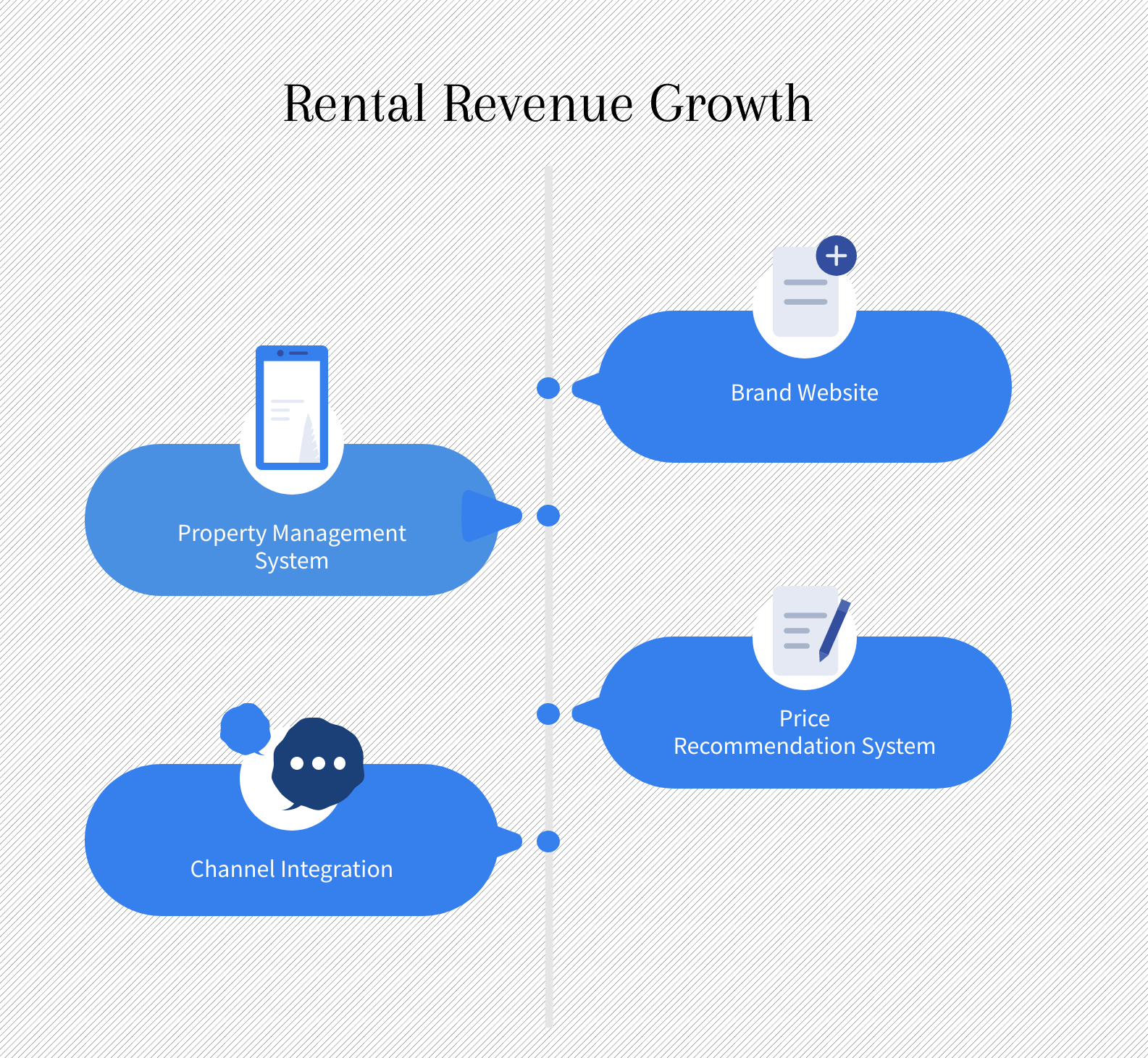 The main thing you have to bear in mind is that investing the time, efforts and money in your rental property is a great way to become more appealing to your tenants or guests, get more bookings and increase your revenue. Take technological opportunities seriously and the results will not lag behind. 
Related Articles:
Thank you for submitting the form!
Our team will contact you within 1 business day. Make sure to check your Spam and Promotions folder just in case.
We use cookies to personalize our services and improve your experience on this website. We may use certain personal data for analytics and marketing purposes.