ASD Team is happy to announce that we have joined Pangea – an elite community of the top 7% of software engineering vendors. Providing maximum transparency to current and future clients and teammates will become much easier with Pangea.
No limits for the united team
For fifteen years our company has been growing, and we are not ceasing to enrich our family with decent people and experts in their field. Our mission is to make the bravest ideas of our clients real to bring more great products to the public that will solve a problem and make life easier and enjoyable. Working as a united team with the same vision and approach, our team functions as a mechanism to achieve desired results which for us is only a matter of time!
Our way to Pangea
Joining Pangea was one of the desired goals in our team, as it is a new level of our company recognition and we are proud of high quality proof. Honesty is our top rule. That is why joining the platform with a high level of transparency where we can post honest feedback from our clients and employees is an obvious decision. We are sure that this decision will better our relationships with existing clients and the future who will decide to cooperate with us.
Also, it is worth mentioning that the verification process was very smooth and pleasurable in the first place, that is why we give many thanks to Pangea for the accurately detailed and heartfelt support on each step of the verification process, which proves to us again the greatness of the Pangea platform! Our team did proper work, and much gratitude goes to them and their organized, disciplined, and professional work on checking all the necessary documents, adding additional materials, and creating a plan to collect feedback from clients and employees.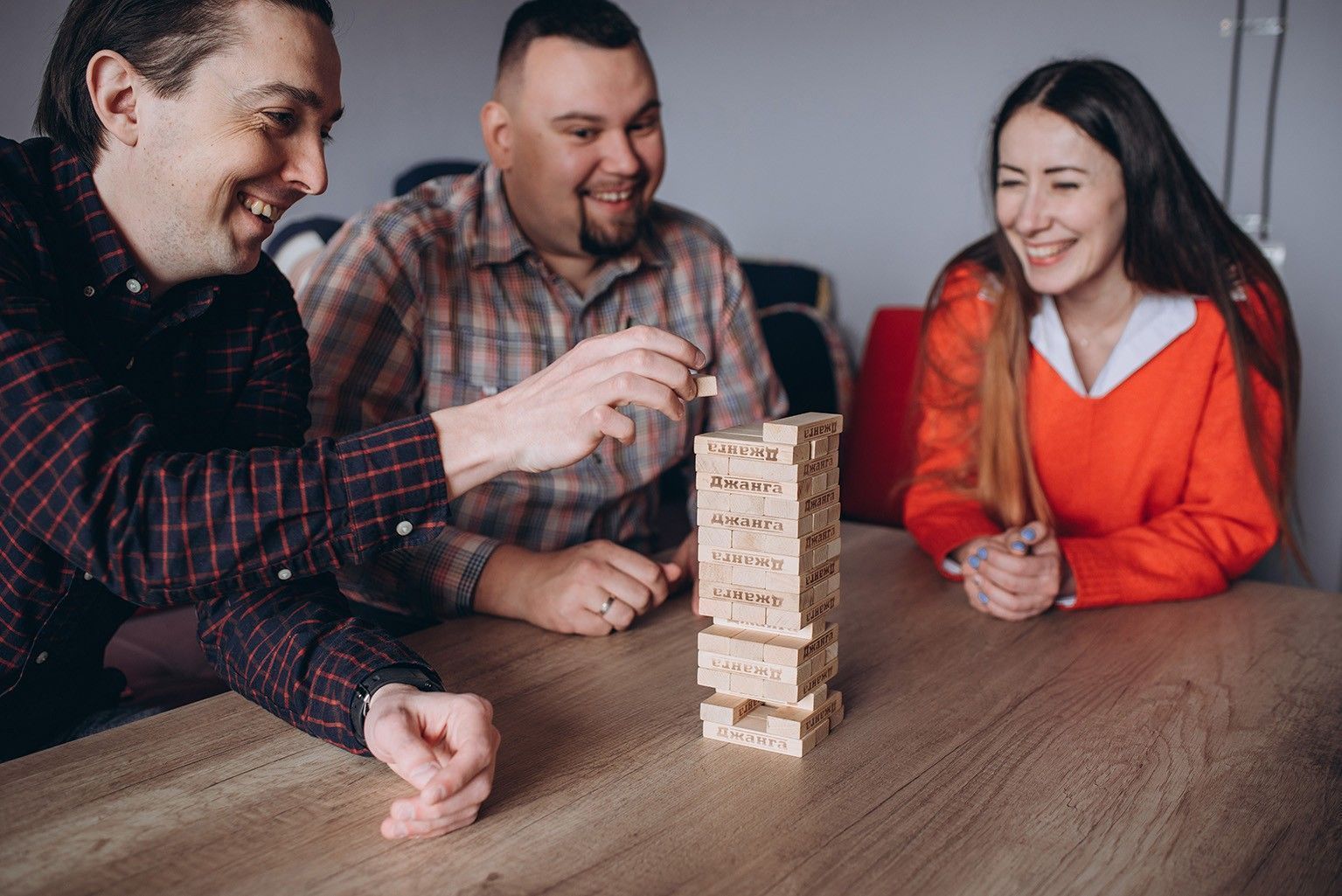 ASD top management team in our lounge space
It is essential to mention some interesting insights we got during the verification process. Team health scoring and Client Insights portal were the most resultative and informative for us in exploring employees' opinions about our company, what they value or love, and what needs to improve. Thanks to that, we will work on improving every mentioned thing to get a better result during the next scoring.
Feedback is important for us
As we said earlier, estimation was pretty productive and informative, so we selected areas with the highest and the lowest marks from our clients and employees. We are proud of the highest score (10.0) on project management from our clients' estimation, but still, we understand that our process maturity with the lowest score (8.7) needs to be improved in the future to show better results and provide more quality services. What about our employees, we are glad that our company helps and fosters the personal growth of each of our workers (score 9.2), but from the common satisfaction (score 8.5), we have space to grow and we will definitely will grow.
After estimation, we will reconsider our strategy, but the scores show that key aspects of our 2021-2022 strategy are correct. Thanks to employee feedback, we have achieved all the aims. Next, we will work on the aspects with the lowest scores, implement all the necessary changes, and aim to improve our team's health and create transparency between departments.
"The Pangea verification process enlightens many new aspects we can be proud of and those we need to work on to improve. High scores from our employees demonstrate that we are doing everything right" 
– Julia Dzhobulda, Head of HR department
Show me your environment, and I will tell you who you are
For us, it is a high honor to be a part of the Pangea! As well for us, for our clients and friends, it is one amongst many further milestones that we have achieved on our progression and improvement path. This verification is the beginning of the marvelous journey with our new friends.