Still can not decide on property management system integration because of myths and false facts around it? Read the article to see why all the myths are just myths and nothing more!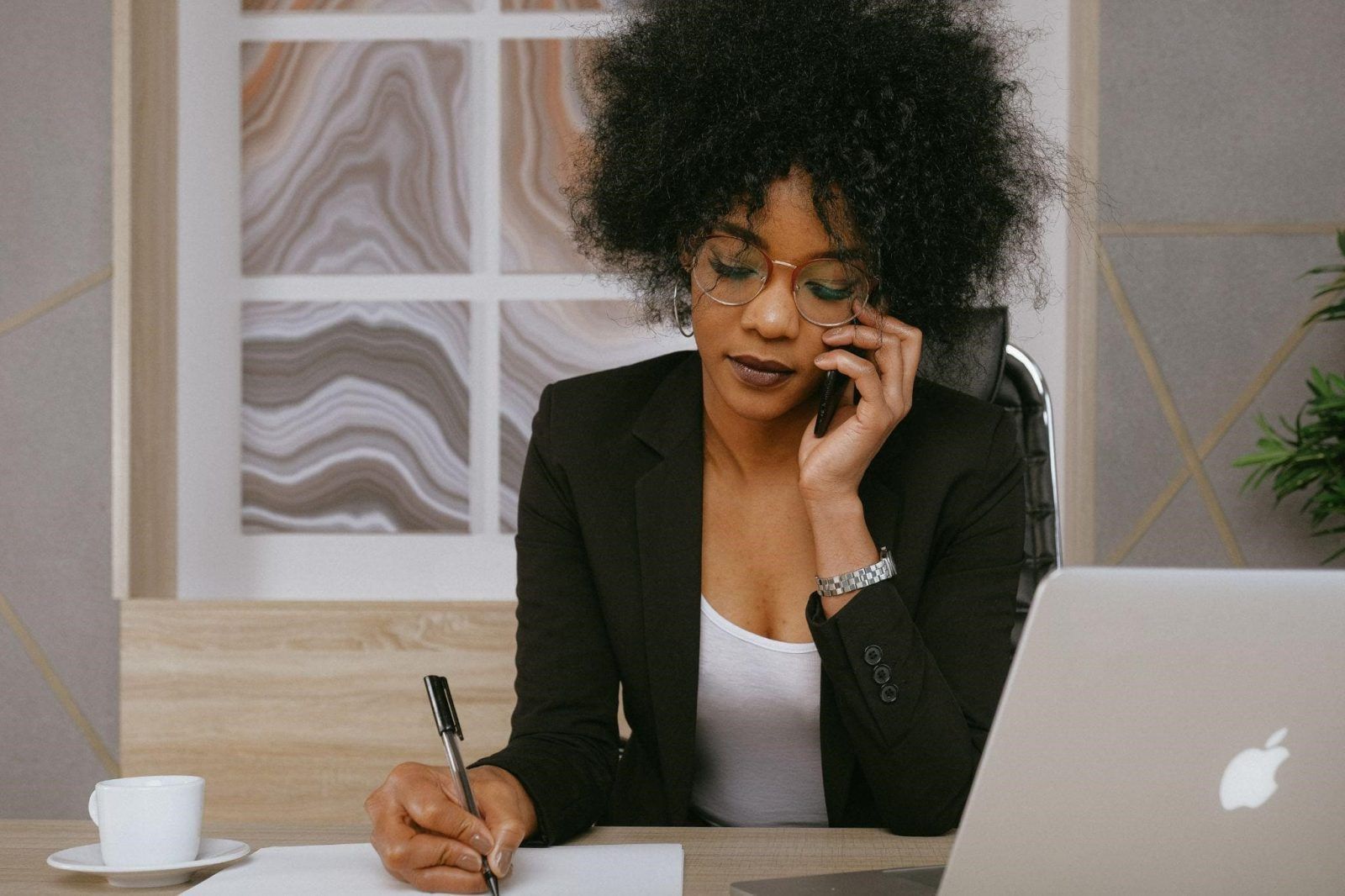 The modern world is changing every minute, something goes forward, and something leaves behind in history. Keeping up to date requires you to develop the best software for your business and adapt to the new realities and ways of doing business. The development sphere is flourishing with diverse tools and ways to let you run the business with high productivity. As an example, many good CRMs can help you. 
Still, even here, we have plenty of different myths about, in particular, property management systems and their benefits. Some entrepreneurs refuse to accept numerous advantages of property management system integration because of a few fairy tales that are not true nowadays!
The definition of Property Management System
Before we start to discuss all the myths that are around the Property Management System, it is a must to understand what it is and the definition of the term. Property Management System is a software designed to organize, plan, and schedule all the operations that are connected to the hospitality industry for the hoteliers and property owners. 
Advantages of the property management system
Property management system advantages are numerous, but let's select some of the main benefits from the long list:
Maintenance everyday schedule. Thanks to such software, maintaining

property owners' routine

tasks becomes much easier and more productive because you have all of them organized on a single board. It gives you an incredible opportunity to save your time, and hotel owners must save as much time as possible because managing a hotel is a time-consuming job by itself, so don't waste an opportunity that the property

management system gives. 

Online payments. It is a must. According to Statista, digital and mobile payments accounted for 44.5% of all online transactions. The goal is to make the payment process as comfortable for your potential clients as possible. What hotel would you choose, the one with multiple steps to pay or with 1-2 clicks?

Easy access. Hotel owners should be dedicated 24\7\365 to the hotel management, and PMS is the best helper. Access to hotel operations, data, and control can be gained from any available device and anywhere in the world where you can find an internet connection. 

Money saving. As we said earlier, a property management system saves you plenty of time, but what is even more important is that it is a great tool that saves you money. PMS is developed to reduce all the administration spending to the minimum and, of course, less redundant work that can waste your time. 

A proper PMS gives you additional profit. It's the era of digitalization now, so now the first thing your potential customers see is an online representation of your services. In this case, a property management system offers your business many things to improve the first impression with many useful features and integrations with other services, chat support, and other things that can make clients' first experience as smooth as possible.
Myths about Property Management System Integrations
Stereotypes, myths, and wrong world perceptions are causing trouble in many spheres of our life. Due to them, often we see problems where there is no such. That's why it is important to bust the myths and reveal facts. Today we are MythBusters!
Myth #1. Cloud PMS is too expensive for me!
Nowadays it is not expensive to use it for any company. Now you don't need to worry about hardware, storage, energy, and security as it was with usual systems.
Cloud PMS benefits are revealed in long-term distance. Your spending will be reduced for a long time only by storing your data virtually, without any need to build your infrastructure for that. 
Myth #2. The property management system providers have no desire to integrate
That's not true, don't take it at face value. The truth is that the property management system is the core of the hotels and accommodation business, the more connected, the better. PMS integration has never been easier than now as new cloud systems are built with all the standards and modern API to be easily integrated.
Myth #3. Existing PMS is working as a clock, no need for a new one!
Maybe, but outdated property management systems have many issues due to time. Foremost everything is evolving, including systems like property management systems, and becoming better almost every day, or something new adds, and you can not ignore that process. Old systems can cause problems with integrating new systems, security issues, and decreasing performance, like an outdated system can not cope with data flow as it does with a new one. 
Myth #4. Virtual data can be easily lost or hacked
They can not be easily hacked or even lost. Nowadays, they are secured by the most modern security measurements that guarantee that your data will be safe. There is also a danger of physical damage to servers, but you do not have to worry here either, as all the facilities are highly secured.
Myth #5. Cloud property management system integration is for small companies only
It is not! Cloud PMS integration allows your company to grow faster, facing much fewer problems on its way and spending fewer resources. A Cloud property management system opens doors to an unlimited scale of resources where your aims and needs are the limits. There is no need to care about the physical storage of all the necessary equipment.
Conclusion
Summing up all the written above, we can observe many facts that say property management system integration is not as bad or unnecessary as you might think. The common myths are easily busting, and you have no reason not to believe one more great opportunity to improve your business with modern technologies. 
In a nutshell, property management systems integration is a good option to receive relatively not expensive, well-secured both physically and virtually, perspective and unlimited capacity tools for your needs. 
References:
statista.com
Related Articles:
Thank you for submitting the form!
Our team will contact you within 1 business day. Make sure to check your Spam and Promotions folder just in case.
We use cookies to personalize our services and improve your experience on this website. We may use certain personal data for analytics and marketing purposes.