We are here to help
Startups
We cover all the newly established businesses needs to validate their ideas, launch first products, and provide valuable solutions to the end-users:
Discovery Phase
MVP Development
Product Developments
API Integrations
Learn more
Growing Businesses
We help businesses improve or scale their product by transforming their ideas into code, and the code into a ready market solutions:
Product Development
API Development
API Integrations
Product Reengineering
Learn more
The Whats
Travel And Hospitality Software Solutions We Can Develop
ASD differs from the other travel and hospitality software vendors because this is our core expertise.
We don't develop traveling solutions as a part of our broader expertise; we form our expertise around delivering state-of-the-art travel and hospitality software.
Hospitality Management
The speed and quality of the data management process are vital to rendering guests' experience plausibly enjoyable. ASD offers efficient, secure, flexible, and scalable PMS/HMS solutions to its customers. Harness the power of custom-tailored tools working to make sure your clients come back for more.
Learn more
Third Parties Integrations
The ASD team is here to provide you with any integrations your travel software would require. We will create a brand new architecture or transform the existing one to seamlessly integrate the Global Distribution System APIs into your business's platform. Amadeus, Sabre, Travelport, and others are there for your channels to thrive on.
CRM for Travel software
Integrate your travel distribution system with a global one and harness the power of the readily-available and constantly updated data on hotel rooms, car rentals, transportation tickets, tours available, and many more crucial business indices.
Learn more
Booking & Reservation
Velocity and on-request availability are shaping your clients' attitudes towards your service. While there's never a second chance to make the first impression, carry your customers away with refined interfaces built on seamless backend solutions. Turn their booking and reservation routine into a pleasantly nonchalant experience.
Learn more
Restaurant Management Software
Сustom development of restaurant solutions that establish a technology ecosystem, lead to enhanced productivity, increased profitability, efficient operations, pleased employees, and satisfied customers.
Learn more
Online Travel Agencies Software
Generating and managing sales along the funnel in the travel industry requires advanced software solutions. Set an omnichannel platform for your agents to enhance their efficiency.
Learn more
Don't see your niche in the list?
Let us carefully study your project and find out how we can be useful for you.
ASD For A Reason
There is a particular set of reasons that justify your decision to opt for ASD as your software development partner.
Numbers
0

+
years of niche experience
We develop software only for those who make the world move
0

+
developers aboard
We offer our clients immense scalability freedom
0

+
completed projects
We know how to take you to market; we've done it like a hundred times
0
out of 5
customer satisfaction rate
We leave no one disappointed because we dig deep into the business needs of our clients
Facts
We Partner With The Best To Be The Best
Featured Cases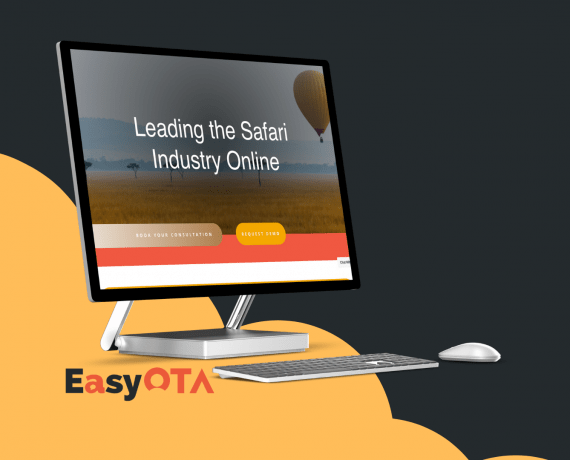 Industry: Travel and Tourism Client's location: United Kingdom Technologies us...
Learn more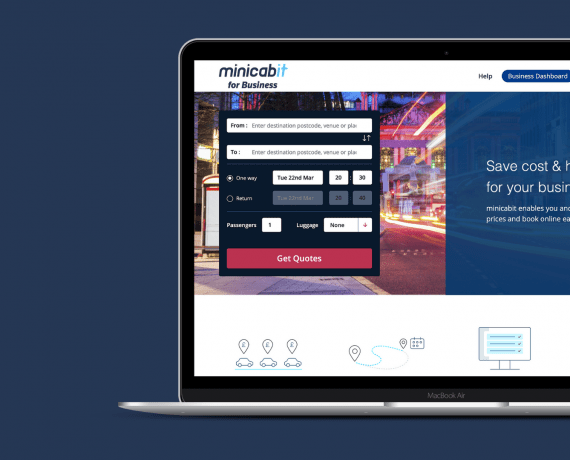 Minicabit is a platform for private and business users allowing them to book a c...
Learn more
FAQs
Do you follow any specific software development methodologies?
Yes, we do. The ASD team follows the Agile methodology, which envisages the software development process broken down in two-weeks sprints that bring scheduled deliverables.
Given that we started our cooperation, are there any opportunities to scale the project up or down?
Of course, with more than 100 completed projects, we know that flexibility matters. That is why we have an established process of fast-scaling teams as per the project's requirements.
Is there any chance you can set up a custom development team for me within one month?
Yes, there is! Having extensive talent aboard and with advanced sourcing practices in place, we are capable of speeding up the development process in accordance with our clients' needs.
What travel and hospitality software development can we offer?
We have solid experience in travel & hospitality software development companies, so we are ready to provide the next solutions: CRM for hotels, hotel management solutions, booking management, GDS integration, cloud-based scheduling systems, etc.
What is the idea of custom software development?
It is the process of developing specific software that is designed to satisfy a certain audience, functions, or organization. To compare with commercial off-the-shelf software, the main purpose of custom software development is a narrow set of requirements.