Your Ideas Are Transformed Into Code And The Code
Is Converted Into Market-Ready Software Product
Contact us
Our Software Engineering Services
We Are Perfect Match For You If
You have no time for managing developers and would prefer self-organized team

Local developers are too expensive and the budget is tight

You have the project idea within Travel, Tourism, Hospitality or Transportation niche

Innovative ideas regarding the project from software vendor are important during development process
Our Technology Stack
Front-end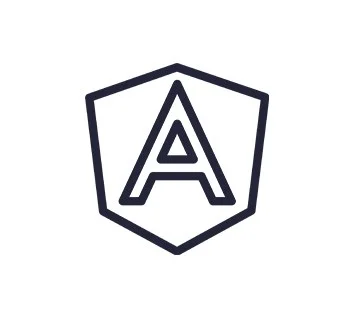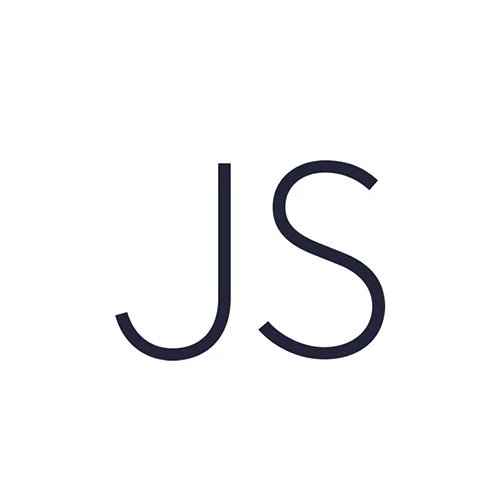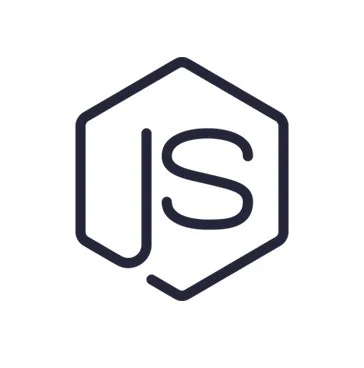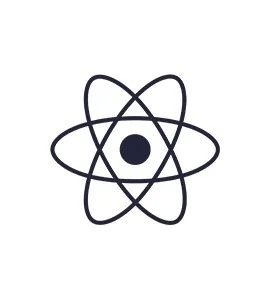 DevOps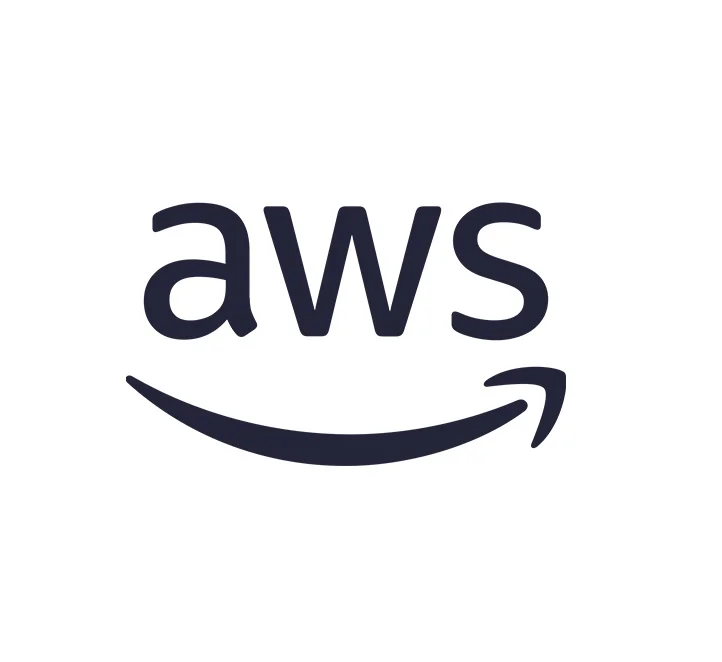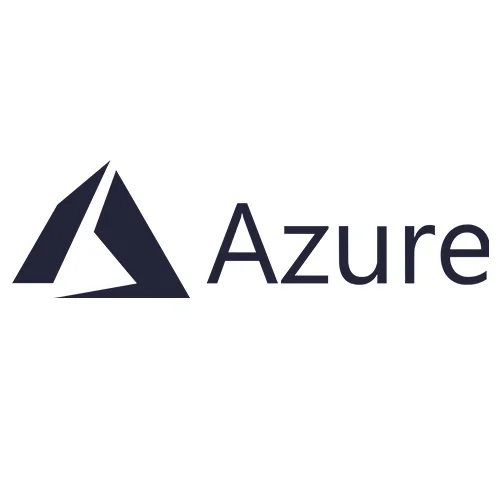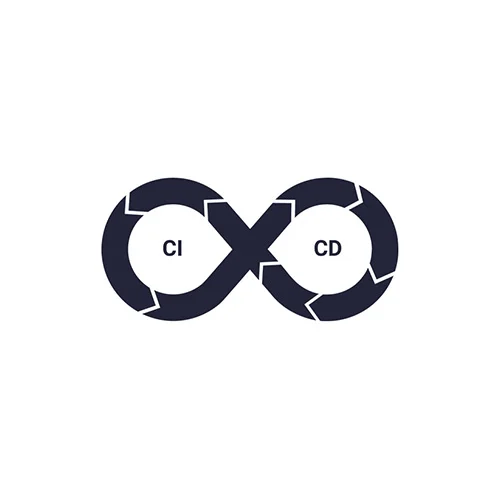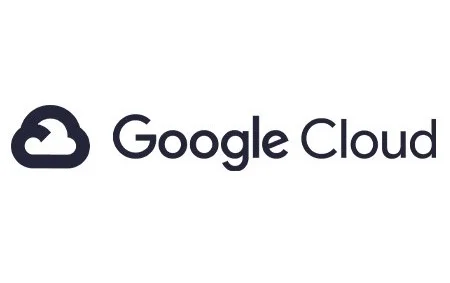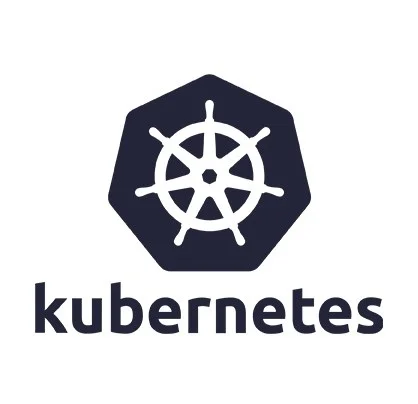 Databases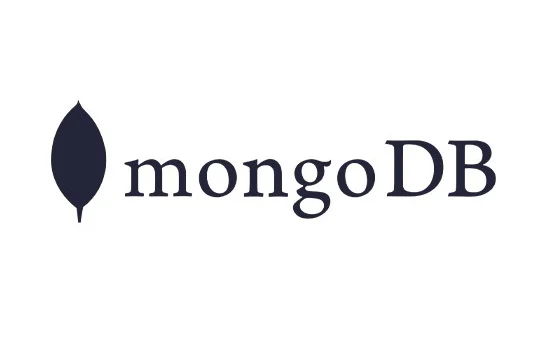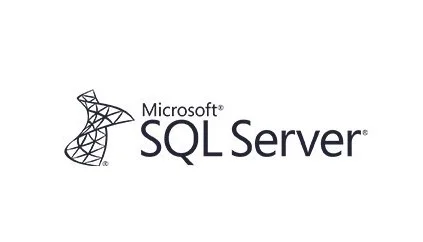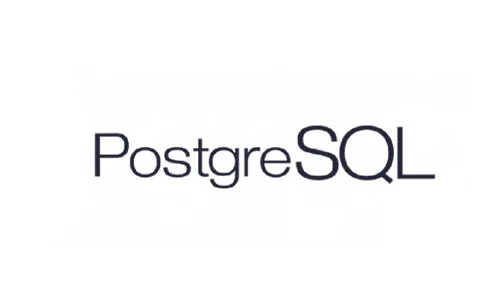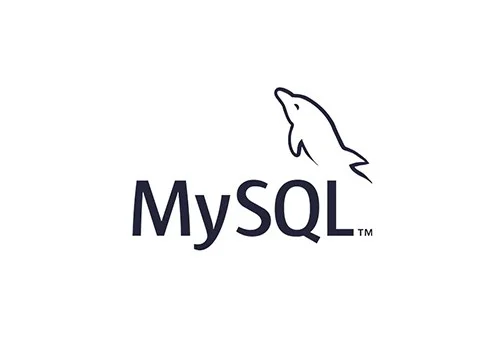 Back-end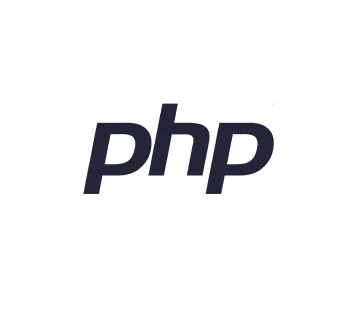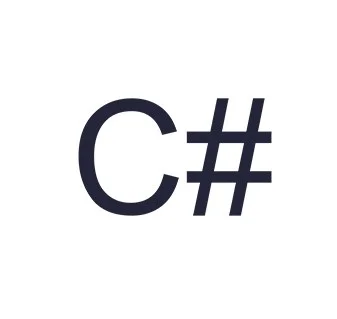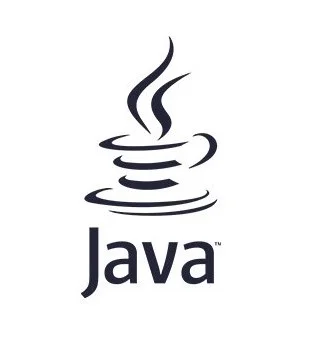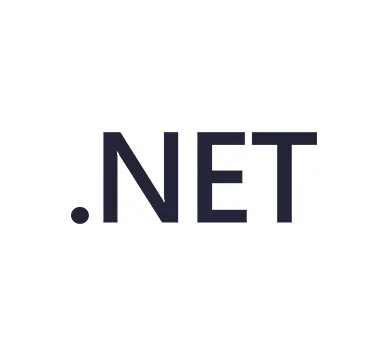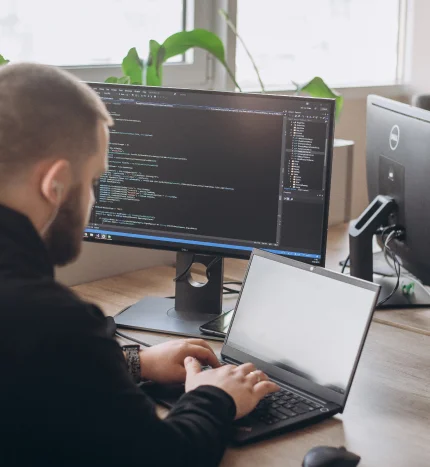 We know what it's like to run a business that's why we take care of large technological parts of the software projects while you focus on other important business issues.
Our Tech Expertise
Services are always built around some expertise and experience, so here's ours. These are the elements that have been promoting outstanding realization of our clients' ideas for more than 15 years.
Cloud Engineering

Able to regroup servers into different structure and create a new generation of instances to reduce costs for the cloud account.

Cross platform full cycle development

Adjusting your application with multiple operating systems and environments saving time on the new software development.

Microservice Architecture

Composing the rapid and reliable delivery of complex and large applications, implementing containerization or queueing requests microservices.

Infrastructure Setup | DevOps

Continuous deployment, autotests execution, database queries, manual backup, and more for continuous software delivery.

Business Analysis

Establishing the requirements and standards your project must meet, facilitating communication with the dev team at the very initial project stages.

Automation Testing | Monitoring

We can create 100+ tests that run on every build and verify both UI and API functionality without transferring builds to production in case of errors.

Databases SQL & NoSQL

Restructuring databases to make them work faster or uniting them by balancer to direct request to correct instance.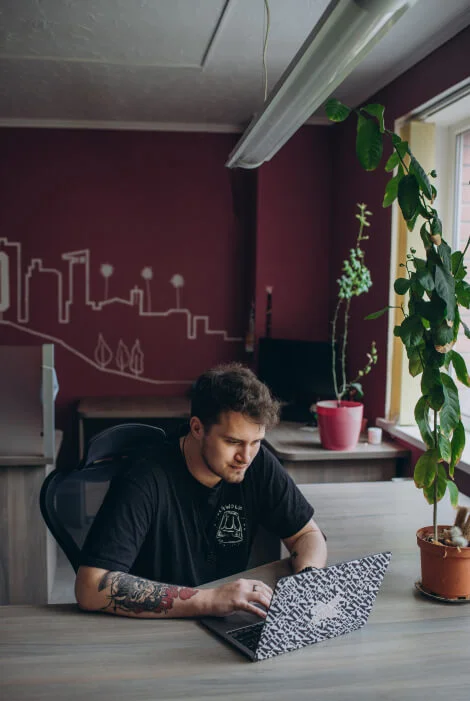 ASD For A Reason
There is a particular set of reasons that justify your decision to opt for ASD as your software development partner.
Numbers
0

+
years of niche experience
We develop software only for those who make the world move
0

+
developers aboard
We offer our clients immense scalability freedom
0

+
completed projects
We know how to take you to market; we've done it like a hundred times
0
out of 5
customer satisfaction rate
We leave no one disappointed because we dig deep into the business needs of our clients
Facts
We Partner With The Best To Be The Best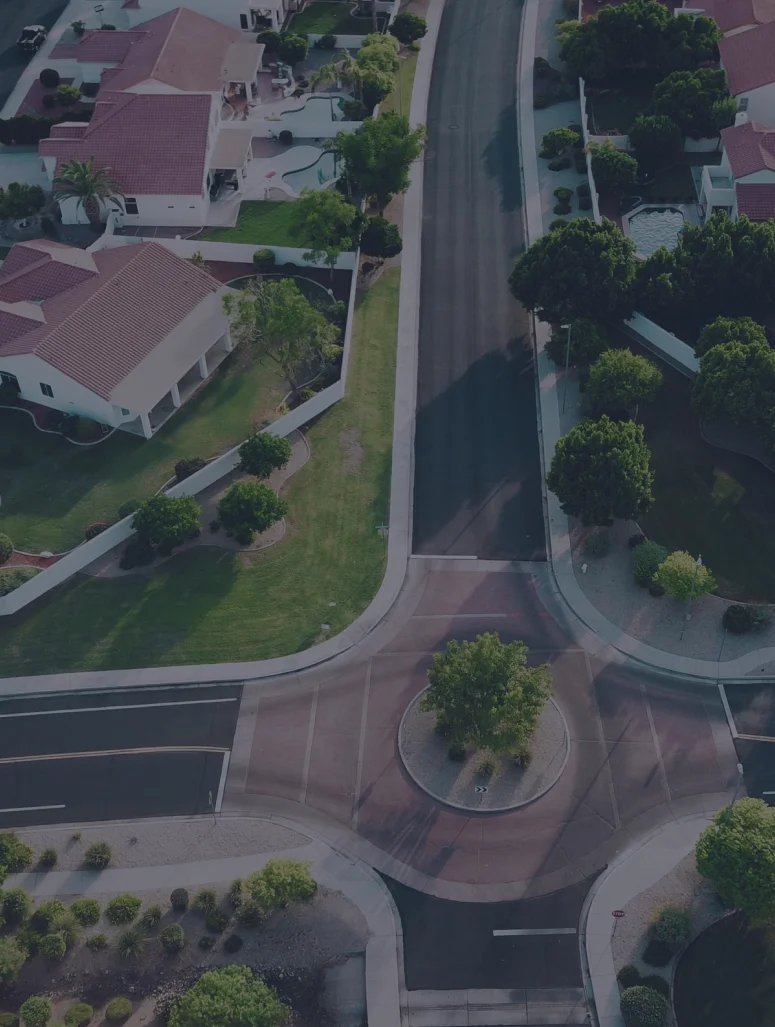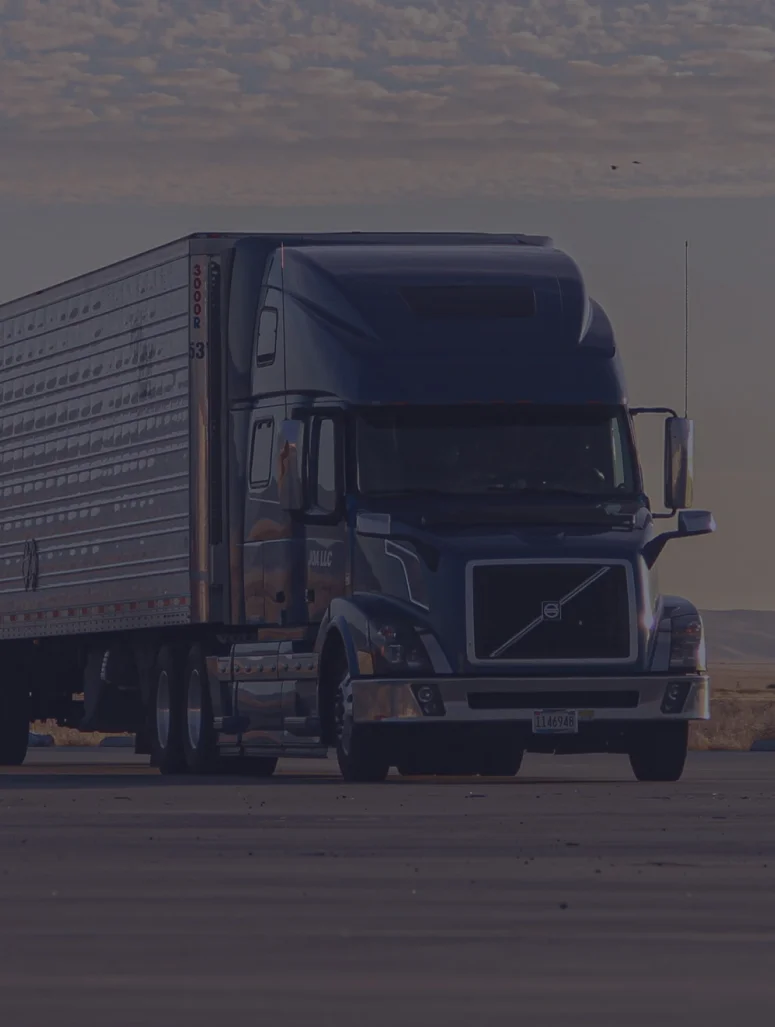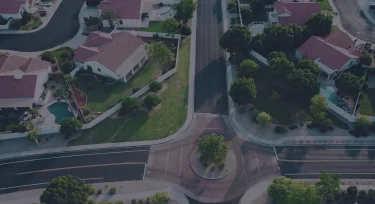 Travel & Hospitality
From reports functionalities to complex payment systems integrations or API developments, we're dedicated to developing a product tailored to your needs and goals, solving your business and industry challenges, as well as delivering value to the end-users. Our top priority is to help you:
Launch your product
Increase market share
Provide a high level of connectivity for end-users
Read More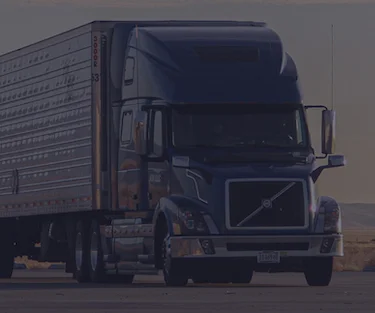 Transportation
Optimize cost, refine delivery routes, and step up your sustainability game with our transportation software development services - get everything you need with the help of an experienced team:
Car rental systems
Fleet management
Traffic management
Road infrastructure
Navigation
Shipment tracking
Read More
Not sure what services will suit your needs?
Discover Other Services
Startups Software Development

Scale up your existing product with the help of third-parties integration, replace the development team with ours or built another product - the choice is yours.

Learn More

Transportation Software Development

Step up your sustainability game with our transportation software development services - get everything you want your product to obtain.

Learn More

Travel and Hospitality Software Development

We don't develop traveling solutions as a part of our broader expertise; we form our expertise around delivering traveltech solutions for our clients.

Learn More
FAQs
Why choose ASD as your SaaS development company?
We built our experience and expertise around custom software development for travel, hospitality, and related business but  that's not the only thing that makes us exceptional. We created our own cooperation model promoting the efficient accomplishment of the technological part of the project, providing our clients with a whole team consisting of developers, PMs, BAs, and QAs.
What are the steps to start a software project?
Consider companies options

Read reviews about the company

Have a conversation with tech leads

Get ready with a documentation

Get acquainted with prices and ways of estimating the project

Find out what roles are typically involved on the project of your kind
What is the team composition for software product development?
It's a group of developers, QAs, Project Managers, and BAs who work on the project together. Such complex team guarantees comprehensive work on the project:
– BA  communicates with clients and defines problems, needs, or areas to improve as well as turns clients needs into tasks
– Project Manager managing the developing process
– Developers ensure flawless developing process and quality
– QAs role is to find all the bugs and drawbacks to fix them and deploy the best possible version of the product
What is the ideal team size?
The gold standard of team members is between 5 and 10 people. That amount fits very well and makes it easier for each team member to become a vital part of the project work and fully understand the scope and the challenges to provide a solution.