How we do it
We offer solutions over services. Covering the whole range of technological solutions for your business needs, we provide you with a product created by our development team, Project Manager, Business Analyst, and QA team.

We bring industry expertise to the development. By leveraging technologies, our experience, and expertise, we ensure the end-solutions deliver value and meet the growing demand of the end-users.

We produce ideas. By combining your business knowledge with our technological expertise, we're able to give recommendations specifically for your product needs that lead to a robust development outcome, and satisfied customers.
Learn More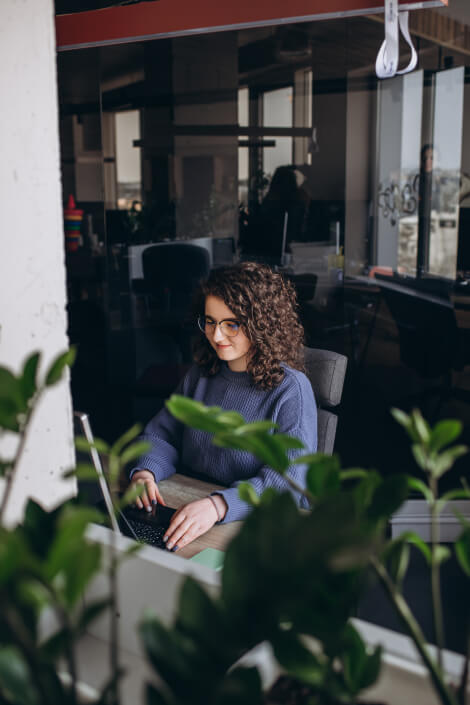 Travel and Hospitality
From reports functionalities to complex payment systems integrations or API developments, we're dedicated to developing a product tailored to your needs and goals, solving your business and industry challenges, as well as delivering value to the end-users. Our top priority is to help you:
launch your product
increase market share
provide a high level of connectivity for end-users
Read More
Featured Cases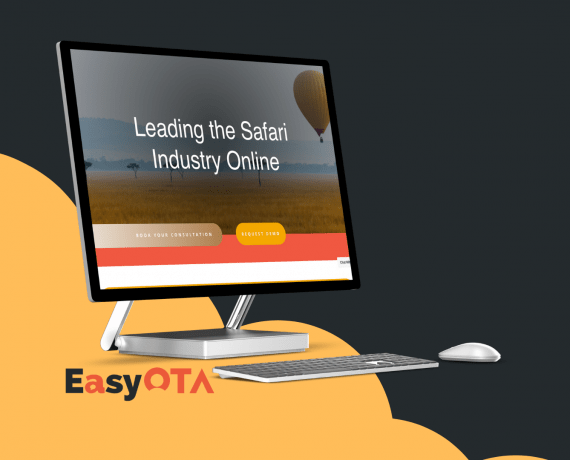 Industry: Travel and Tourism Client's location: United Kingdom Technologies us...
Learn more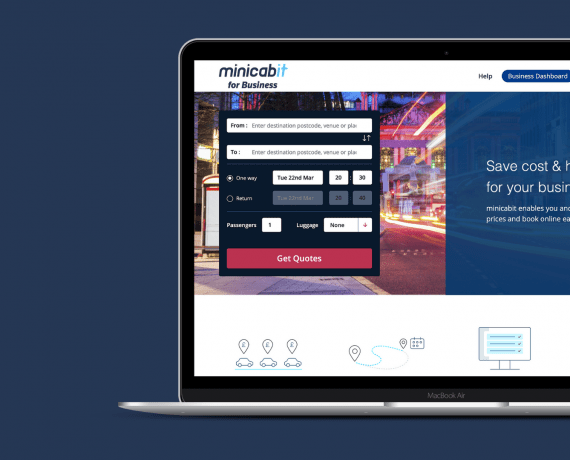 Minicabit is a platform for private and business users allowing them to book a c...
Learn more