Our Partners and Clients












Focus on your business while we take care of its technological part
Services for Startups
We cover all the newly established businesses needs to validate their ideas, launch first products, and provide valuable solutions to the end-users:
Discovery Phase
MVP Development
Product Development
API Integrations
Learn more
Services for SMEs and Growing Businesses
We help businesses improve or scale their product by transforming their ideas into code, and the code into a ready market solutions:
Product Development
Product Reengineering
API Development
API Integrations
Learn more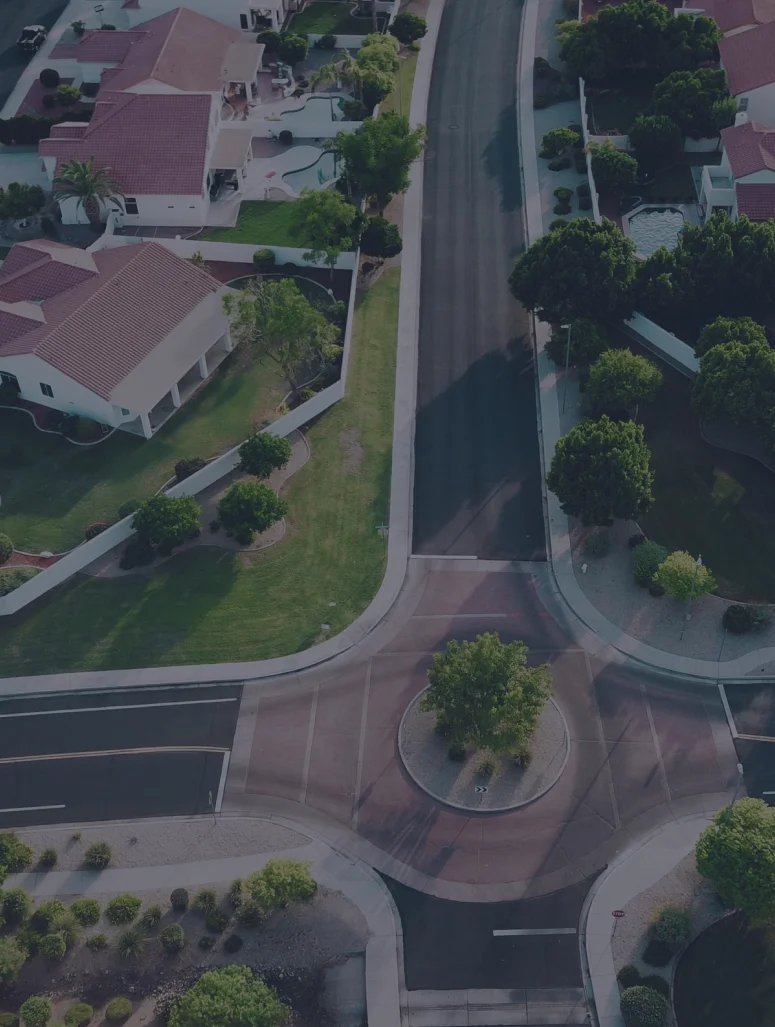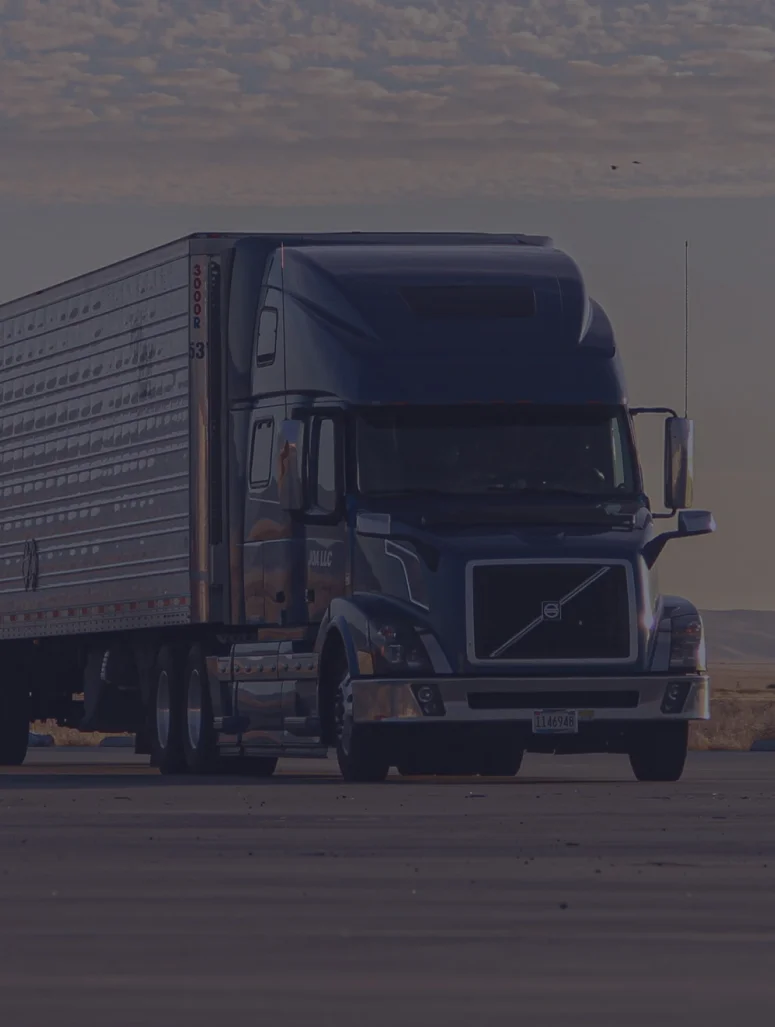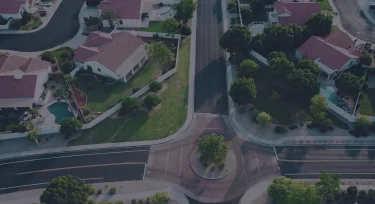 Travel & Hospitality
From reports functionalities to complex payment systems integrations or API developments, we're dedicated to developing a product tailored to your needs and goals, solving your business and industry challenges, as well as delivering value to the end-users. Our top priority is to help you:
Launch your product
Increase market share
Provide a high level of connectivity for end-users
Read More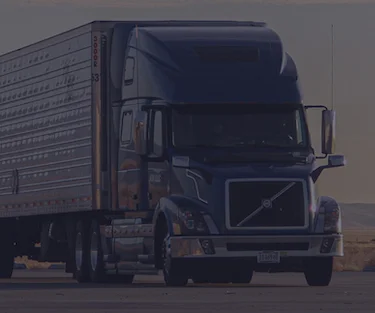 Transportation
Optimize cost, refine delivery routes, and step up your sustainability game with our transportation software development services - get everything you need with the help of an experienced team:
Car rental systems
Fleet management
Traffic management
Road infrastructure
Navigation
Shipment tracking
Read More
Not sure what services will suit your needs?
Complete Efficient Delivery
Process at ASD TEAM:
We take full responsibility for the product development process, minimizing risk for the client and consistently delivering high-quality market-ready software products on time and within budget based on clients' needs and requirements. We follow the Agile , Scrum, Waterfall, and other methodologies to choose the fittest methodology for your project.
Eight simple stages allow us to deliver functional products and ensure efficient interaction with a client:
Initiation phase
Execution phase
Evaluation and closure phase
Preparation
During the Preparation step, we conduct a call with a client to gather the main information about the project and its goals.
We also sign an NDA (Non-disclosure agreement) before or after the beginning of the cooperation (depending on the client's expectations) and start conducting pre-estimation of the project. When everything is estimated and agreed upon, we can sign a contract.
Сall with a client → Signing NDA → Pre-Estimation → Review and Q&A → Signing a contract
Deliverables:
Approved Methodology,
Contract with knowledge holders,
Finalized reporting templates,
Meeting and reporting schedule
Roles:
Business Analyst,
Project Manager,
QA Engineer
Discovery
The Discovery step includes such processes as analyzing functional and non-functional requirements, Q&A sessions, defining project goals and scope of work, and developing the Project Roadmap.
Deliverables:
WBS (work breakdown structure) with the estimate,
Prototypes,
Project
Roles:
Business Analyst,
Project Manager,
QA Engineer
Planning
When it is time for the Planning step, we initiate a call with a client to set up the development environment, which includes setting up the accounts, credentials, and additional tools. Also, we define all the possible risks and their level of impact on the development process and create a detailed roadmap.
Intro call with a client → setup of the development environment (accounts, credentials, additional tools)
Deliverables:
Prioritized high-level backlog,
Adjusted roadmap based on both parties' expectations,
Project architecture design,
Technology stack,
Finalized estimates
Roles:
Business Analyst,
Project Manager,
Developers,
QA Engineer,
DevOps (depends on the project)
Development
This is the step when the actual coding starts. The development stage also covers the ongoing management of the development process and constant communication with the client based on the pre-agreed meeting schedule.
Deliverables:
Documentation,
Developed functionality/product
Roles:
Project Manager,
Developers,
QA,
DevOps (depends on the project)
Quality Assurance
We conduct thorough testing to reveal all the bugs and possible problems as early as possible to solve them with the lowest resources and price.
Deliverables:
Bug-free functionality
Roles:
Project Manager,
Developers,
QA,
DevOps (depends on the project)
Feedback
To understand more about the project's outcomes, we gather feedback both from the client and the development team, so we will be able to improve the whole development process in the next Sprint. After feedback, the product may go through a bit more development until a final release is produced.
Deliverables:
Report on completed work,
Demo version presentation
Roles:
Project Manager,
Developers,
QA,
DevOps (depends on the project)
Release - evaluation and closure phase
During the evaluation and closure step, we confirm the completion of the product development, deploy the product and evaluate the whole process. Evaluation allows us to analyze the process, define strengths and mistakes, and create a knowledge base based on the development process.
Deliverables:
Confirmation of successful release to production
Roles:
Business Analyst,
Project Manager,
QA Engineer
Support - maintenance (per request) phase
After the product deployment, the client can request us to maintain the product. We provide the project with the necessary team members who will work on the project and maintain it.
Deliverables:
Smoooth Product Work,
Reports
Roles:
Project Manager,
Developers,
QA Engineer
Learn more
FAQs
What do I need to start working with you?
All we want from you at the very beginning of our cooperation is your idea of the product, and that's all! You tell us exactly what you want with all the details, and we will take care of the technological side. Clear and simple!
Why should I choose ASD for my software development project?
We built our experience and expertise around custom software development for travel, hospitality, and related business but that's not the only thing that makes us exceptional. We created our own cooperation model promoting the efficient accomplishment of the technological part of the project, providing our clients with a whole team consisting of developers, PMs, BAs, and QAs.