Improve your business with
API integration Services
API Integration opens doors to new opportunities to help your business grow and have all the modern systems and features. API integration allows you to connect to third parties services easily and fast, which positively affects your business.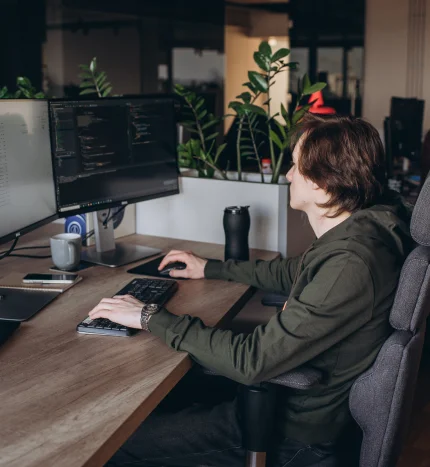 What is the API integration, and how does it work?
API Integration is an enhancement that allows you to connect cloud-based applications to improve your business fast and comfortably.
Best suited for those:
Who are looking for ways of extending their existing functionality without developing it from scratch using ready solutions
What are the benefits of
API integration?
Simple data synchronization between your internal systems
Expansion of the existing functionality of your software product
More relevant and extensive experience for the users
Roles included on the API
Integration service:
Business Analyst
It is almost impossible to develop a decent product without a Business Analyst as it is the specialist who creates accurate requirements for the product, analyzes the market, and serves as a mediator between business and technological sides.
Project Manager
The Project Manager leads the development team, solves emerging issues, monitors development progression, and evaluates performance. Having a good PM on your project means a high-quality product that releases according to the initial plan.
Developers
Developers are the core part of the development process. Their primary mission is to code the software accurately according to requirements, so the coded features work correctly as designed.
Quality Assurance
If you want to get as much polished and bugless product as possible, the QA team is vital for you. Testing, finding, and preventing bugs is much cheaper than fixing them after release.
Our Technology Stack
Front-end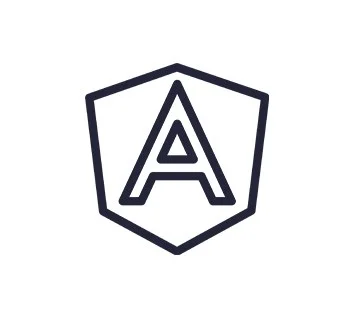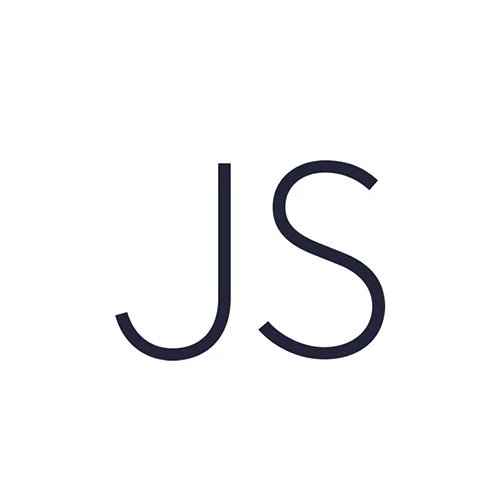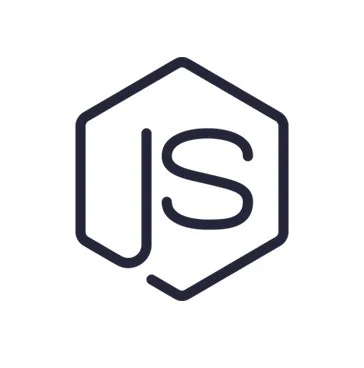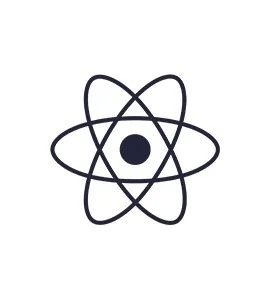 DevOps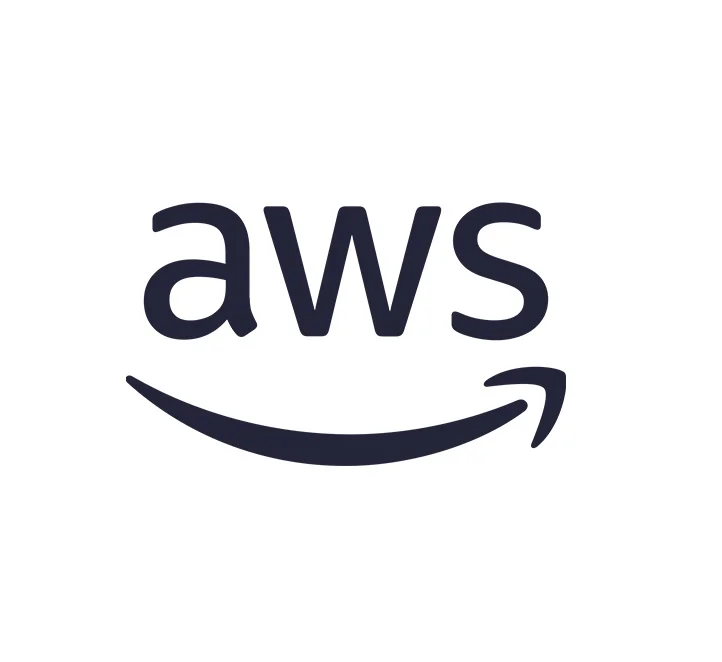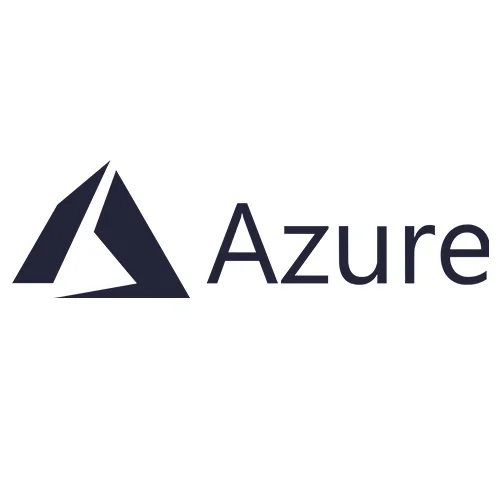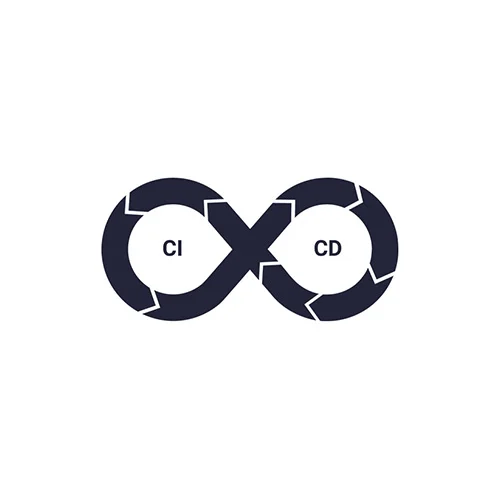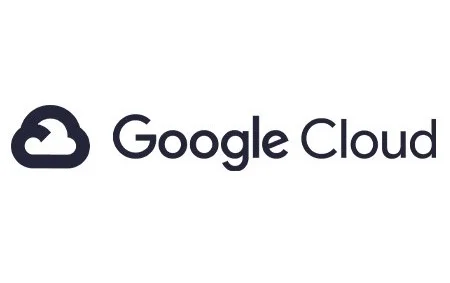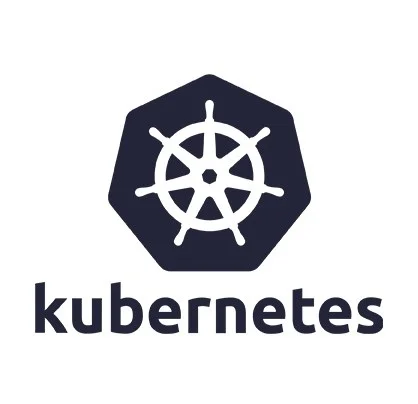 Databases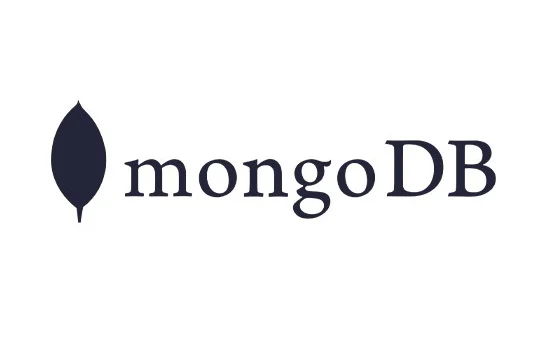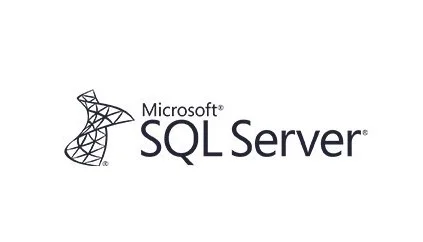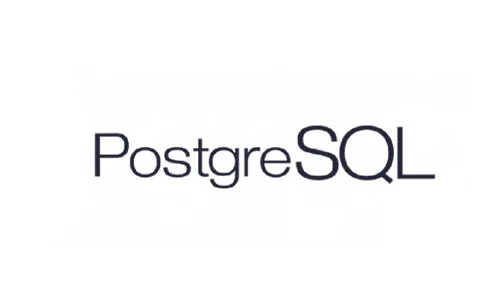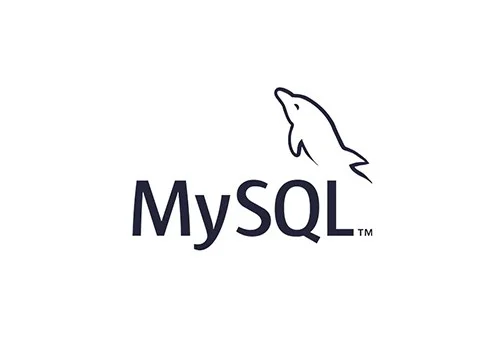 Back-end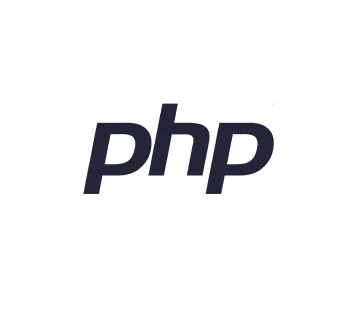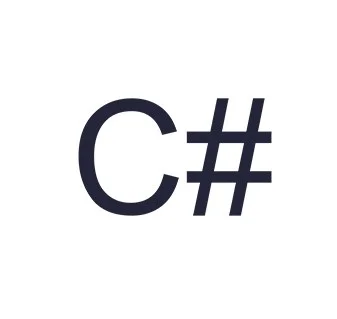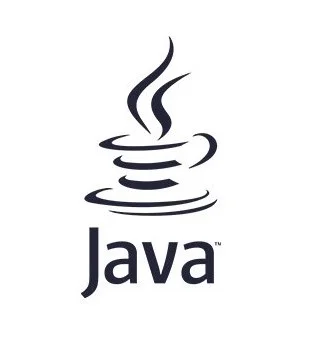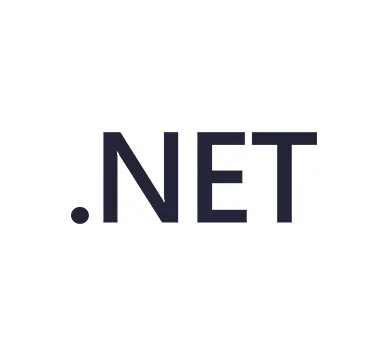 Types of APIs we have already
integrated for our clients:
Payment Gateways
These are checkouts where users enter their payment info to pay for the items. For example, such payment gateways as YAPSTONE and Stripe.
Revenue and Pricing
Allows you to get up-to-date pricing recommendations directly from the pricing engine like Wheelhouse to your website or booking engine.
GDS and Channels
It is a network between service providers and agencies, like Amadeus or Travelport.
Booking Systems
These systems allow customers to book services they need online. Examples of such booking systems are ReceptionBook and Beds24.
Tours
Allow your customers to book tours quickly and comfortably with API integration with services like Viator and GetYourGuide.
Flights
Integration of booking flights systems like AeroCRS and FlightBook.
Do you need another type of API Integration?
That won't be a problem for us! We carefully study your case, analyze opportunities, create plans and start working on integrations needed for your project exactly.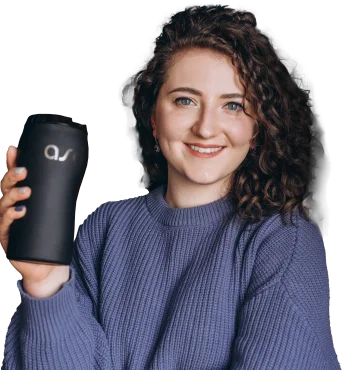 Anastasia Kosovan
Sales Manager
API Integrations Process We Follow
Defining product's needs

We are researching the product to define what aspects require improvement and what solution to implement.

Researching for the best integration solution for the product

During this stage, we search for what APIs fit the product best and show the best performance and result.

Creating plan

After completing all the research and gathering processes, we transform all the information into a detailed and organized plan to run the next steps smoothly.

Developing

Here the development starts. During this stage, developers build the software according to all the requirements and demands.

Testing

Code requires testing to ensure that the product is as flawless as possible to bring end-users the best experience possible.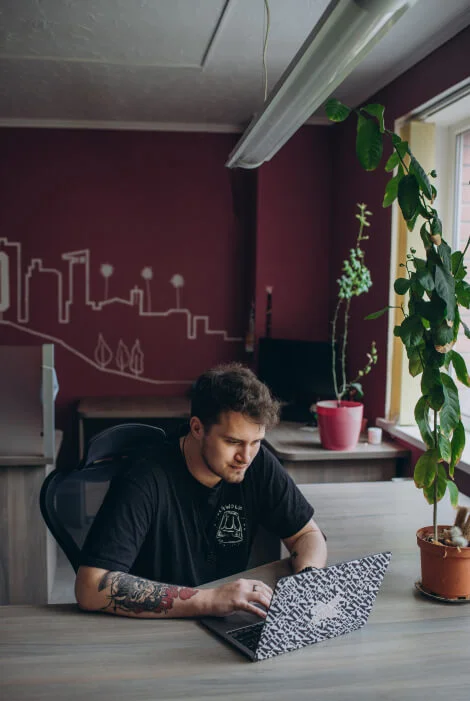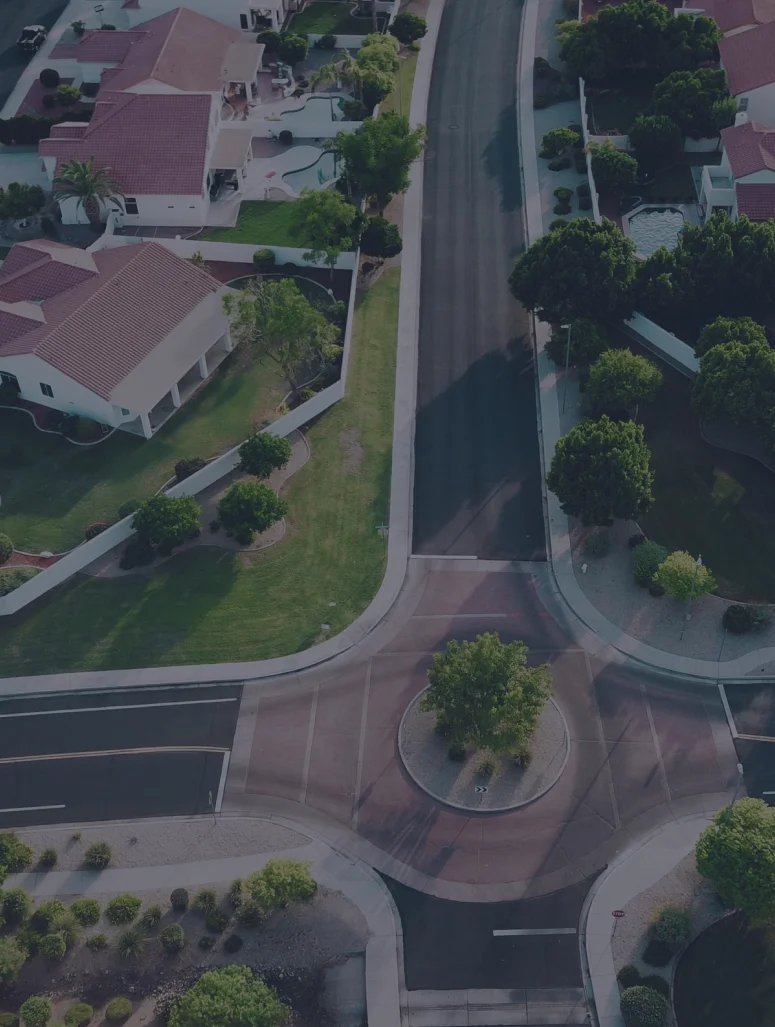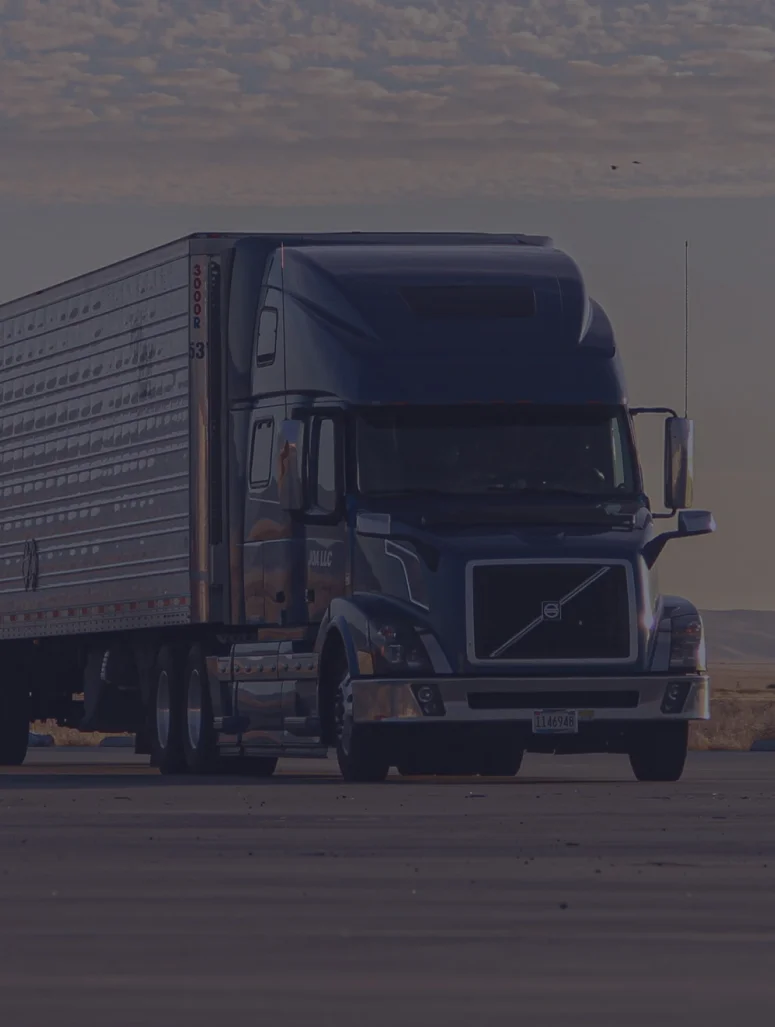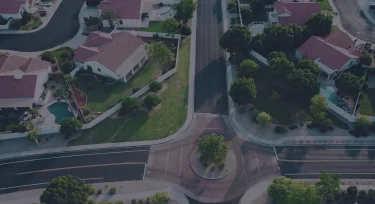 Travel & Hospitality
From reports functionalities to complex payment systems integrations or API developments, we're dedicated to developing a product tailored to your needs and goals, solving your business and industry challenges, as well as delivering value to the end-users. Our top priority is to help you:
Launch your product
Increase market share
Provide a high level of connectivity for end-users
Read More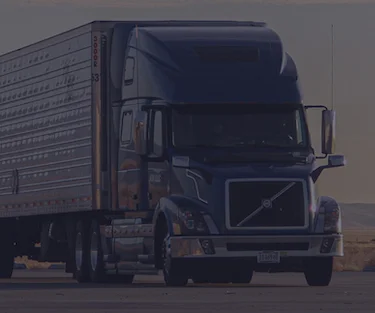 Transportation
Optimize cost, refine delivery routes, and step up your sustainability game with our transportation software development services - get everything you need with the help of an experienced team:
Car rental systems
Fleet management
Traffic management
Road infrastructure
Navigation
Shipment tracking
Read More
ASD For A Reason
There is a particular set of reasons that justify your decision to opt for ASD as your software development partner.
Numbers
0

+
years of niche experience
We develop software only for those who make the world move
0

+
developers aboard
We offer our clients immense scalability freedom
0

+
completed projects
We know how to take you to market; we've done it like a hundred times
0
out of 5
customer satisfaction rate
We leave no one disappointed because we dig deep into the business needs of our clients
Facts
We Partner With The Best To Be The Best
FAQs
Сan you develop my own API?
Yes, you can develop your API, and we can help you with that. To get more information about API development, check this page *link*.
How are APIs used in the finance industry?
In the finance industry APIs are used as a communication channel between third parties and online banking.
I'm not a technical guy. What is going on?
If you have more questions about API Integration and its process, you can contact us and ask what you need to know. We will provide you with all the necessary information.