4.8/5
Customer
satisfaction rate
Our Timeline
ASD team was founded by Pavel Boiko with a big desire to provide growth and development for those who crave programming.

At the very first stages of our path, there were only 10 employees in the ASD team. We were experimenting and gaining the expertise, an IT company would need.
The number of employees has doubled. At the same time, we chose the technologies we work with: JS, Java, .net, and PHP.

We plunged into many different spheres, focusing on Fin-tech. We also worked on projects in logistics, medicine, commerce, AI, education, social life.

It was the time when we tried to narrow the specialization and dug into Vacation Rentals. Our driving force was our clients who highly regarded our cooperation and offered us new contracts, showed new spheres and opportunities.

There were more than 30 employees in our team who were studying the Travel industry, its opportunities, and the value we could bring to it.
We successfully collaborated with top players in the Travel and hospitality industry. It was an impetus for considerable growth in the number and a certain change in the organizational structure. We discovered the importance of Quality Assurance, Project Management, Business Analysts, Account Managers, and even more roles that could positively affect the development process and outstanding outcomes.
We achieved decent growth in the number of employees and expanded our Travel and Hospitality expertise. Also, it was a period of defining our potential and vision, gaining the necessary technical expertise and experience, building a reliable team that would share our values.
Today our team consists of more than 70 experts, including developers, business analysts, project managers, accountants, and many others. We are ready to take your revolutionary ideas, hear about projects that bring value, and create a unique product promoting your company growth and delivering new opportunities to the end-users.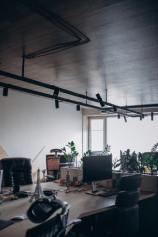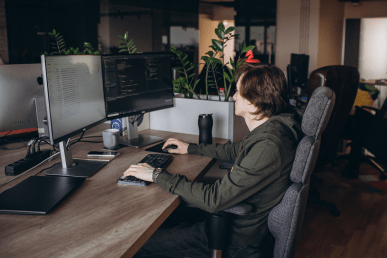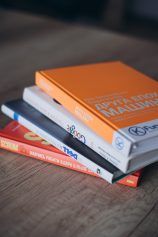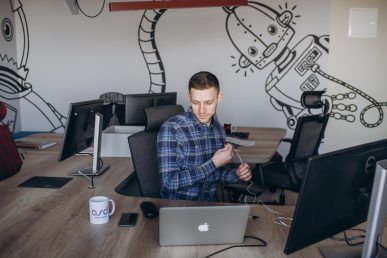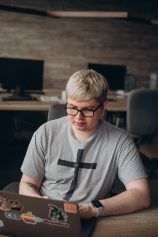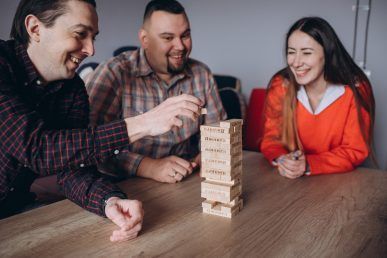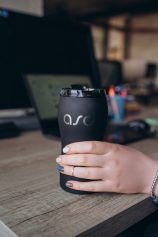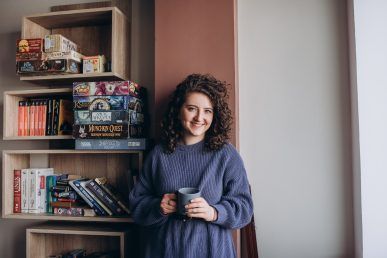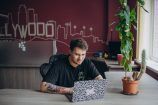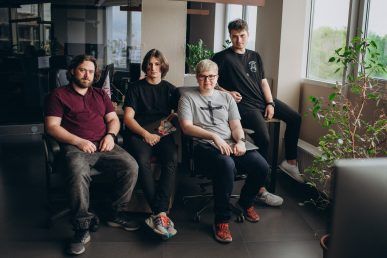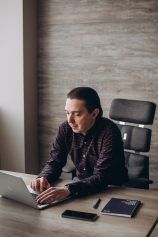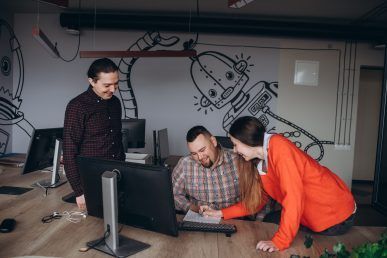 Why Choose Us
Domain and Technology Expertise

Technology experience and industry-focused software development help us offer the optimum solution, design and describe the possible result even before the project would be fully realized

Transparency

Smooth and transparent working and communication processes are ensured by the thoroughly developed cooperation model that implies defined roles, regular meetings with the client, constant feedback, and more

Building value

Our dedication to realize the ideas that bring value to the end-users is undeniable. We strive to develop products that open new opportunities, ensure superior customer experience and provide high-quality

Fast realization

Due to the well-established processes and full responsibility for the technological part of the project, we ensure faster and high-quality market entry of the product tailored to the initial requirements and business needs of our customers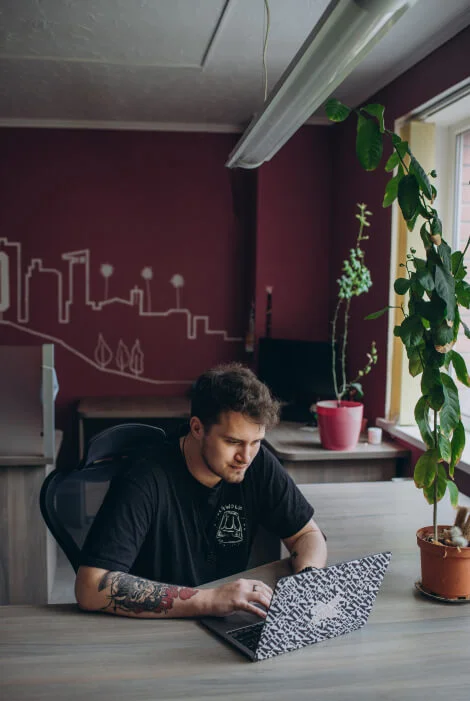 Featured Cases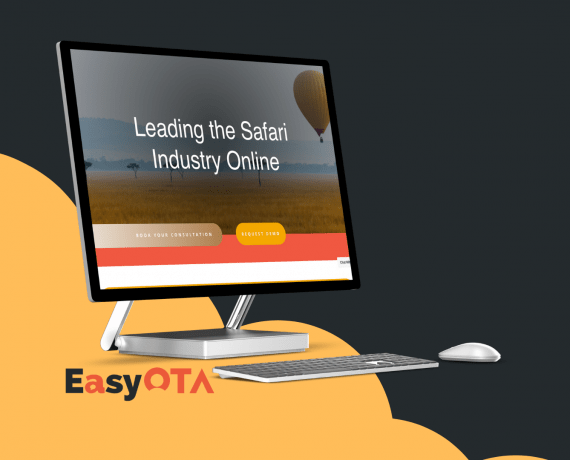 Industry: Travel and Tourism Client's location: United Kingdom Technologies us...
Learn more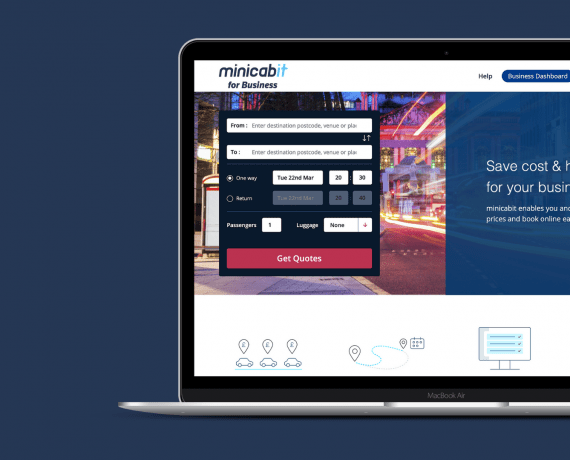 Minicabit is a platform for private and business users allowing them to book a c...
Learn more
ASD As a Technology Partner
We offer solutions over services. Covering the whole range of technological solutions for your business needs, we provide you with a product created by our development team, Project Manager, Business Analyst, and QA team.

We bring industry expertise to the development. By leveraging technologies, our experience, and expertise, we ensure the end-solutions deliver value and meet the growing demand of the end-users.

We produce ideas. By combining your business knowledge with our technological expertise, we're able to give recommendations specifically for your product needs that lead to a robust development outcome, and satisfied customers.

Learn More