From Pre-Seed Stage Till The Land Of Unicorns
And Beyond — We Cover All Your Startup Needs
Realize Project Idea
ASD is a reliable
software vendor for:
Startups with
Prototypes or MVP
Our Technology Stack
Front-end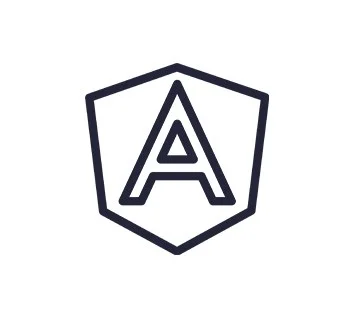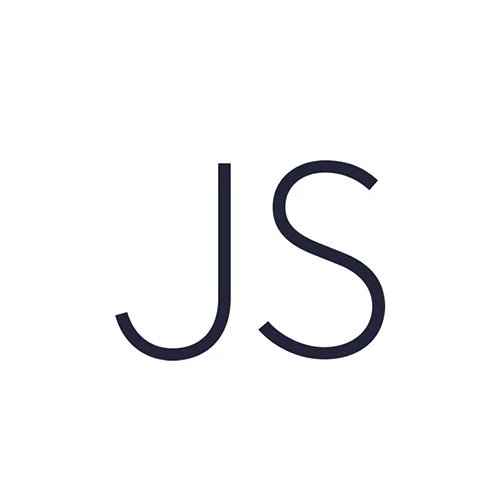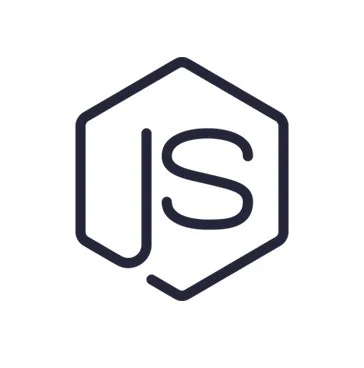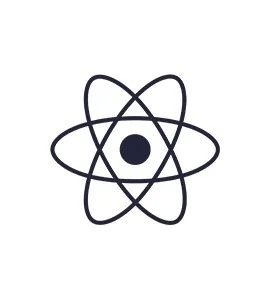 DevOps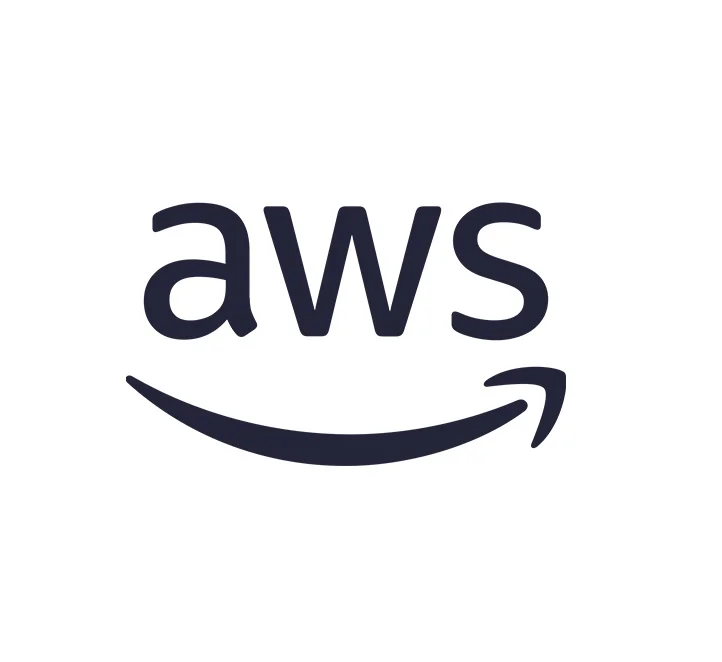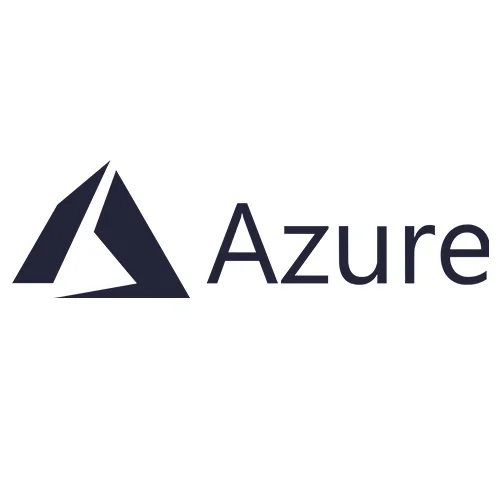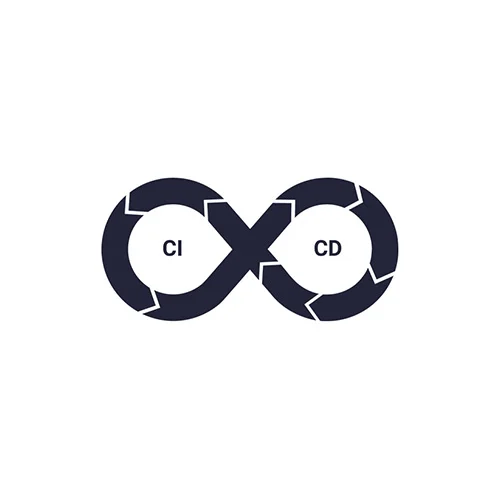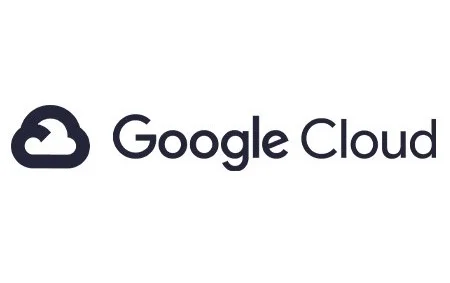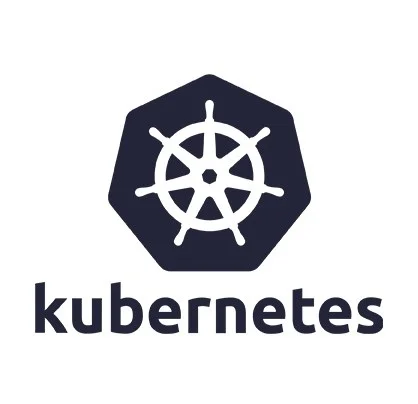 Databases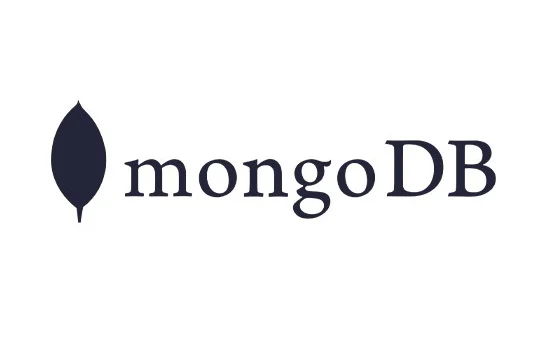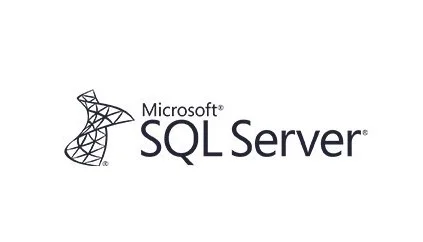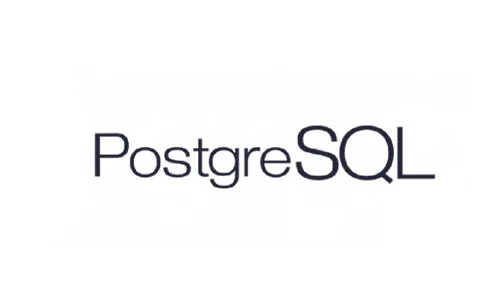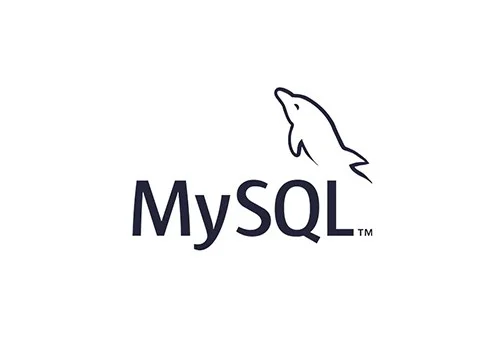 Back-end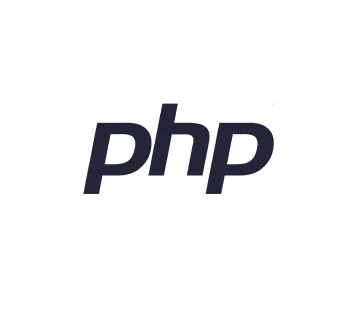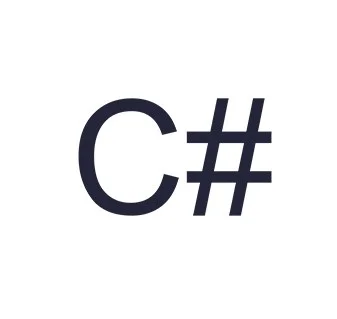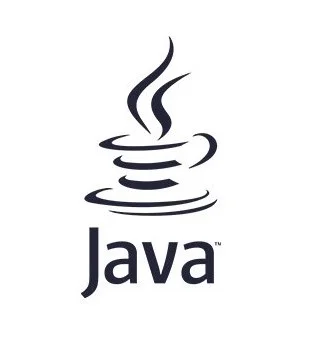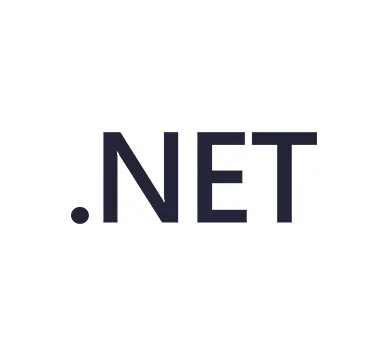 Our core software development options for startups
We Are Perfect Match For You If
You have the idea of the project within Travel, Tourism, Hospitality or Transportation niche

You are looking for a self-organized team with no need of micromanagement

You want the development team to be fully aligned with your product vision and goals

You appreciate innovative ideas throughout the project execution from development team
Got a Project in Mind?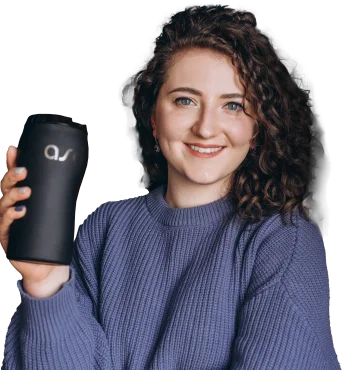 Anastasia Kosovan
Sales Manager
The secret of successful tech startups is a fast product MVP launch and its frequent updates based on end-users' feedback. Appropriate outsourcing of expert tech skills and knowledge is what makes it possible.
Share your product vision and we'll turn it into your company's competitive advantage using proven strategies and suitable technologies. Our goal is to deliver the best possible results for you. So, if you want to be successful — let's make it happen together.
Our Tech Expertise
Services are always built around some expertise and experience, so here's ours. These are the elements that have been promoting outstanding realization of our clients' ideas for more than 15 years.
Cloud Engineering

Able to regroup servers into different structure and create a new generation of instances to reduce costs for the cloud account.

Cross platform full cycle development

Adjusting your application with multiple operating systems and environments saving time on the new software development.

API Development

Get your own custom API developed, integrated, and supported for continuous and stable work.

Third-parties Integrations

Quickly add features and tools to boost your product and smoothly conform with apps, systems, and devices.

Business Analysis

Establishing the requirements and standards your project must meet, facilitating communication with the dev team at the very initial project stages.

Microservice Architecture

Composing the rapid and reliable delivery of complex and large applications, implementing containerization or queueing requests microservices.

Databases

Restructuring databases to make them work faster or uniting them by balancer to direct request to correct instance.

Automation Testing/Monitoring

We can create 100+ tests that run on every build and verify both UI and API functionality without transferring builds to production in case of errors.

Infrastructure Setup | DevOps

Continuous deployment, autotests execution, database queries, manual backup, and more for continuous software delivery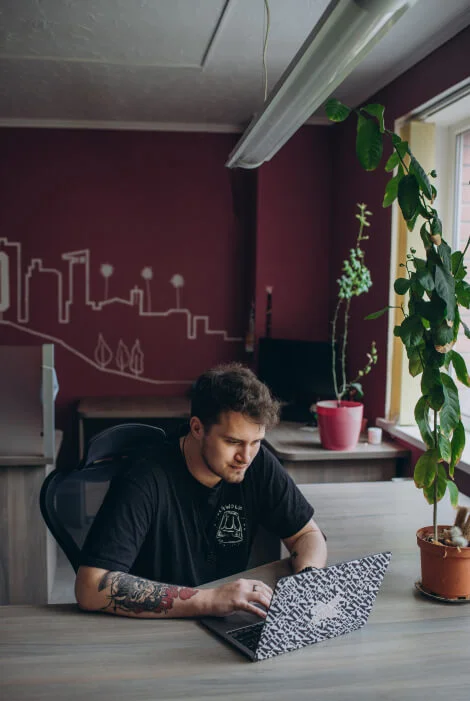 Scale up while we take care of technological side
Contact us
We Partner With The Best To Be The Best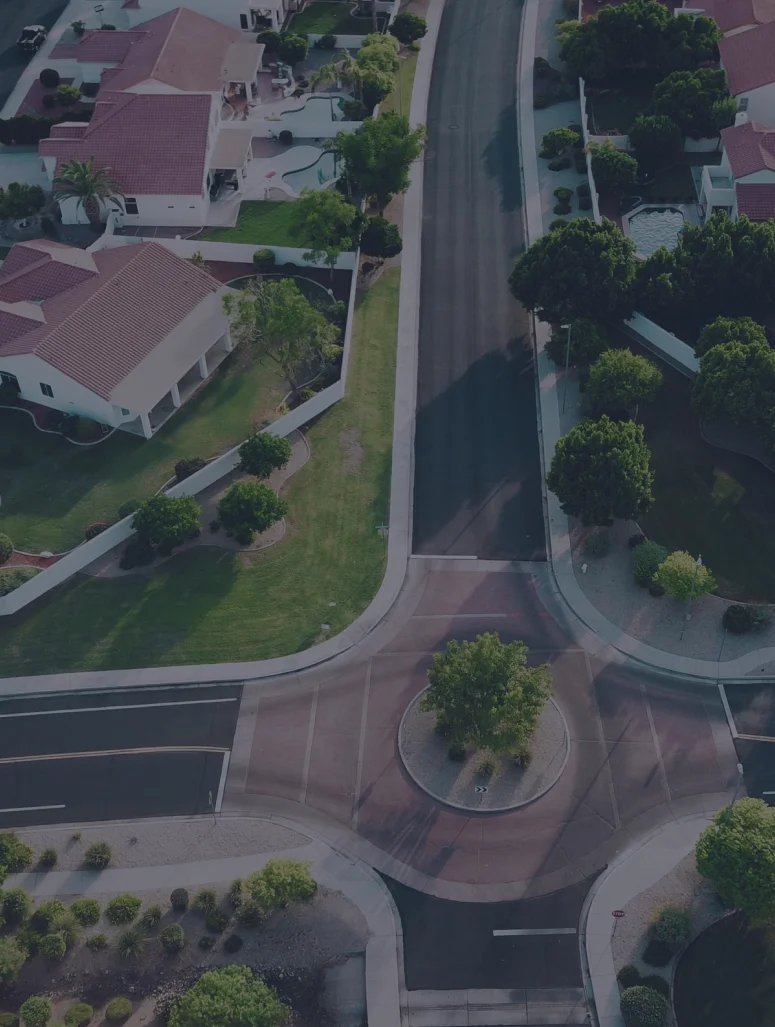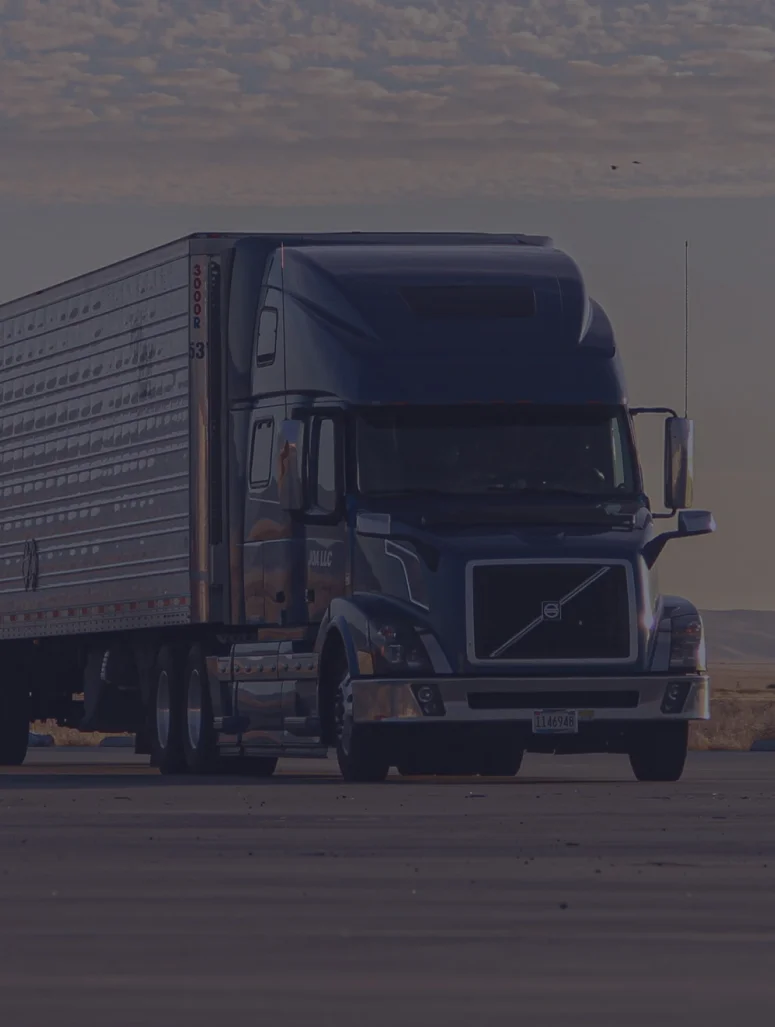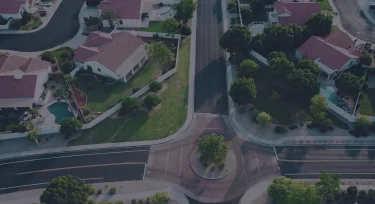 Travel & Hospitality
From reports functionalities to complex payment systems integrations or API developments, we're dedicated to developing a product tailored to your needs and goals, solving your business and industry challenges, as well as delivering value to the end-users. Our top priority is to help you:
Launch your product
Increase market share
Provide a high level of connectivity for end-users
Read More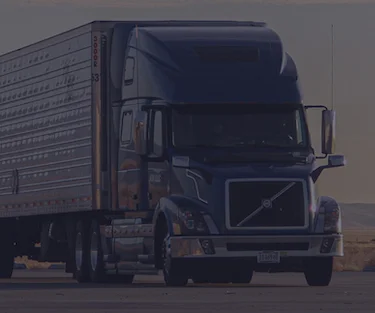 Transportation
Optimize cost, refine delivery routes, and step up your sustainability game with our transportation software development services - get everything you need with the help of an experienced team:
Car rental systems
Fleet management
Traffic management
Road infrastructure
Navigation
Shipment tracking
Read More
Not sure what services will suit your needs?
ASD For A Reason
There is a particular set of reasons that justify your decision to opt for ASD as your software development partner.
Numbers
0

+
years of niche experience
We develop software only for those who make the world move
0

+
developers aboard
We offer our clients immense scalability freedom
0

+
completed projects
We know how to take you to market; we've done it like a hundred times
0
out of 5
customer satisfaction rate
We leave no one disappointed because we dig deep into the business needs of our clients
Facts
Discover Other Services
SMEs and Growing Businesses Software Development

Scale up your existing product with the help of third-parties integration, replace the development team with ours or built another product - the choice is yours.

Learn More

Transportation Software Development

Step up your sustainability game with our transportation software development services - get everything you want your product to obtain.

Learn More

Travel and Hospitality Software Development

We don't develop traveling solutions as a part of our broader expertise; we form our expertise around delivering traveltech solutions for our clients.

Learn More
FAQs
What can ASD tech partners do for my startup?
ASD team feels the startups' needs and dive into project specifications right after signing a contract.  We provide development services from the prototyping and MVP stage to the ready-to-use product. So we offer a deal, we have hands-on experience and skills, and you have an idea, and as a result, we deliver an outstanding product
How to find developers for your startup?
Use business social media. You can find information and good developers for your startup on social media like LinkedIn. Software development agencies or developers are there willing to help you!

Visit websites. Often software development companies offer help services for startups. Check out for "Services for startups" or something like that tab. 

A unified team. To reduce redundant steps and not waste precious time, you can hire a single team to work on your project. You will get a much faster and more productive development process and better results.
What is startup software development?
Startup software development is a bunch of defined services provided by software vendors aimed to assist startups in realizing their product idea. As for ASD, our services include Proof-of-Concept, Prototyping and MVP development, and Product Development from scratch.