Every successful startup is unique. In most cases, the product's functionality represents its uniqueness. That's why many startup owners try to add to their product functions that can provide a never seen experience for users. Of course, such products require hiring a proper development team to develop the software. But what decision would be the best for startups? Custom software development is the best solution for startups. To assure you it is, we have plenty of questions to discuss in this article, so let's start from the very beginning one by one.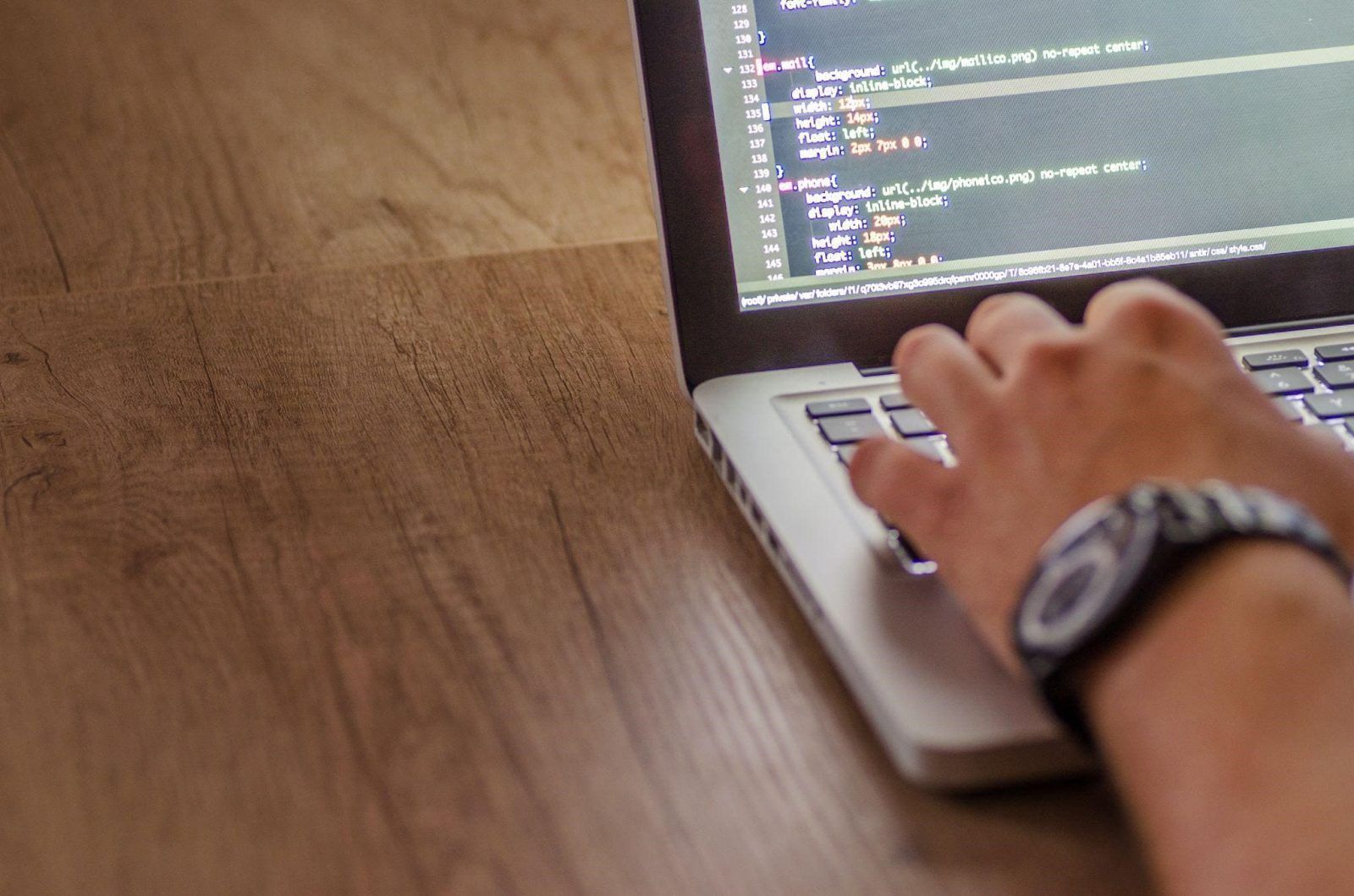 What is Custom Software Development?
Creating unique software for specific business needs, meeting clients' demands, and selecting a personalized team covering processes from estimating to testing that will work on the project is a custom software development. 
Do I need it? The answer is more yes than no. Custom software development for a startup is the best decision for many reasons. Mainly it is an opportunity to develop your own designed product to meet your needs. 
But you still have to learn the question from different angles.  
Pros of Custom Software Development:
The best tool to solve business problems
As was said earlier, the main aim of custom software development is to create a software solution based on your specific requirements. It is practical and comfortable to use custom software to manage business processes, as there are all the functions needed and configured to clients' demands.  
It is a terrific investment in the future
Remember that investment in your software and tools has a lot of benefits. Firstly, custom software does not have redundant functions that the client does not need. Secondly, even if developing custom software seems expensive, from a long-distance perspective it surely will be cheaper. As a business grows, it is easier to change software according to new needs
Sky is the limit
We know that the main advantage of custom software is its adapting ability, so you can change it whatever you need. Every new function can be implemented and launched as soon as possible. That makes custom software the most appropriate option for your growing business.
Reliable and secure
Nowadays, you must be aware of hacking. There is one more reason to choose custom software development since you can ask your vendor for some tools providing better security for your future software. 
Easy to integrate into existing workflow
It is likely that the client's company already uses some software, and it needs to integrate custom software into it. It is not hard at all to integrate it. If there is such a demand that the developing software needs to be implemented into an existing one, we can do it in the early stage of development. 
Support
Custom-developed software support and maintenance are more productive and effortless due to the absence of unknowable issues that can turn up. Even after the product's deployment, we can support the software.

Client is the only owner of the product
We know there is a temptation to hire a freelance developer to do the job, but do not hurry up to do it. An experienced development team that excellently knows and takes responsibility for the whole developing process will be a much prospective decision. With such a team, you don't have to worry about the quality of the development process.
Cons of Custom Software Development:
We must admit some drawbacks custom software development has. 
Unpredictable pricing 
That is why it is a good idea to ask the company you work with to calculate the project's price before you start to work on the project. Moreover, a monthly payment is the best method for you.
Long waiting before implementing
Rigorously choose the company that will work on the project. For some companies, custom software development takes much time before a client can implement it in his business, so he can't use software for a long time after applying for development. 
Outsource or in-house?
After you decide to start searching for a custom software development team, there is one fundamental question to answer: hire an in-house or outsource team? 
An in-house software development team may be good, as you have little more control over your team. But on the other hand, you have many cons such as a restricted field of searching for talents, as you need to work with the specific location, higher wages expenses, office maintenance, and other benefits that also eat your budget.
If we talk about outsourcing, there's more advantages than disadvantages. You can hire a development team from around the world, which makes the goal to find the best specialists for a fair price much easier, faster, and achievable. Even though they can be from other countries or continents, modern technologies allow companies to control the process and be in touch with a team constantly and effectively. So outsourcing is the best decision if you are thinking about  custom software development. 
According to Iualliance, approximately 45% of international talents are from Ukraine. That is a quality mark that shows the world's admiration of  Ukrainian professionalism. As for ASD team, our company has solid experience developing software solutions for travel, hospitality, and other  industries. More than 15 years of work allow us to use all the hands-on experience to make our clients' ideas real and outstanding.
We provide our clients with end-to-end development approach, which means a single team consisting of all the necessary specialists working on your project: 
Business Analytics

Project managers

Developers

QAs
Having a team like this, you don't need to worry about anything as we take full responsibility for the working process.  
Conclusion
Now it is high time for summing up all the answers into a single conclusion. Custom Software Development is a perfect opportunity for startups to create the fittest software tool to manage and automate all the necessary business processes to achieve better productivity and efficiency. When you develop proper custom software that will help  your startup stand out of your competitors , you get a prospective part of your future business that will help you achieve the best results and satisfy end-users needs.
References:
iualliance.com
Related Articles:
Thank you for submitting the form!
Our team will contact you within 1 business day. Make sure to check your Spam and Promotions folder just in case.
We use cookies to personalize our services and improve your experience on this website. We may use certain personal data for analytics and marketing purposes.