Standing out in the hospitality industry is quite a challenge for top players in property management, since there are still businesses using obsolete software, while many others have long moved from traditional way to property management system development. In order to remain competitive, property businesses must find a partner who would deal with custom PMS development.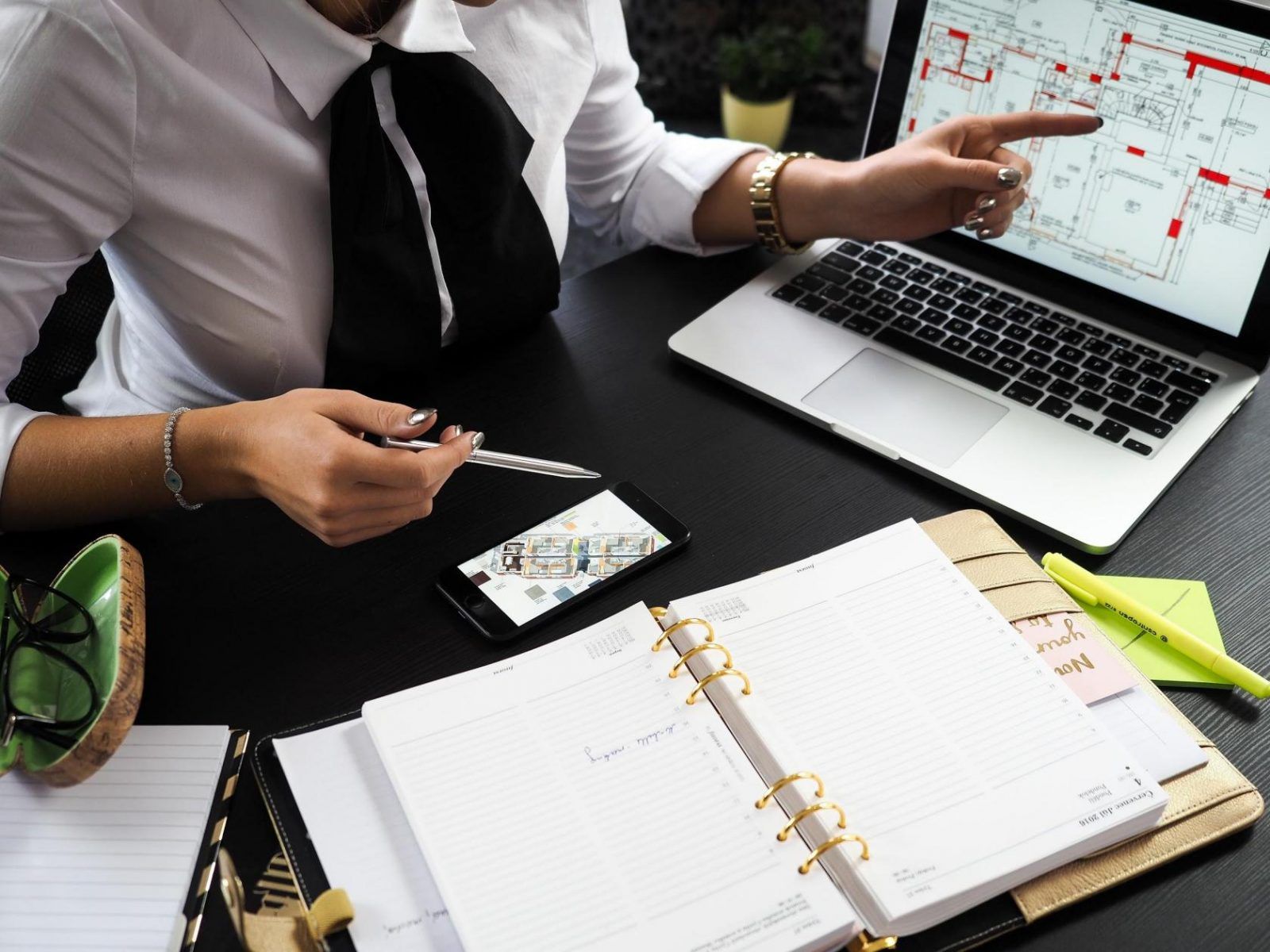 What is a property management system?
Property management systems (PMS) are tools for automation and acceleration of all the processes: bookings, reservations, check-ins and check-outs, verification of availability, amenities, photos, fees, and taxes, policies, the list goes in.
Property management software for the hospitality industry is an excellent way to manage all the above-mentioned tasks with ease. The ability of such a technology lets it completely integrate with:
booking mechanisms;

channel managers;

revenue management systems.
PMS isn't just a mechanization of the property processes, it's a way to improve customer services and effectively attract your audience. According to Blakely study, approximately 58% of millennials would rather report issues through messaging applications than in person or via phone.
When choosing an innovative property management software development team, one should pay attention to solutions it can provide your business with. Here are the main factors that play a significant role:
Is a PMS software cloud-based?
Cloud-based software, especially property management tools for the travel industry, is much better than installed ones because it is more flexible, reliable and offers data security.
Does the development company provide technical support?
Technical support should be bundled with PMS and become one of the main concerns when deciding on the property management software development team. It helps to deliver superior customer service and be in accordance with hotel guests' expectations.
Does PMS provide channel manager integration?
You can automate the simultaneous distribution of your properties to the channel partners' platforms and, as a result, maximize the bookings.
Is a multi-language setup available?
Localization of the property helps you be with the clients who are from different countries on the same page and speak with them their language.
Undoubtedly, it is never easy to make the right choice when choosing a PMS development team but the factors listed above are crucial to find out from PMS solutions provider. When your choice is based on these points, you get a number of essential advantages.
The main benefits of property management system optimization:
Cost efficiency (the data is stored in the cloud and saves thousands of dollars that you would spend on your infrastructure);

Increased security (cloud-based storage of the data provides it with encryption and puts behind numerous security layers);

Monitoring of payments (easily approachable reports of tenants payments that are especially useful in case you are interested in PMS development for vacation rentals);

Higher accessibility (you and your customers aren't restricted to a single server or a computer and have an opportunity to access any data in real-time);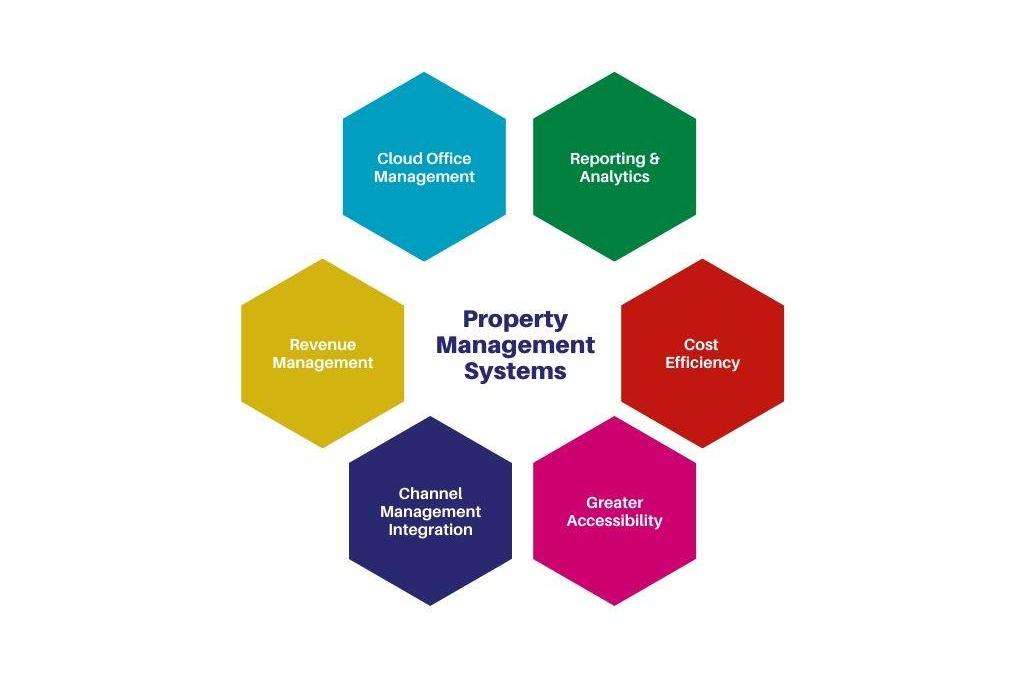 Definitely, there are many more advantages and features of property management systems and real estate software development. Technology must be taken into account when it comes to property management. As Jeffrey Steele puts it in his article for Forbes: "the real estate industry has traditionally been slower to embrace advancements than many other fields". That is why both hospitality and real estate industries should implement innovative property management solutions into their business. That would make it easier for owners to take care of their clients and control the operations connected to their properties.
P.S. If you want to upgrade your property management system optimization but still hesitating, then you can contact ASD company and find out how you can benefit from PMS integration directly from our experts.
Related Articles:
Thank you for submitting the form!
Our team will contact you within 1 business day. Make sure to check your Spam and Promotions folder just in case.
We use cookies to personalize our services and improve your experience on this website. We may use certain personal data for analytics and marketing purposes.