Product development services
To develop your software product, you need to pass through many stages and manage a complex process of software development. With our services, all you have to do is to share your idea with us, and we will do the rest!
Your idea and our expertise equal a high-quality product
Get Started
Our product development services
are for those who:
Have a clear view of the product and know what they want it to be like
already have developed product with some initial features
want to scale the existing product
What Products We Can Develop:
Desktop Application
We can develop for you a wide range of desktop applications from scratch or rebuild the existing software. Our team can develop solutions that range from software utilities to standalone systems and browser apps.
Software as a service (SaaS)
Get a customized SaaS to improve your business by implementing such functions as project management, accounting, CRM, and others which helps your business to align routing processes, reduce costs and meet your clients' needs.
Digital Platforms
Developing Digital Platforms allows you to create your ecosystem for your users and improve your internal operations. ASD team takes responsibility for the whole development process, from planning to deployment and maintenance.
Using the following roles will be beneficial
Business Analyst
It is almost impossible to develop a decent product without a Business Analyst as it is the specialist who creates accurate requirements for the product, analyzes the market, and serves as a mediator between business and technological sides.
Project Manager
The Project Manager leads the development team, solves emerging issues, monitors development progression, and evaluates performance. Having a good PM on your project means a high-quality product that releases according to the initial plan.
Developers
Developers are the core part of the development process. Their primary mission is to code the software accurately according to requirements, so the coded features work correctly as designed.
Quality Assurance
If you want to get as much polished and bugless product as possible, the QA team is vital for you. Testing, finding, and preventing bugs is much cheaper than fixing them after release.
DevOps
DevOps takes part in each stage of SDLC and ensures tight cooperation between teams of developers, adjusting cloud services, tracking configurations, and infrastructure.
Our Technology Stack
Front-end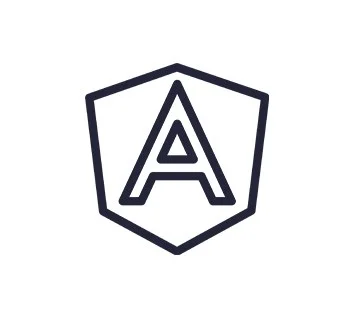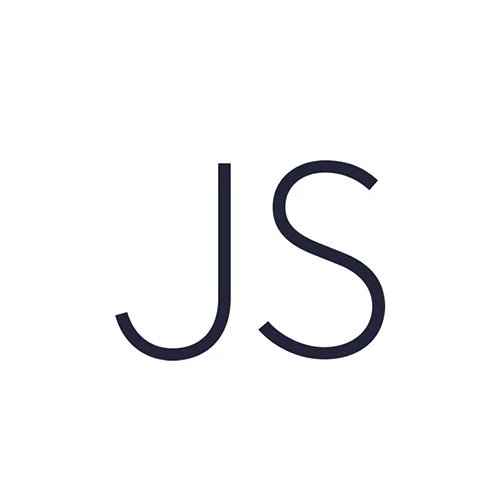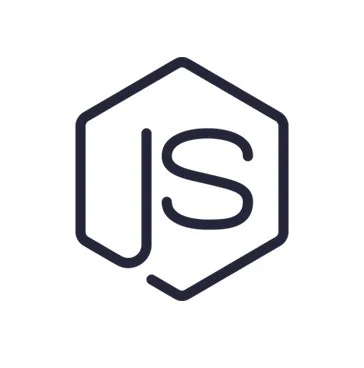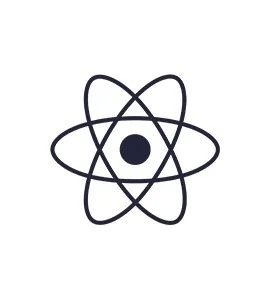 DevOps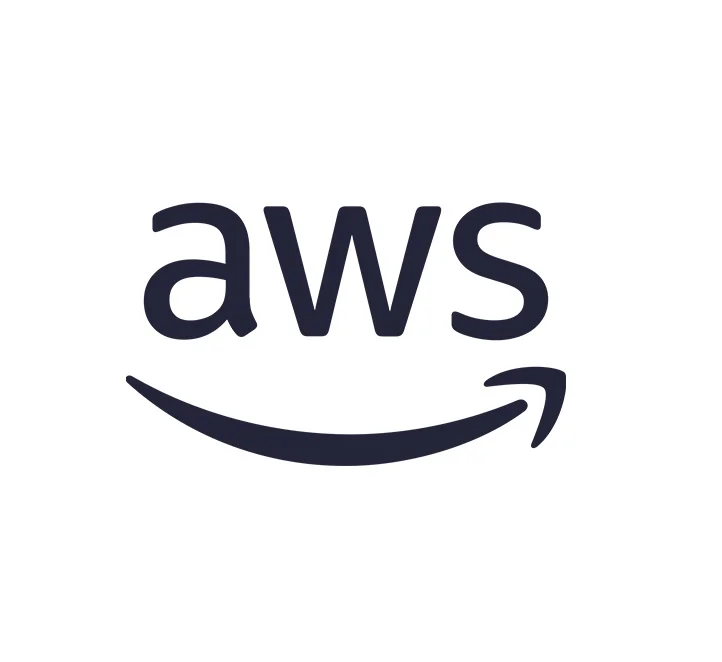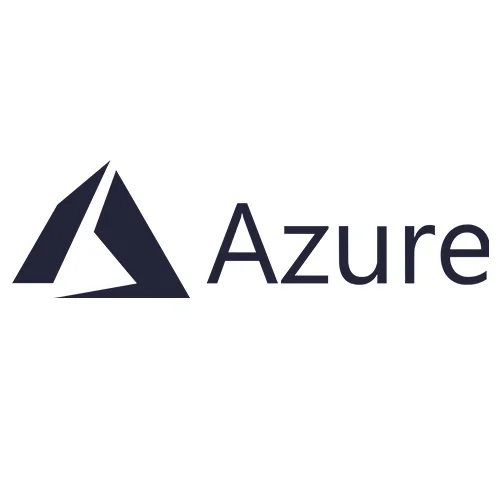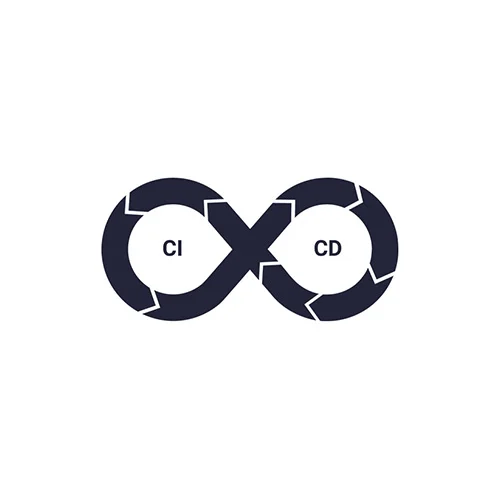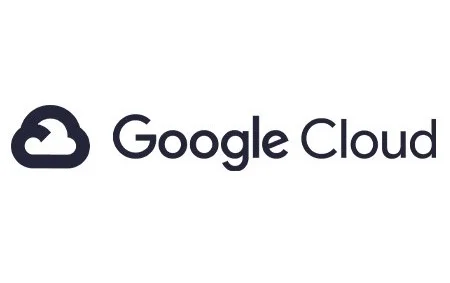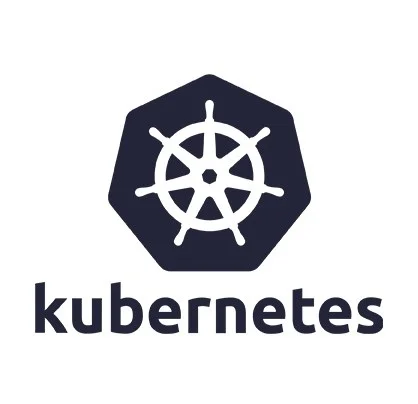 Databases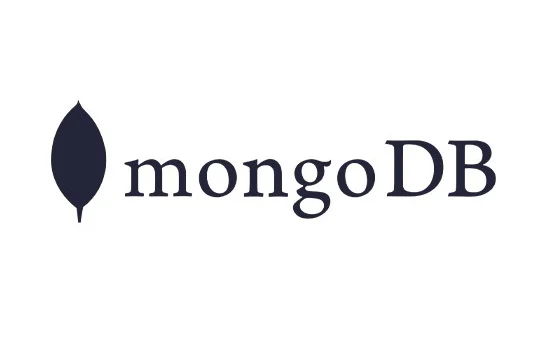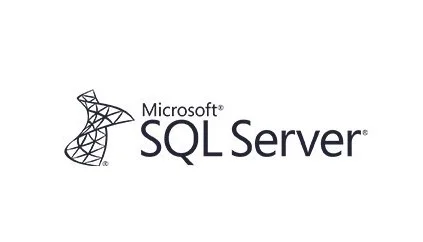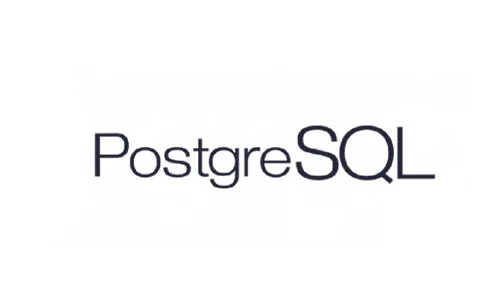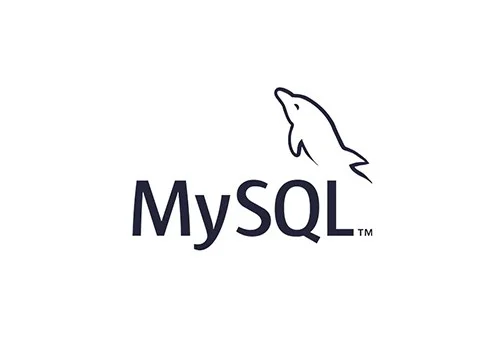 Back-end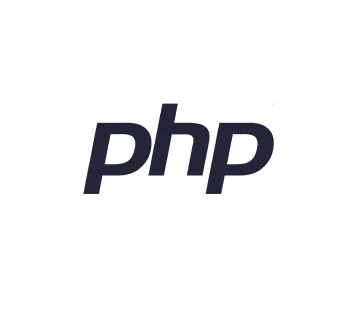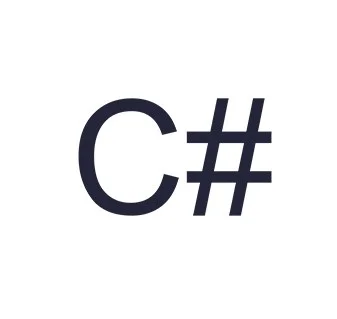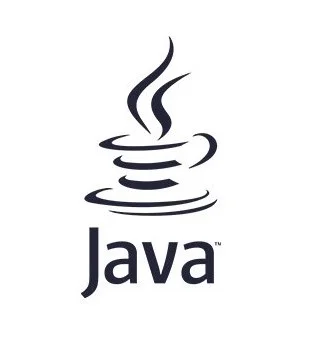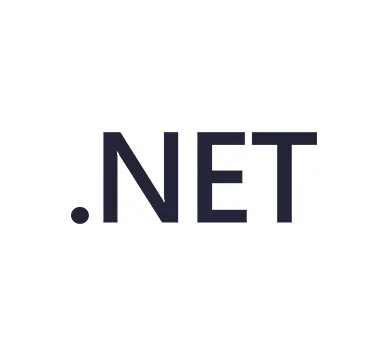 Our approach
In order to bring you the best results, our team uses an agile product development approach, which contains five stages.
04
Evaluation and
closure
05
Maintenance
(per request)
Initiation
This step is aimed at setting up the overall collaboration flow - granting credentials to team members, analyzing the client's project, reviewing the roles for the exact project, as well as deciding on communication channels and reporting templates.
Planning
Apart from the previous phase, the panning one is all about setting the actual development process and preparing the plan for the upcoming 2-3 sprints, including the review of project requirements, creating and adjusting the roadmap, and finalizing technologies and frameworks. Each department engaged in the project sets up its process and aligns with others to be prepared to smooth workflow.
Roles:
- Business Analyst
- Project Manager
- Developers
- QA Engineer
- DevOps (depends on the project)
Contact Us
Execution
We move to this stage when everything is ready to kick off the actual development. Developers code according to the tasks and requirements, the QA team tests the code, the Business Analyst works on detailed requirements and user stories, and the Project Manager controls the execution and reports to the client. At the end of each sprint, we provide the client with a demo to show the functionality we created so the client clearly understands what has been done and what is to be done in the next sprints.
Roles:
- Business Analyst
- Project Manager
- QA Engineer
- DevOps (depends on the project)
Contact Us
Evaluation and closure
We utilize the evaluation phase by continuous feedback both from the development team and from the client. The whole team participates in biweekly retrospective meetings to further make improvements for the next sprints. Also, every month, we gather feedback from the client to find out any bottlenecks and boost the overall collaboration process.
When the project closure takes place, we provide the reporting to the client and archive all the data as well as remove granted credentials.
Maintenance (per request)
This is an optional phase that includes further bug fixing, testing, and even scale of software. The stage is applied only if there's a request from the client.
Why do you need outsourced
software product development?
01
Budget saving
There is no need to provide an outsource team with hardware, place in the office, or health insurance.
They care about all these things, and this reduces costs significantly. Moreover, if you choose offshore outsourcing, you can get software development services much cheaper.
02
Access to worldwide talents
Sometimes there can be the absence of necessary talents in your area or region.
When you choose to outsource software product development, you get access to worldwide talents and companies with dozens of offers for a fair price and high quality. It is a significant advantage of outsourcing.
03
Managed team
Managing a team is a daunting task, as well as finding a proper project manager.
Outsourced software development allows you not to worry about it because the companies manage their teams, so you can mind your own business while they do the rest.
Let's talk about your product?
Feel free to ask any additional questions you might have. Our experts will be glad to assist you.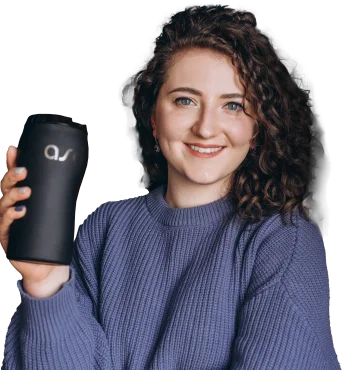 Anastasia Kosovan
Sales Manager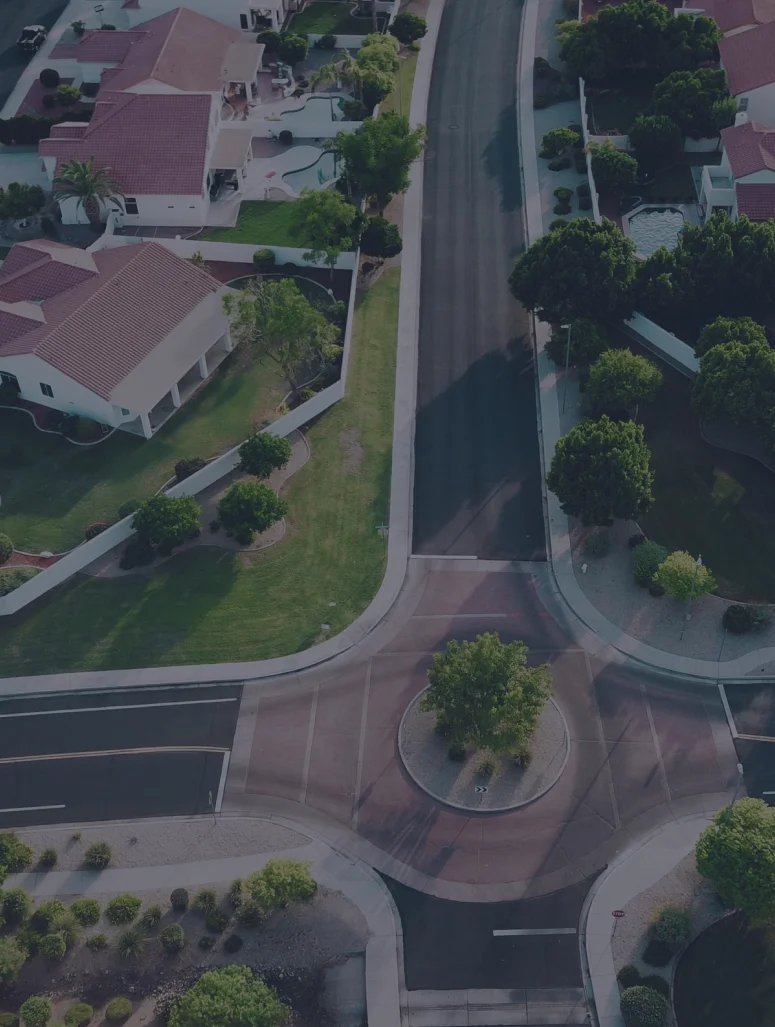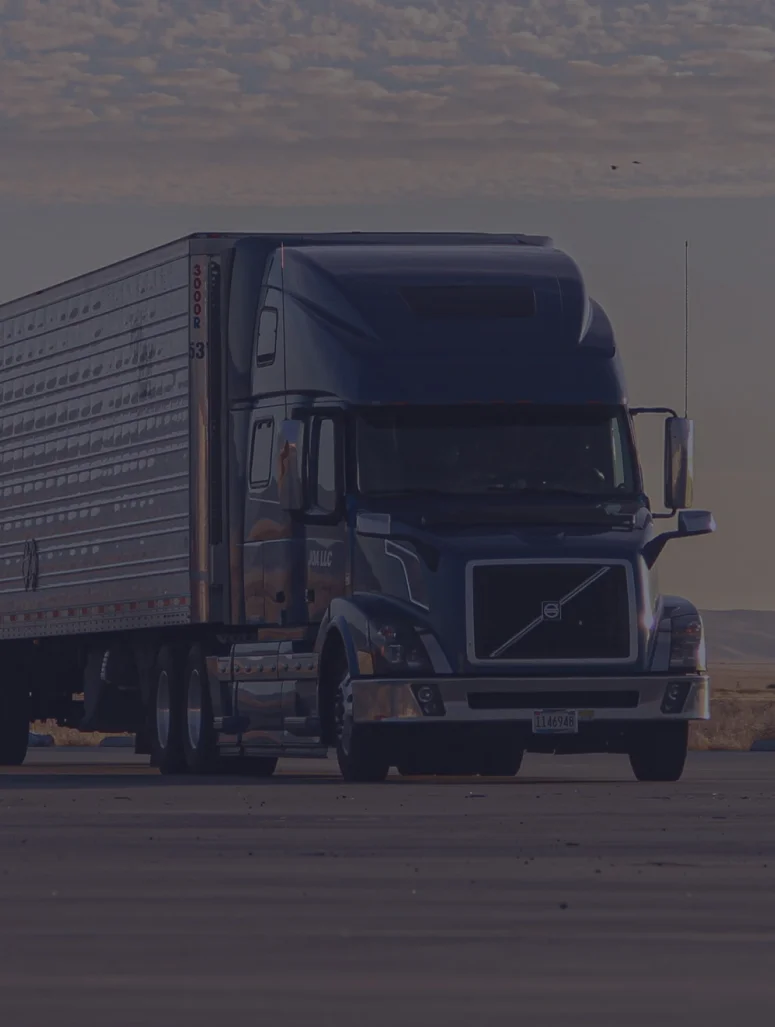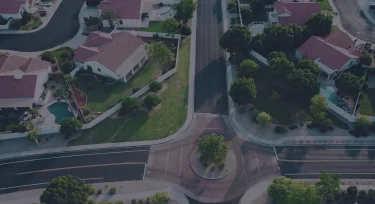 Travel & Hospitality
From reports functionalities to complex payment systems integrations or API developments, we're dedicated to developing a product tailored to your needs and goals, solving your business and industry challenges, as well as delivering value to the end-users. Our top priority is to help you:
Launch your product
Increase market share
Provide a high level of connectivity for end-users
Read More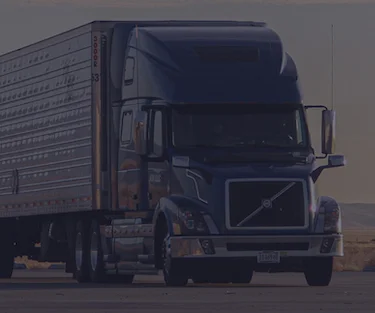 Transportation
Optimize cost, refine delivery routes, and step up your sustainability game with our transportation software development services - get everything you need with the help of an experienced team:
Car rental systems
Fleet management
Traffic management
Road infrastructure
Navigation
Shipment tracking
Read More
ASD For A Reason
There is a particular set of reasons that justify your decision to opt for ASD as your software development partner.
Numbers
0

+
years of niche experience
We develop software only for those who make the world move
0

+
developers aboard
We offer our clients immense scalability freedom
0

+
completed projects
We know how to take you to market; we've done it like a hundred times
0
out of 5
customer satisfaction rate
We leave no one disappointed because we dig deep into the business needs of our clients
Facts
We Partner With The Best To Be The Best
FAQs
How do I track the progress of my project?
You can track the progress using different approaches, for example, monthly meetings (can be more often, depending on your needs), presentations where the development team includes demonstrations of achieved progress, or access to Jira, where you can see executed tasks.
What specialists are in the development team?
The software development team should include Business Analyst, Project Manager, Developers, QA Team, and sometimes DevOps specialist.
How can I choose a reliable software product development company?
To choose a reliable software development company, check reviews and the company's expertise. Secondly, conduct an interview where you can ask more questions about experience, technologies that will be used in the development, managing the team, and the development process itself.