Software Product
Reengineering Services
Improve your existing product with the help of Software Product Reengineering, which includes legacy software upgrades, system architecture improvement, and cloud migration. After all these improvements, you will get your product in a completely new shape with excellent performance and integrations.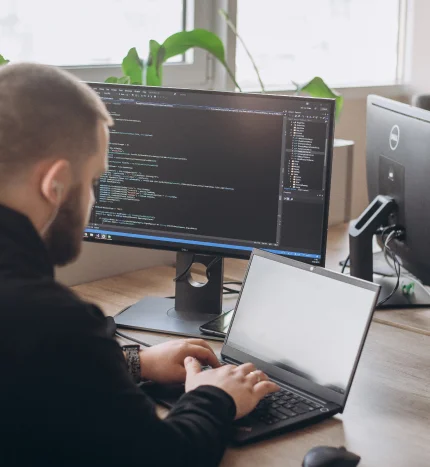 What does product
reengineering include?
Legacy software upgrade
It is a process of building the software on another programming language, reorganizing the database, adding integrations, and optimization of software.
System architecture improvement
Poor system architecture leads to poor performance even with adequately written code. With system architecture improvement, you will get better performance, lower cost of switching to cloud hosting, and high interoperability.
Cloud migration
This is a wise choice for companies as it has benefits like cost-efficient maintenance, scalability and data control, and loss prevention.
Best suited for those who:
Want to improve current product functionality and emerging issues, as well as manage load and performance
Seek to refresh the existing product and improve user experience
Have an outdated software version that is out of support
Have an extensive product which is not feasible to be redeveloped from scratch but instead requires gradual replacement of certain features
Roles included in the API
Development service:
Business Analyst
It is almost impossible to develop a decent product without a Business Analyst as it is the specialist who creates accurate requirements for the product, analyzes the market, and serves as a mediator between business and technological sides.
Project Manager
The Project Manager leads the development team, solves emerging issues, monitors development progression, and evaluates performance. Having a good PM on your project means a high-quality product that releases according to the initial plan.
Developers
Developers are the core part of the development process. Their primary mission is to code the software accurately according to requirements, so the coded features work correctly as designed.
Quality Assurance
If you want to get as much polished and bugless product as possible, the QA team is vital for you. Testing, finding, and preventing bugs is much cheaper than fixing them after release.
DevOps
DevOps takes part in each stage of SDLC and ensures tight cooperation between teams of developers, adjusting cloud services, tracking configurations, and infrastructure.
Our Technology Stack
Front-end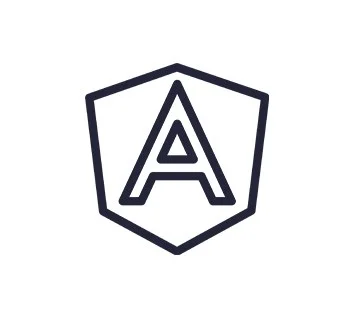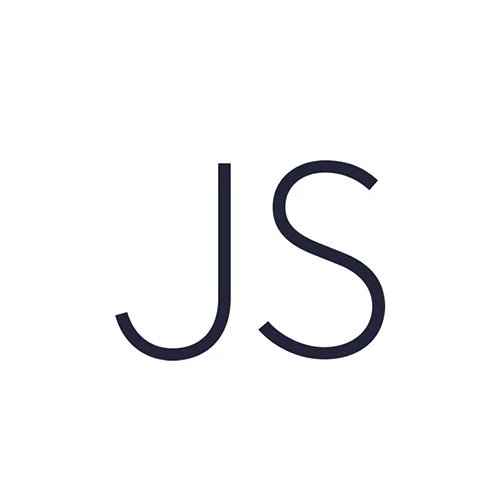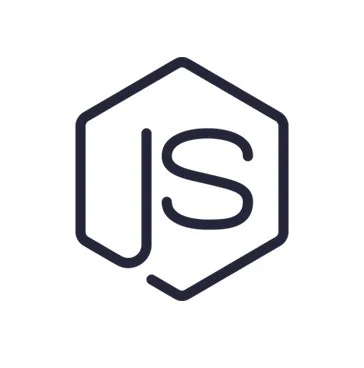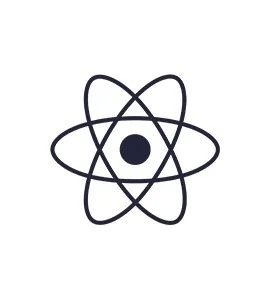 DevOps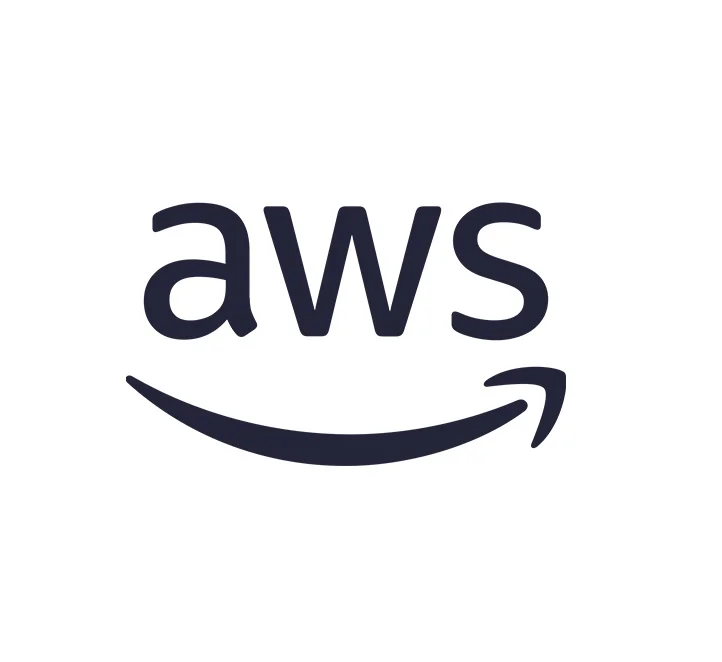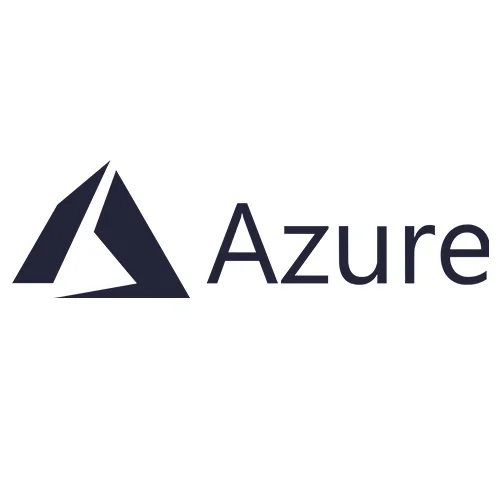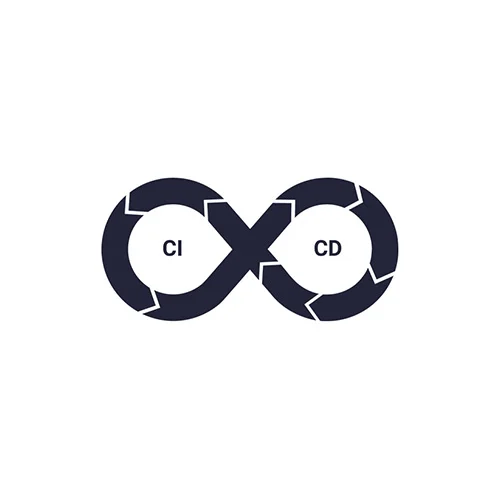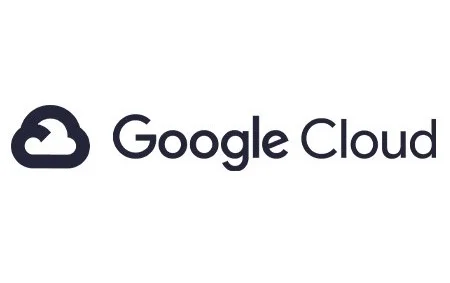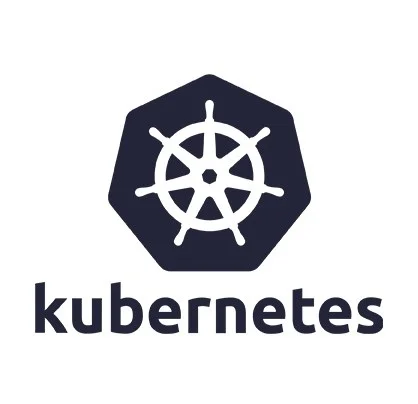 Databases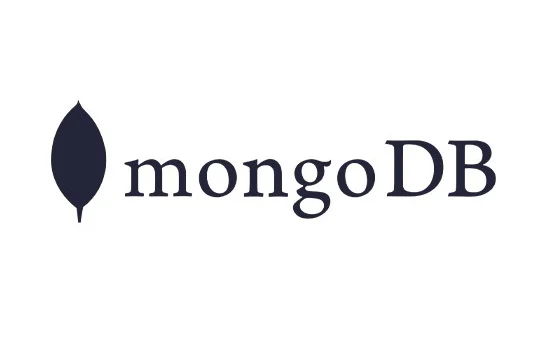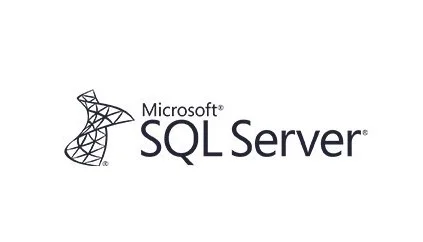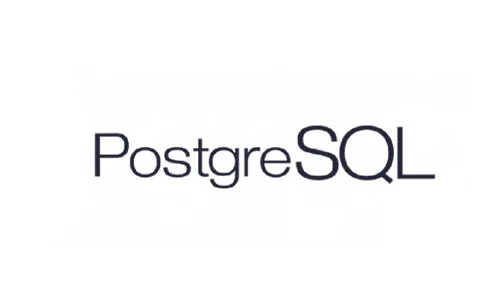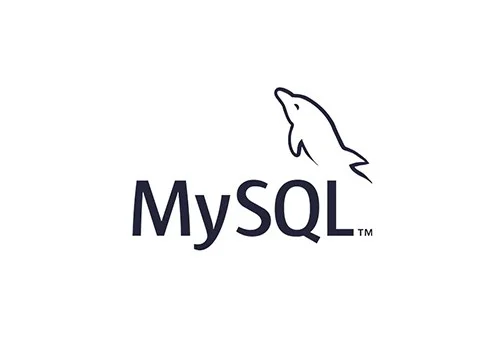 Back-end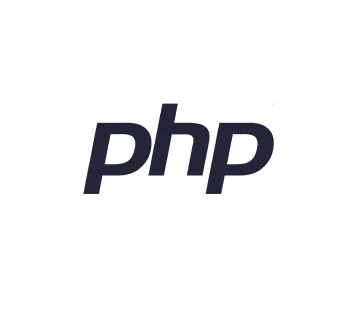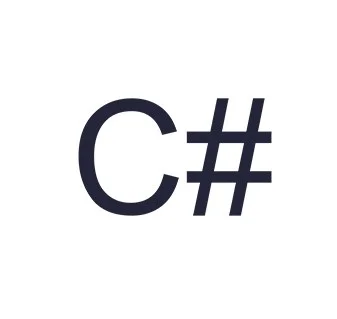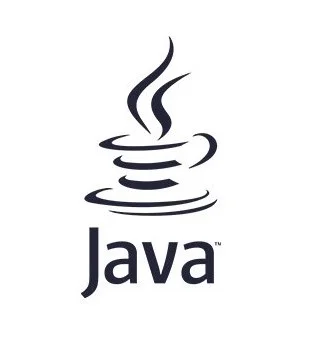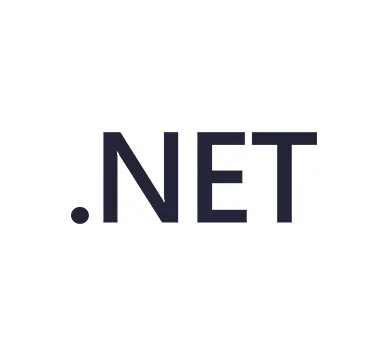 What you get:
Improved Software Performance
Smooth Further Scale-up
Enhanced User Experience
Software
reengineering
process
Product requirements
During the first stage, we define technical and business requirements and the product's goal and conduct market research.
Product Analysis
The product analysis stage includes product assessment, UI and UX audit, database review, and architecture analysis.
Implementation
It is the main process of developing functions, optimization, different integrations, and code changes.
Testing
After implementation, it is vital to test everything to prove it works as planned.
Maintenance
Maintenance means working with feedback, releasing updates, and monitoring the product's performance.
Have an application to upgrade?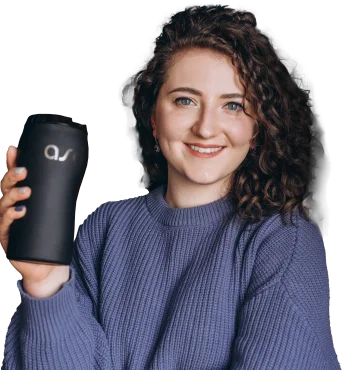 Anastasia Kosovan
Sales Manager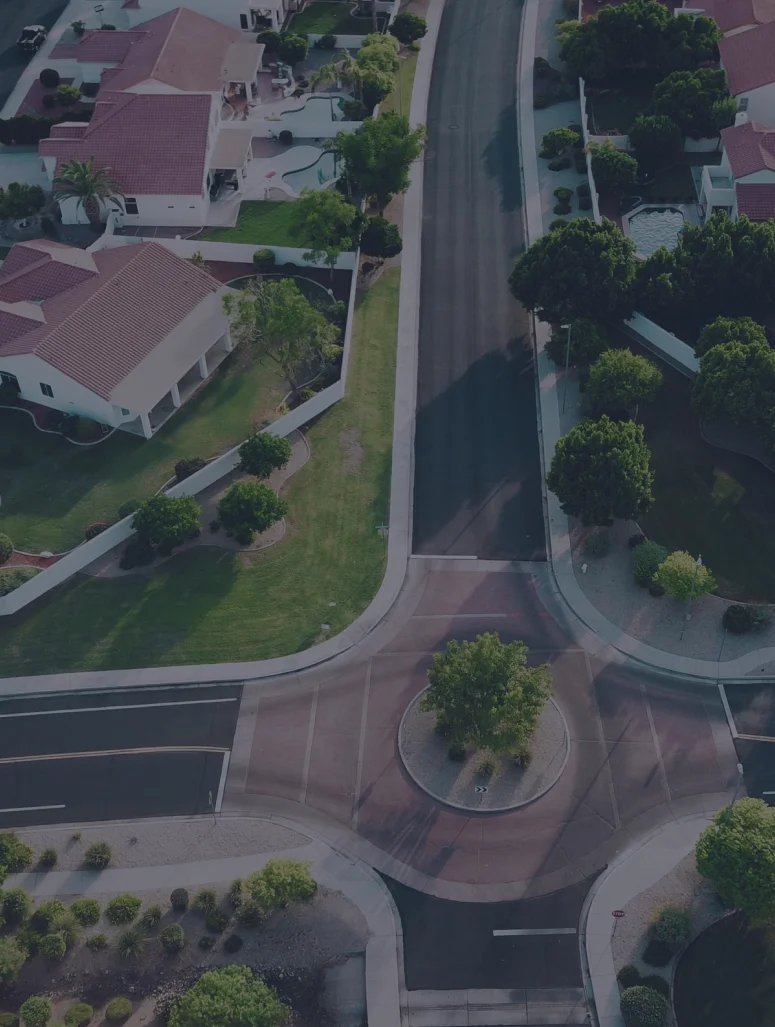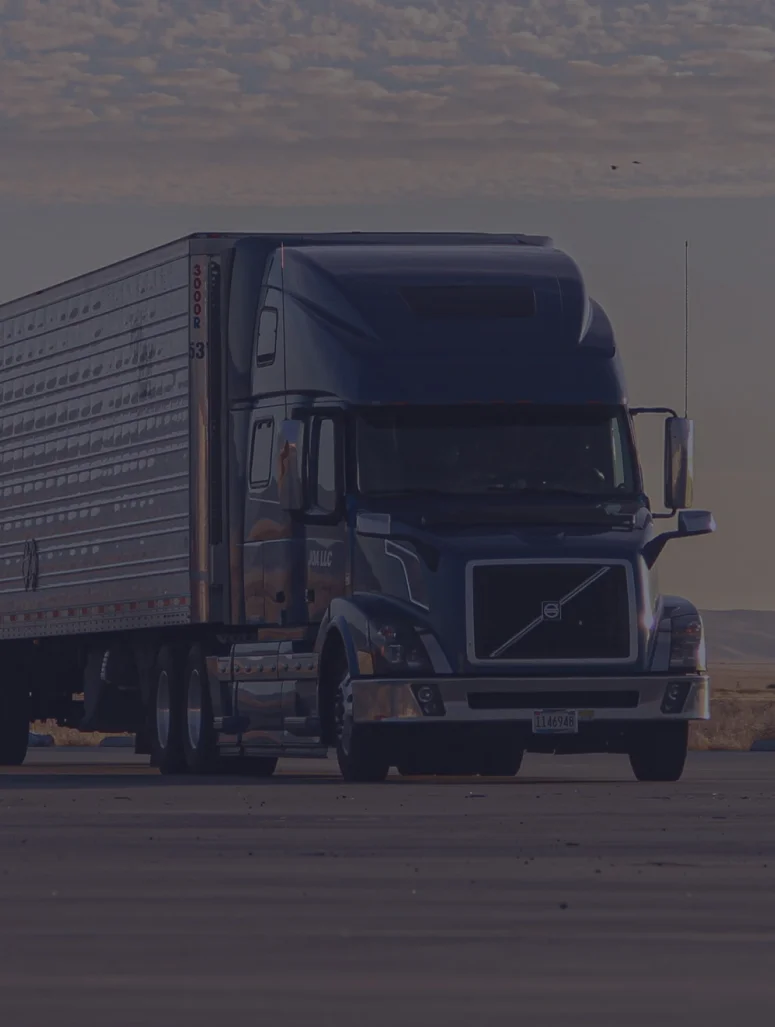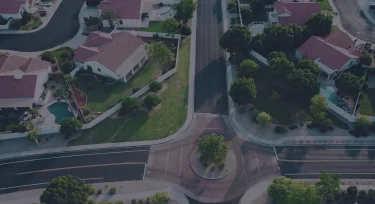 Travel & Hospitality
From reports functionalities to complex payment systems integrations or API developments, we're dedicated to developing a product tailored to your needs and goals, solving your business and industry challenges, as well as delivering value to the end-users. Our top priority is to help you:
Launch your product
Increase market share
Provide a high level of connectivity for end-users
Read More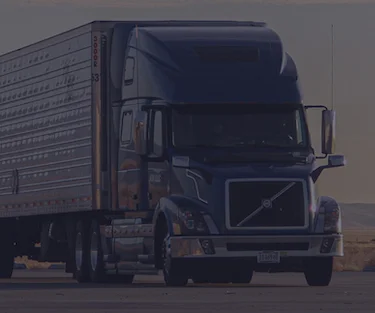 Transportation
Optimize cost, refine delivery routes, and step up your sustainability game with our transportation software development services - get everything you need with the help of an experienced team:
Car rental systems
Fleet management
Traffic management
Road infrastructure
Navigation
Shipment tracking
Read More
ASD For A Reason
There is a particular set of reasons that justify your decision to opt for ASD as your software development partner.
Numbers
0

+
years of niche experience
We develop software only for those who make the world move
0

+
developers aboard
We offer our clients immense scalability freedom
0

+
completed projects
We know how to take you to market; we've done it like a hundred times
0
out of 5
customer satisfaction rate
We leave no one disappointed because we dig deep into the business needs of our clients
Facts
We Partner With The Best To Be The Best
FAQs
How many stages are there in the Software Product Reengineering process?
There are five essential stages in the process: product requirements gathering, product analysis, implementation stage, testing the product, and maintenance.
What benefits do you get with Software Product Reengineering?
Thankfully to Product Reengineering, you get improved software performance, smooth further scale-up, and enhanced user experience.
What is Software Product Reengineering?
It is rebuilding your existing software product in a different programming language. Such a rebuild allows you to make your product accessible to up-to-date technologies and integrations.