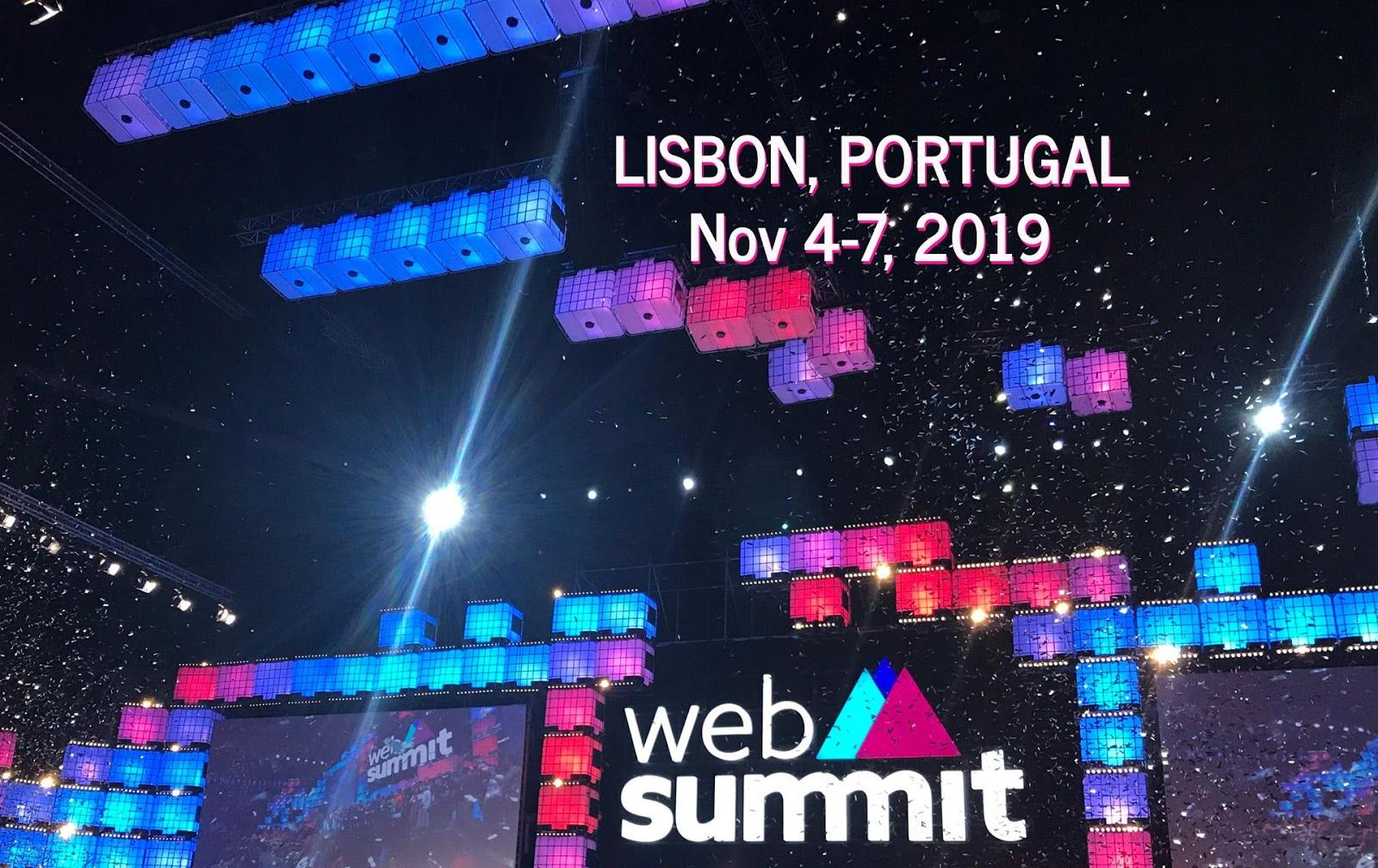 Web Summit is renowned for being the world's largest technology event. It attracts people from all around the world to come and learn more about the world of business & technology, helping start-ups to get their name out and inviting some top names within the industry to come and share their thoughts and provide advice to many others.
Web Summit has been described as the most important technology event in the world. In its first year it had a mere 400 attendees to the first conference. It took only 6 years for that figure to grow to 50,000 and it continues to grow rapidly.
Web Summit 2019 is held in Lisbon and is estimated to attract over 70,000 people this year. As an incredibly popular event, it's vital that there's a huge range of content and information available for all the attendees.
What Would I Expect To Be There?
With over 1,200 speakers at the event, you can imagine it's going to be huge. There's 23 separate stages available for the speakers to ensure that there's plenty of room for them to share their wisdom and to help companies benefit from their successes and/or mistakes. Put simply, it is huge in what it offers as there's simply so much going on. There's all sorts of interesting talks that describe the latest and greatest technological advances, such as the introduction of the 5G networks, to hardware and data analysis. An example of another talk is 'The Good, The Bad and The Future of Big Data'. There's loads to learn and loads to take away from this event for definite.
Which Speakers Are Lined Up?
As mentioned previously, there are  over 1,200 speakers  at the three day event. That's on average 400 speakers a day! With a long long list to follow and so many more to choose from, at this event you can be sure that you'd be spoilt for choice as to who you'd want to see. Many people come to visit as they have a few names in mind that they want to learn from and want to see what they have to say, perhaps they relate strongly to their business or they're a start-up looking at the market that these speakers are strongly invested in. Whatever the reason, Web Summit 2019 looks to be an experience for every one of the 70,000 attendees and we're very excited to be there.
What Are We Looking To Achieve As We Attend?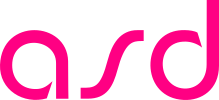 From  Advanced Software Development  our main focus is to find some nice and honest people to work with in travel industry. At such a large event, we're keen and certain that we'll make some new friends on our journey as we embark on it. Our very own  Vladyslav Kushneryk   &  Maksym Tashchuk  will be attending the conference on behalf of the company with a mission in mind to help find the new talent to work with, exchange professional knowledge and build those connections so ASD can work with them going forward.
Vladyslav & Maksym are experienced in helping businesses grow and finding the next step in their journey. Working with more than 20 different companies over recent years, they have definitely been able to make a great reputation as the avid experts in their field. There are absolutely no doubts that at this conference they will be able to help build those connections for ASD and bring them home, allowing us to explore our own next steps in our advancement.
Why people should come talk to us
So why do our clients choose us? ASD will be there to listen and ready to become part of your business. With 12 years experience in the Travel & Hospitality field, we are always looking at how to grow our clients' business, products and service offering.
To everyone who's attending the conference, we'll see you there!
References:
websummit.com
Related Articles:
Thank you for submitting the form!
Our team will contact you within 1 business day. Make sure to check your Spam and Promotions folder just in case.
We use cookies to personalize our services and improve your experience on this website. We may use certain personal data for analytics and marketing purposes.