The rapid growth of the travel industry and online bookings can't be unnoticed and used for the greater good even by such flagmen as Google. If you're a part of this industry and always stay tuned about the latest news on innovation, then you may have already heard that Google introduces vacation rentals search along with hotel one. The hotel search option is easy to use for travelers since they can simply type the city plus "hotel" and see all the options of the available hotels in a certain city. But due to the impact of covid-19, vacation rentals are gaining more popularity among travelers. According to Statista, 80% of the revenue of the vacation rentals segment will be generated with the help of online bookings by 2025. That's the field Google company has seen the opportunity of investing.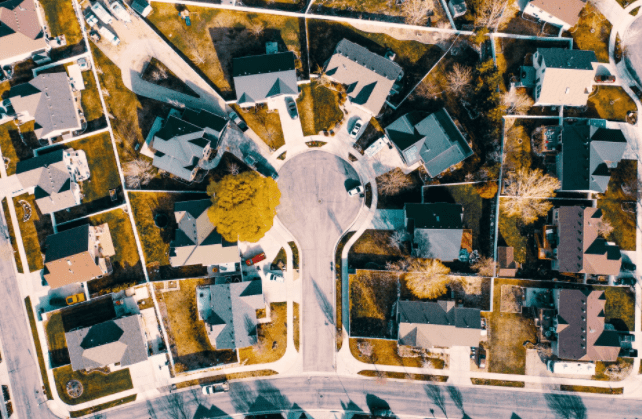 As it's stated in Skift, Google's seen a big opportunity in introducing travel search since the industry is one of the most promising ones. Since vacation rental search functionality may seem very similar to hotel search, there's still a big difference. A hotel search tool presents auctions for competing companies, while vacation rentals don't give such. Otherwise, each apartment or rental can be seen only from one company.
How does Vacation Rentals Search work?
Listings are provided by OTAs, channel managers and vacation rentals travel partners. With the help of Google travel search, users can book vacation rentals from Google trusted travel partners, including:
Expedia

HomeAway

Hotels.com

NextPax

RedAwning

Rentals United

TripAdvisor

VRB
Google travel search service works as a search engine inside the existing one. One can search for vacation rentals by putting destinations and dates. The user also has the opportunity to filter like in the hotel search – for instance, filtering by desired amenities or prices without leaving the result page. Furthermore, travelers can see property photos and read reviews about it. When a traveler decides on the property, he gets redirected to the property's native website to make further bookings. Since this functionality is still in the experimental phase, we're going to make things clear about the whole development process and the functionalities Google wanted to implement.
Benefits of getting listed on Google
According to Rentals United, when placing your vacation rentals on Google travel search, they get visible to millions of travelers searching to book a certain property. Secondly, by connecting to Google vacation rentals, you diversify distribution and increase brand recognition. Last but not least, you will be getting direct bookings without any commission fees. With the help of this service vacation rentals owners and property managers will be able to grow their business and get highly qualitative auditory.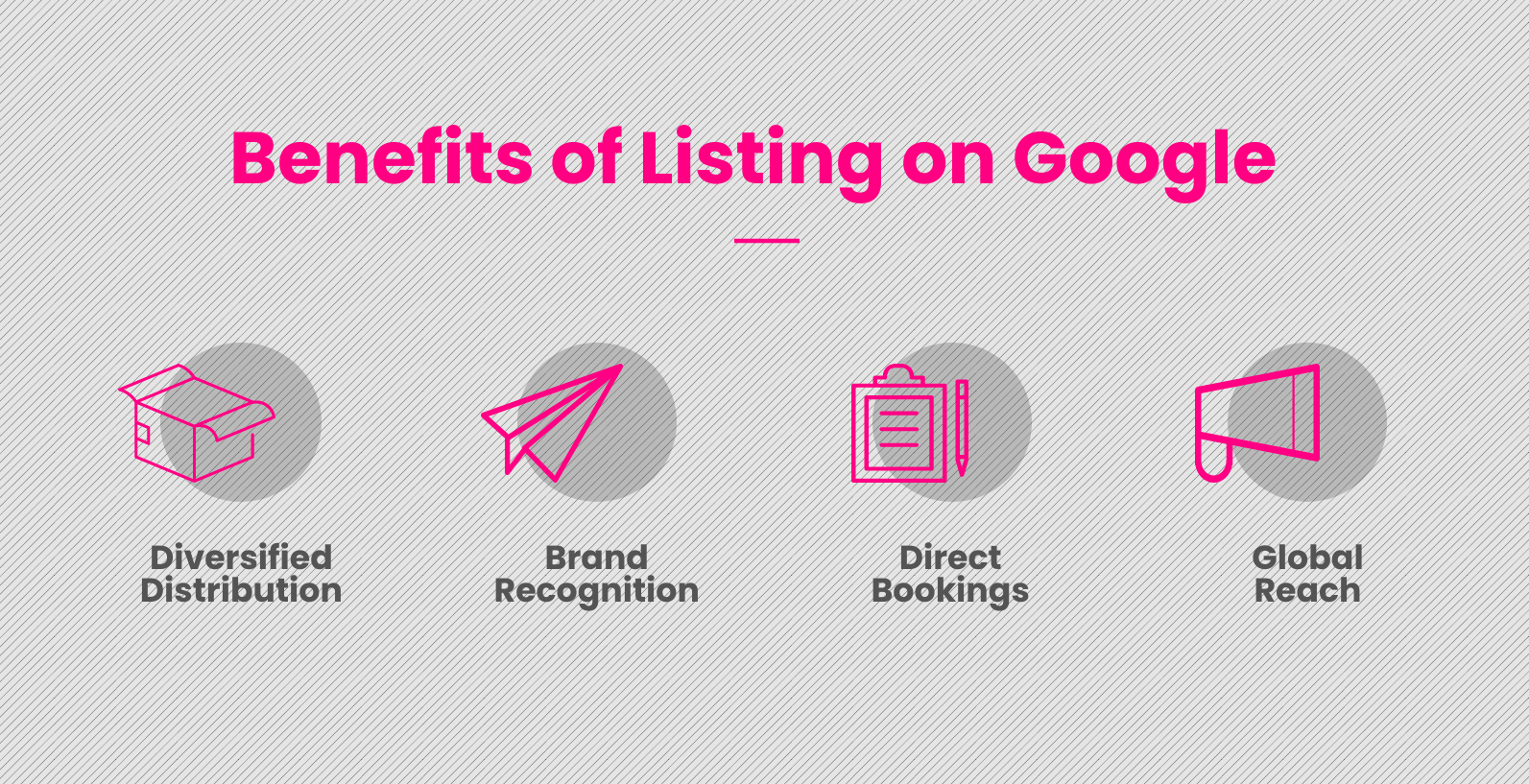 How to get listed on Google
Before placing your properties on Google travel search, get properly prepared, so there won't be any errors when travel wants to reserve properties. What to do before distributing properties on Google:
Make a separate URL for each property 

Create and optimize Google My Business account 

Verify whether your website is SSL certified
ASD Ltd.'s contribution to Google vacation rentals sear

ch
Google wanted to create a service that would include travel search inventory so the hotels and rentals will be able to get listed and get redirects to the external website for further bookings. To fulfill all the plans and goals, Google required reliable development companies that would introduce all the tech solutions and ensure the constant work of the service. ASD Ltd. was among the tech companies that were cooperating with Google to introduce this MVP service
Generally, Google aimed to develop a comfortable service with vacation rentals so it would be more convenient for the users to book the property without having to browse a lot of websites. One of the important requirements was the coincidence of the new property information to default Google attributes.
To make the reservation process comfortable for travelers who want to book on the brand-new service, Google required the introduction of:
Property job to validate and update certain properties to be placed on Google service

Fast price tool to be able to process 100 properties under 1 second

Functionality to check the accordance of the prices and availability between Google service and native website, where the property is placed

Landing page for each property with the most vital details

Payment processing solution
At the outset of the integration, we developed a beta-service that had the following parameters:
the list of contextual information about properties

property generation job

feature for property managers to add and change the property details
Since we were among those who built this platform from the ground up, it was easier for us to proceed with further development steps. We were sure that to achieve the return of prices for 100 properties per second, we had to introduce a multi-cluster cache solution. By deploying this solution, we ensured the continuous work of the server and excluded the errors connected with prices. Our software engineering tasks included the enhancement of Google search capabilities. That's why we developed a custom landing page to be displayed after the traveler clicks on a certain property and that would include all the needed information for the further booking process. This page was customized for each property and included:
payments processing;

reservation notifications;

restriction information;

availability calendar;

the list of amenities;

payments schedule; 

cancellations rules
As a result, ASD Ltd. made its input into the development of the new Google travel search service by providing a secure platform for properties info storage, solution powered by the latest technologies, and improvement of the existing travel search for vacation rentals.
All in all, Google travel search for vacation rentals represents a separate search engine for travelers – they will be able to find the best price for the property. As for property managers, this service can give them an increased number of bookings and revenue. Technologies don't stay still when it comes to the travel industry. What functionality should we expect next?
References
skift.com

info.rentalsunited.com
Related Articles:
Thank you for submitting the form!
Our team will contact you within 1 business day. Make sure to check your Spam and Promotions folder just in case.
We use cookies to personalize our services and improve your experience on this website. We may use certain personal data for analytics and marketing purposes.