When you start hiring developers, you can face a lack of specialists you need by quality or quantity, so you need to search for other sources. Offshore software development is not something new now, but it is a time-proven way to get the best specialists into your team to develop the desired product by meeting all the requirements. It has benefits and cons. Further, we will discuss them in detail and conclude if offshore software development is a proper way to develop your product.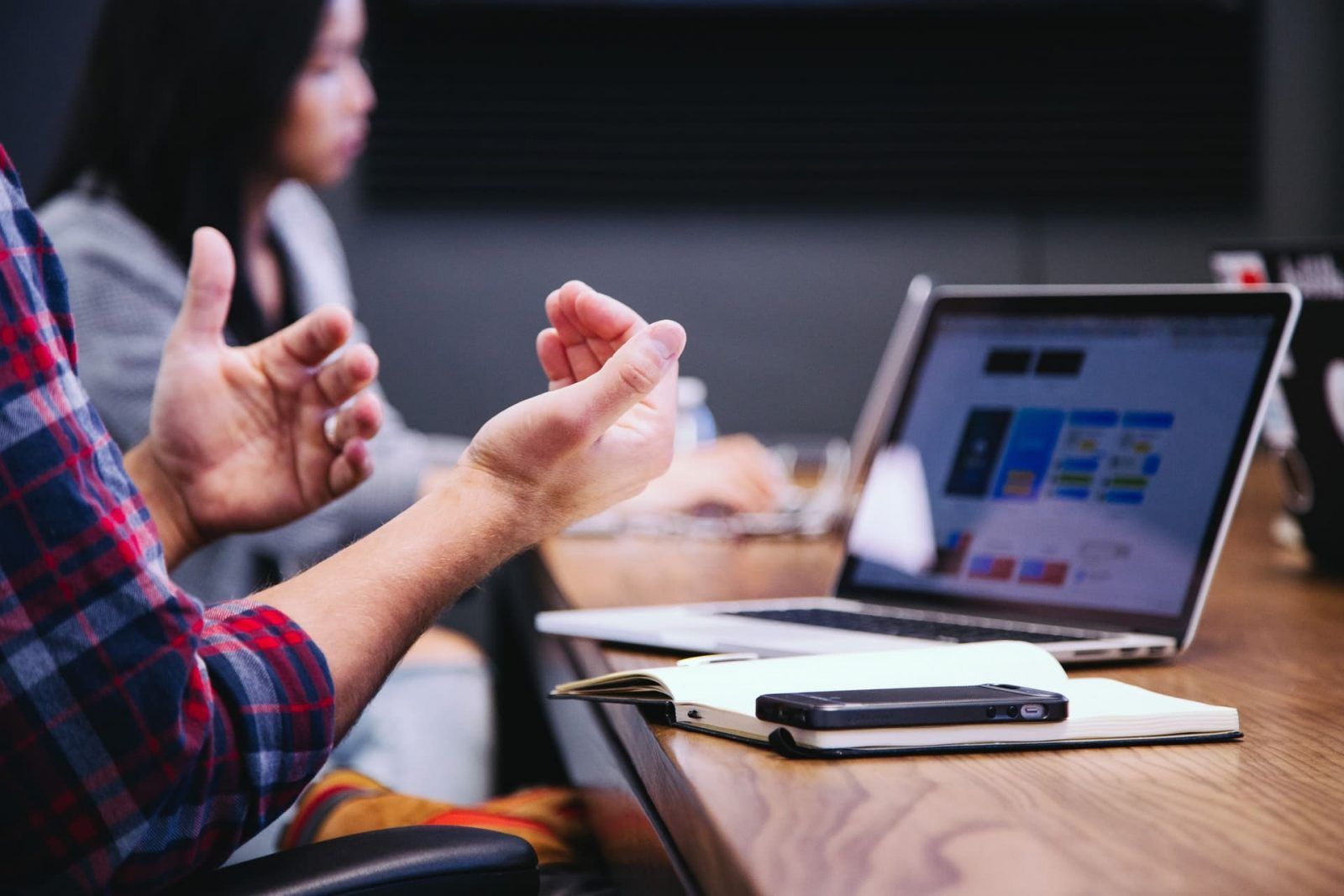 Software Development Life Cycle
Before starting the main topic about offshore software development, let's define the whole software development life cycle, to understand the process you need for offshore software developers. 
Ideas developing.

The phase to develop an idea of the future product. You have your target audience, define their problems and pains, the next step is to find a solution for them.

Developing requirements.

The stage where the client will define essential requirements for the future product. After that goes the next step to discuss and approve such points as budget, scope, deadline, resources, and what risks you can face during development.

Design.

Now it is high time to start the design phase.
During the design phase, you need to consider the following aspects:
architecture;

UI;

tech stack and methodologies

platforms;

security.
Development phase. Here the name speaks for itself. The main phase starts, where the development begins. The whole phase is followed by project management and constant calls with the client.
Quality Assurance. When finishing the development phase, the main goal of the testing phase is to reveal and fix all the possible bugs and issues at the early stage. The more bugs the QA team fixes during this phase, the fewer troubles will be in the future.
Deployment. The fully-tested and polished product goes to public usage. For now, the main goal is to collect feedback from users and bug reports about the product, fix all the issues, and make a stable version of the product.
Maintenance. Last but not least step is maintenance, where a development and QA team will further maintain the product to guarantee its performance and usability.
Definition of offshoring, onshoring and nearshoring
Offshoring is not the only way to outsource. Eventually, when looking for offshore development services, you can find such terms as onshore and nearshore. It is a no-brainer that you will wonder what those two are and what the difference between the three of them is? That is what we are going to reveal now.
Onshore
Onshore is the first in the list as it is the nearest. The company or the specialists are from the same region or country but another city. For example, when you are in Germany and located in Hamburg, an onshore company that provides you services is located in Berlin.
Nearshore
There is a long-distance from you, as nearshore service providers are from neighbouring countries. Germany is an example, but now nearshore companies or specialists are from Poland or Austria. 
Offshore
Now the most profitable and common is offshore. When you work with offshore software development companies, they are a long way away from you, even on different continents, but still, provide decent software development services. The best example of this would be a US company that works with offshore software development developers from Ukraine, as the distance from Ukraine to the United States is 9,181 kilometres.
What to expect from offshoring?
Offshore software development services are popular, and there are plenty of reasons why it is so. From offshore software development companies, you can expect the following benefits:
Much lower cost.

It may be one of the most appealing benefits from the list for the companies when they choose to use offshore software development services. The important role here plays in the wages and economic situation differences if you compare some countries. In the USA, you cannot work for the medium Ukrainian wage, and live a comfortable life. But a medium US wage is enough to comfortably live in Ukraine.  In this case, we have a win-win situation, where the client has decent specialists for a lower price, and the specialists have a desirable wage for their job, working remotely.

Wide availability of talents.

It is clear that when you are searching for offshore software developers, you go worldwide. Offshore software number of developers reach millions, each specialist with specific hard and soft skills. You can set any filter you need and be sure you will find the exact candidate you need. 

Cutting additional spending.

When you have an in-house development team or want to expand your existing, there is no chance of avoiding the room space question. Buying additional hardware, furniture, and other things makes you spend unnecessary funds. Here is another benefit of offshore software developers. As they are from other countries, you do not need to allocate a workspace in the office and provide them with laptops and other hardware. 
Cons of offshoring
Time zone.

Yeah, one of the pains in using offshore software development services. When the client and developer are on different continents, the time difference can reach 6-8 hours. It makes communication uncomfortable for both sides.

Language barriers.

It is uncommon nowadays. According to Statista, approximately 1.5 billion people speak English as a native speaker or second language. Still, there can be situations when the English language level of the developer is poor, and the communication cannot be productive.
Possible ways to cope with cons
As with everything, offshore software development has cons, but you can solve them or try to. 
Time zone. If talking about time zones, the solution can be reached with the help of Jira (or similar) boards to communicate, create tasks and comment on them. In this case, both sides will not sacrifice their time if there is a huge time difference (5+ hours). 
Another way is to find offshore software developers not far away from your country. For example, Belgium and Ukraine have only a 1-hour difference but have a big profit in offshoring. Think about that.
Language barrier. The same, if possible, make a certain level of English or any other appropriate language for you an obligatory for the candidates. In case when you can not find the same skill set candidate with proper English language level, here is another option. Many translation applications can help you break the language barrier between you. 
Conclusion
Summing all the information in one piece, we can confirm that offshore software development has many benefits and much fewer cons, and you can solve them. When you are using offshore software development services, you can get the best specialists around the globe, save your budget and achieve your goal much faster and with quality.
References:
Statista.com
Related Articles:
Thank you for submitting the form!
Our team will contact you within 1 business day. Make sure to check your Spam and Promotions folder just in case.
We use cookies to personalize our services and improve your experience on this website. We may use certain personal data for analytics and marketing purposes.