When vendors decide to develop software, the first thoughts are how much custom software development costs. It is an obvious and logical question, and answering it is a must as the success of your product depends on calculating software development costs correctly and dividing resources smartly. Moreover, you have to come to software development estimation complexly and plan everything the process requires. There are many challenges you can face during software estimation. That is why we highly recommend reading the article precisely to know everything about them and how to avoid mistakes to perform a proper software development cost estimation.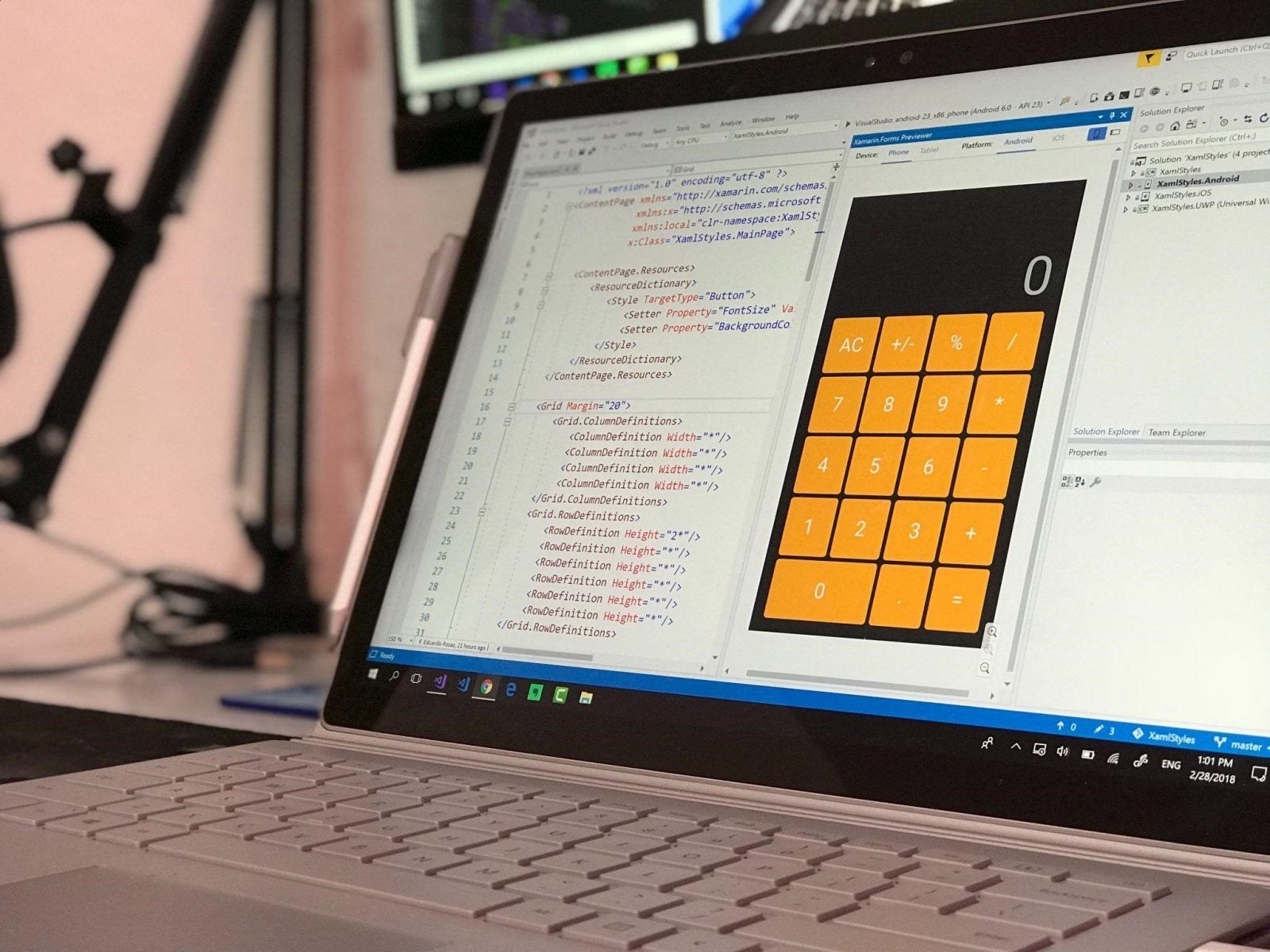 Aspects that affect software development costs
First of all, we need to define all the things that affect the cost of the development. A deep understanding of this allows us to work on the further steps.
Scope of work.

It is a no-brainer that the scope of work affects the final price. The more resources are engaged in the development process, the higher the price. 
The price of the scope of work can vary due to:
project size;

complexity of the features that need to develop;

the amount of time required.
Region.

The region directly impacts the software development cost. As you understand, the economic conditions differ across the world. That is why

outsourcing

is such a popular approach to software development nowadays. If you are in Western Europe or the USA, it costs much higher to hire an in-house team than, for example, in Eastern Europe or Asia. That makes

offshoring

appealing in contrast with onshore. But still, it depends on the needs.

Team expertise and experience.

If you want experienced senior experts to join your team to work on the project, you must pay the cost. Juniors with experience of fewer than two years will be much cheaper for you, but meanwhile, you have to sacrifice the team experience. The team seniority must depend on the project requirements. Make sure that the team will handle all the challenges.

Platform. The platform matters in terms of cost. Different platforms require specific experts, programming languages, skills, and tools, and each has its price. Android, iOS, or any other platform has nuances, so it is obligatory to consider them. For example, according to Statista, Android is the most popular OS among mobile operating systems.
Mistakes in software development cost estimation
To calculate software development costs, you have to build well-defined requirements to understand what you will be working on. Often if they are blurred, it leads to changes during development which negatively impacts the predefined budget for the software development. Besides, unclear requirements cause a longer development process due to poor development teams' understanding of what they need to do.  
Ignoring taxes during estimation
Such a mistake will not ruin your budget at all. Still, it may influence your final income a bit. Always keep in mind that taxes matter.
Without a proper understanding of risks you may have in the future, there is always a chance to waste a lot of work because of tiny first glance risk detail. To avoid such a scenario, you should always consider all the possible risks and work on them to assure flawless development as much as possible.
Tips on how to estimate a project 
When we know what to avoid and keep in mind common spread mistakes, it is high time to get some tips to achieve a decent result in calculating software development costs.
Clear requirements save you and your team a lot of teams, as when everything is clear and understandable, there are no additional questions or misunderstandings that take time and resources. In a nutshell, dealing with problems caused by unclear requirements means spending money on solving issues that could be solved much earlier with the correct requirements.
Building a team is not only hiring a few developers to work on the same project. The team must be like an organism that works towards one goal and has the same vision and motivation. 
That is why it is better to hire a complete team with experience working together, so they will not need time to get used to each other. It is vital to have such experts in the team as: 
a project manager who will manage the project, take responsible decisions, and drive project to the deployment;

business analytics;

The QA team will test the product.
Take care of any possible tiny details
After completing everything, you still may have some tiny details you could miss. Try to reach every detail, answer every possible question, and work on it. With brainstorming help, you may reveal some important sides and details that will ease your further work on the project. 
ASD Free estimation
If you want a free estimation of your project, our company is eager to provide you with such a service! Our website has a page with a quiz, where you answer all the questions, and then our team proceeds all your answers. It helps to save time on general information gathering you would spend communicating with the sales manager. After successfully fulfilling the quizz, our sales team contacts you and arranges a call where you will discuss all the details. In the result, the team analyzes the project, and gives you an approximate price. 
If you are interested in getting such an estimation, follow the link and instructions https://asd.team/free-project-estimation/
Conclusion
What do we have in sum? The list of many factors that affect software development costs:
region;

team expertise and experience;

scope of work = complexity of the project;

platform.
Avoid the following typical mistakes by any means:
blurred requirements and project description;

ignoring taxes during estimation;

failed risk estimation.
Avoiding such mistakes allows you to assure the project's development success. 
Main tips about software development estimation:
be sure that you have clear requirements before you start developing;

build a proper team of necessary experts to work on the project;

take care of every tiny detail when it is possible.
All that information helps you estimate software development correctly, or you can also use our free estimation page!
References:
statista.com

Related Articles:
Thank you for submitting the form!
Our team will contact you within 1 business day. Make sure to check your Spam and Promotions folder just in case.
We use cookies to personalize our services and improve your experience on this website. We may use certain personal data for analytics and marketing purposes.