Every second our world is evolving, the progress of humankind makes more and more technologies that ease our lives and make them comfortable and connected. If 100 years ago you could not work in the USA and live in the Czech Republic, but now it is our routine, you can not surprise someone with such a fact. That is why hiring developers and other specialists from neighbors or countries thousands of miles away, it does not matter, became so popular and effective. Now it is easier, faster, and in most cases, cost-effective than looking for an in-house team, as the world-famous marketplaces are perishing with offers from specialists of different experience and expertise around the globe. According to Statista, in 2020, for US tech startups, Eastern Europe is in second place in preference to outsourcing for freelance developers of all different levels.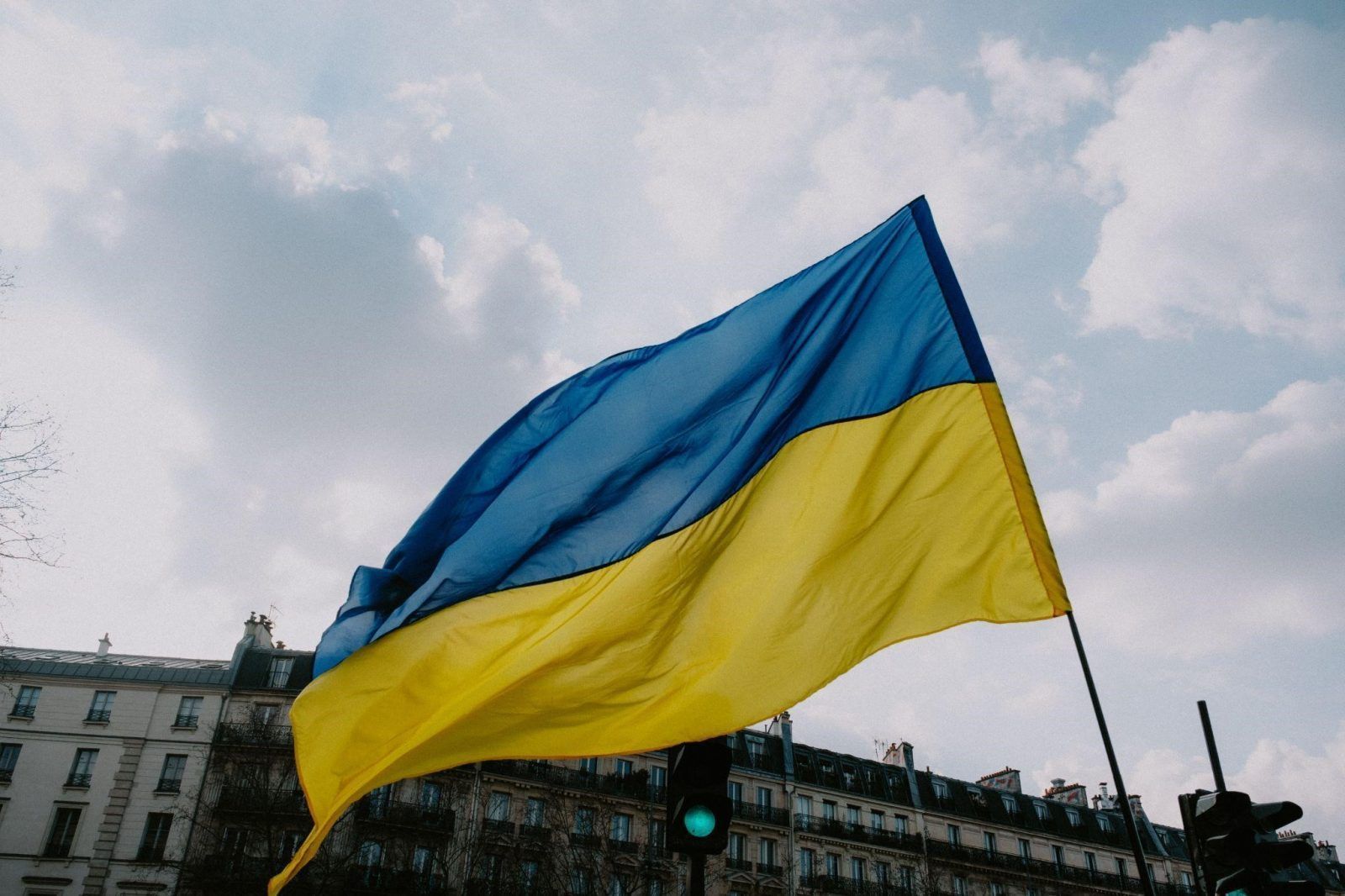 Why is outsourcing so many people's preferences?
More and more product companies use outsourcing to achieve desired results, as this approach has the following benefits.
Lower project cost

. In most cases it is a top reason for choosing to outsource. If the company is based in the UK or the US with its salary rate and compared with salaries in Ukraine, the figures would be much lower, but not the quality. 

Get additional resources. When you have experts in your team that need them on different projects, and there is a need to replace them in their position, outsourcing helps a lot. As you have access to talents from other countries, the number of desired specialists drastically increases, and the searching process becomes faster.
You can find what you need.

When you are searching for a candidate from a specific city, you have limits in the population. Frankly, from a 50.000 population city, you may find 10-15 candidates that fit your demands, whereas you can find hundreds of the same quality or better specialists around the globe. That makes outsourcing appealing to most companies. 
About Ukraine
Ukraine is the second-largest country in Europe. The population is approximately 42 million. It is situated in Eastern Europe, bordering such European union countries as Romania, Hungary, and Poland on the west. Its location allows everyone to be in close touch for both Ukrainian developers and clients from the EU and the UK because airlines offer cheap and constant air connections with airports in major Ukraine cities. 
Many big companies are working in Ukraine, particularly in Lviv, Kyiv, Kharkiv, and Odesa. Those cities became home to many IT specialists and are continuing to grow. 
Reasons why Software Development Outsourcing to Ukraine is the best option
Ukrainian developers have a solid reputation around the world
 IT outsourcing in Ukraine is very popular, and many Ukrainian developers are working on outsourcing now and achieving numerous positive feedback and awards. Ukrainian developers ranked 1st by the Central and Eastern European Association (CEEOA), Outsourcing Journal, and Colliers International. Most of the developers have higher university degrees in Engineering and Mathematics, which increases their value and skill set. In addition to all the pros, a vast majority have a high level of English intermediate or upper-intermediate is widely-spread among Ukrainian developers. 
Adjustable to crises
The 2020 year was a real challenge for each of us, every aspect of people's lives changed after Covid-19 emerged. At the same time, as we know, hard times create strong people who create good times. Ukrainian developers properly handled all the challenges, decently organized remote work, aligned working processes, and continued to work on ongoing projects. Now, in 2022, after the criminal and cruel Russian Federation invasion of Ukraine, Ukrainian developers prove their strength, problem-solving, and determination to their work again. Companies who hire Ukrainian developers for startups now have evidence that even during virus spread or ongoing war in the country, they will continue to work and meet all the deadlines.
Low cost
Hiring Ukrainian developers for startups always means the best ratio of quality price. While most Western European countries and the US developers' rates can reach 100$ per hour, Ukrainian developers' rate starts from 25$ to 60$ per hour, which means huge savings and great potential and quality work. 
A large number of specialists
With more than approximately 200.000 IT specialists, 160.000 of them are software developers. In Ukraine, you can find any specialist you need with a fair rate and essential skills.  
Techstack
The most popular programming languages among Ukrainian software developers are Java, JavaScript, Python, C++, C#, and PHP. Also, Ukrainian developers use such languages as Typescript, Swift, Kotun, Ruby, Go, and Scala. Pretty impressive list, which means that when you hire developers in Ukraine, you are not limited to a small list of programming languages.
You help Ukraine to fight the Russian aggression
On the 24th of February, most cities of Ukraine woke up to the sound of an explosion. Without declaring war Russia attacked Ukraine from the east, Crimea, and Belarus territory. Ukrainian citizens need a job as never before to maintain the country's economy, pay taxes, and support our armed forces. In that case, hiring Ukrainian developers for a startup means you help Ukrainian citizens to fight in this cruel war. 
ASD expertise
We are a Ukraine-based team with 15 years of experience in the field of travel and hospitality-related spheres. Advanced Software Development company offers clients an experienced team of specialists to work on your project complexly. That means our team covers all the needs of a client's project from the very beginning to the deployment and support, in other words, end-to-end development. 
Conclusion
Summing up, we see hiring Ukrainian developers is not only an option to get high-quality specialists for lower wages. It is prospective and reliable workers who can find the most creative approaches to solve daunting tasks, work and meet deadlines even under different circumstances. Most Ukrainian developers are highly-educated with university degrees and have a high level of English and discipline. 
All these factors with lower salaries rates make Ukraine very appealing for companies who want to create a team of professionals to develop their products with all the requirements met.   
References: 
statista.com 
Related Articles:
Thank you for submitting the form!
Our team will contact you within 1 business day. Make sure to check your Spam and Promotions folder just in case.
We use cookies to personalize our services and improve your experience on this website. We may use certain personal data for analytics and marketing purposes.