How to Prepare Startup for Custom Software Development?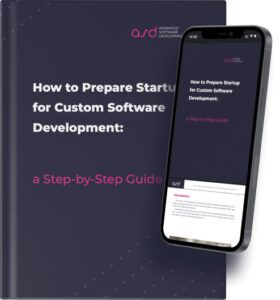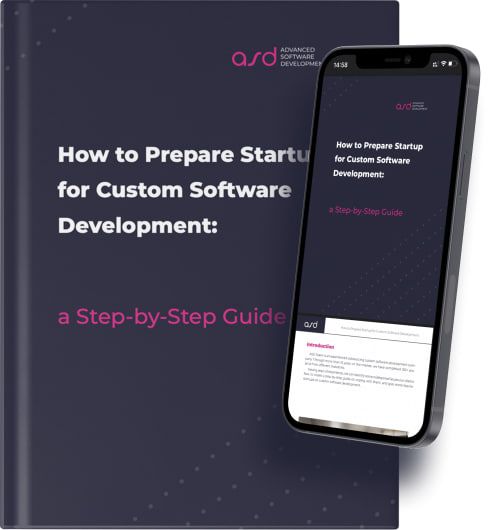 If you want to prepare your startup for custom software development properly — download our detailed step-by-step guide. All answers are in one book. Everything for your startup's growth.
Get access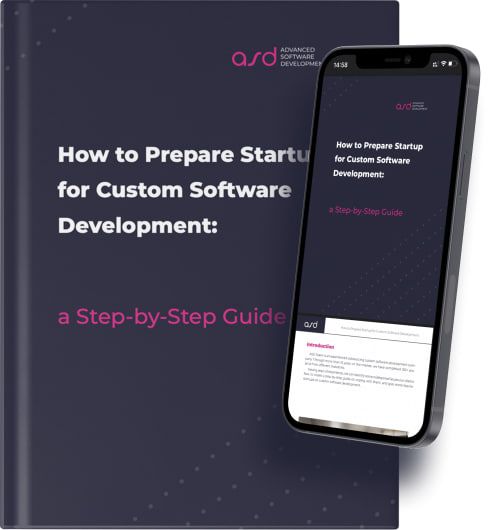 You will get answers for questions:
What steps should I take before starting custom software development?
How can I align my startup's goals with the development process?
How can I be sure that my team have enough expertise?
Freelancers, in-house team, and outsourcing company. Which one would be the best option?
GET YOUR COPY
Fill out the form and get this resource at no charge.